At first sight, the first model of Shield watch reminds us about the iconic Captain America's shield. Well, I guess that was the main design inspiration of this concept watch, the watch face looks like it's turned on a lathe or spun out of sheet material with contrasting finishes. The time is displayed in conventional analogue watch by utilizing the same movement of a disc or watch hands. Two matching metal veneers are combined with the lens display leaving 2 narrow display "grooves", you can see the hands or discs through the grooves making a futuristic appearance yet the time still can be easily read. For dramatic effect and night-time use, this concept watch is equipped with EL backlight.
Since this watch design was inspired by a super hero, it would attract comic levers or call the inner geek inside us. The universal design makes Shield watch is suitable for both men and women.
Designer : Peter Fletcher for [Tokyoflash]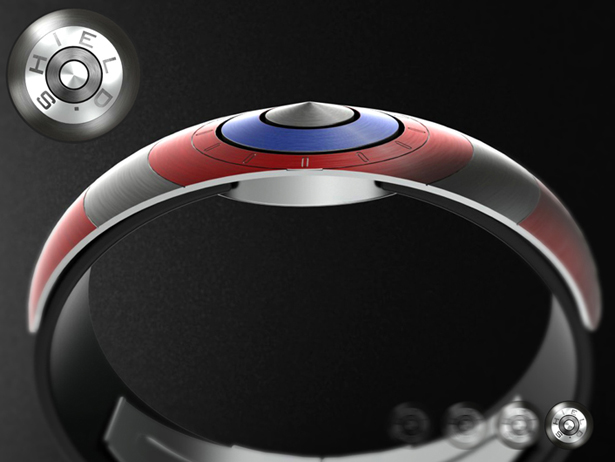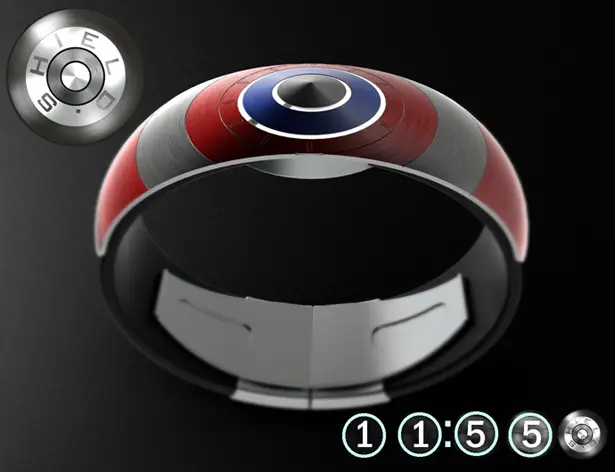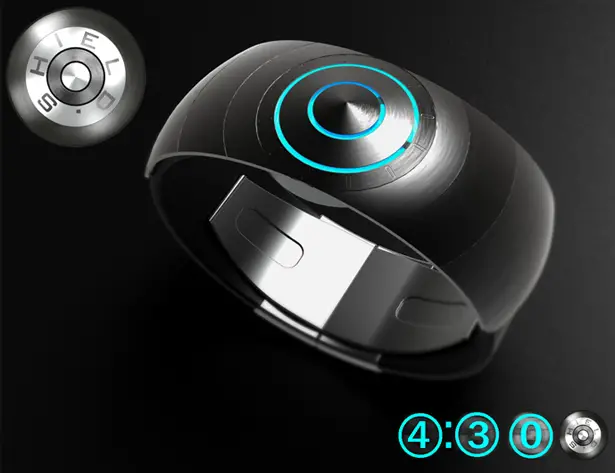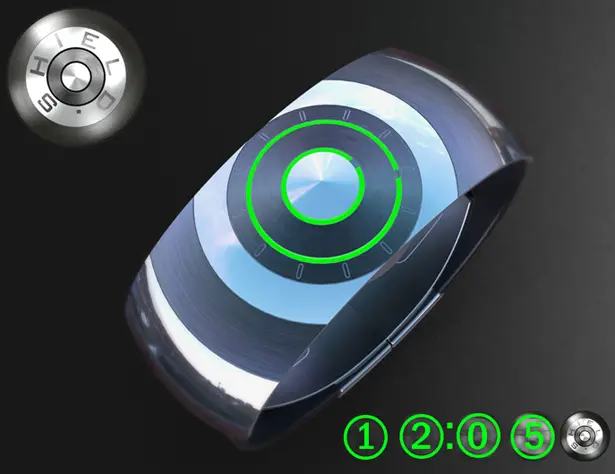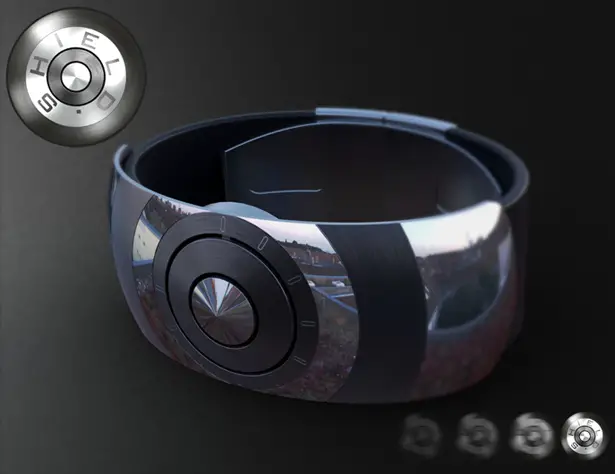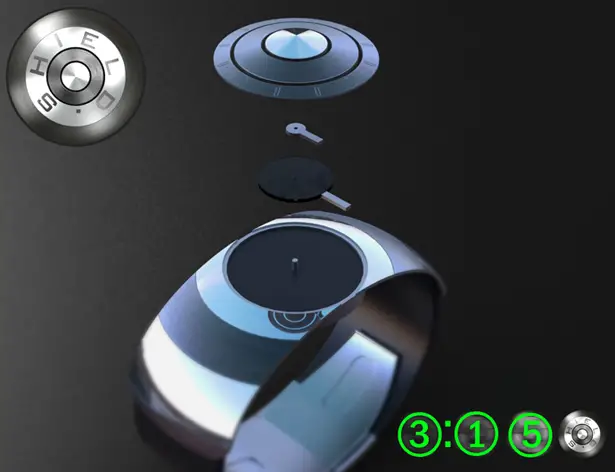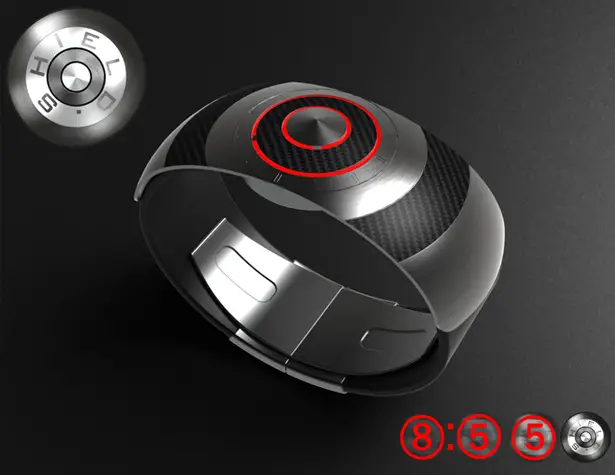 *Some of our stories include affiliate links. If you buy something through one of these links, we may earn an affiliate commission.