Marc Simoncini has teamed up with designer Ora ïto to design and develop Angell, one of world's lightest electrical bikes. It's a specially designed bike aims to take the world the way iPhone does. It might sound a big arrogance, but this boast claim came from Simoncini, an entrepreneur who has invested in multiple European start-ups who has proven that he has the ability to succeed where others have failed. Electric Bikes market is a growing market, it is far beyond saturated, but demand will continue to grow, there still many opportunities for new players to get a slice of the cake in this market. It's an electric bike that wants to lead you to your destination in most effortless way.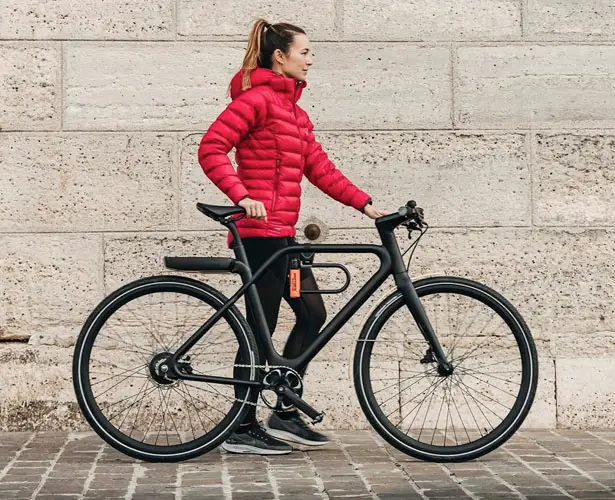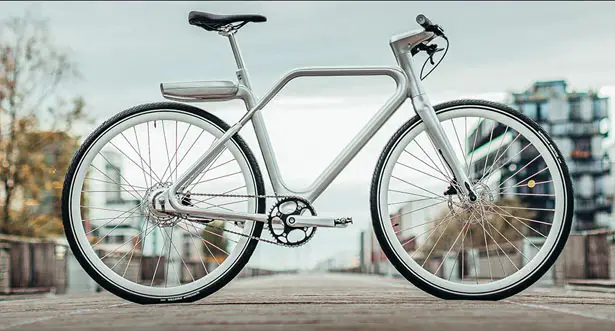 It's a good thing that Marc Simoncini decided to collaborate with visionary designer, Ora Ito, resulting in modern, minimalist electric bike at only 30,6 pounds. It's probably lighter than 2-year old child. Featuring round shape, strong lines, cockpit with integrated touch screen display, and luminous battery. The display on the dashboard would guide cyclist to their destination, it also allows them to choose pedaling assistance modes: fast (25km/h), dry, eco, and free.
For safety aspect, this bike is designed with a hyperbolic light at the front and lighting at the rear that functions as a stop light as indicators. The automatic locking system prevents any attempted theft, it is also equipped with GPS, a motion detector, and an alarm. The battery promises 70km range with power assistance up to 25km/h.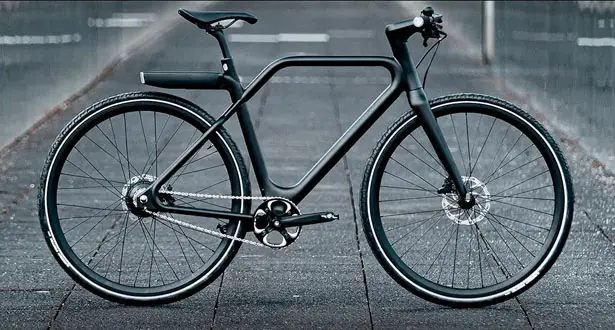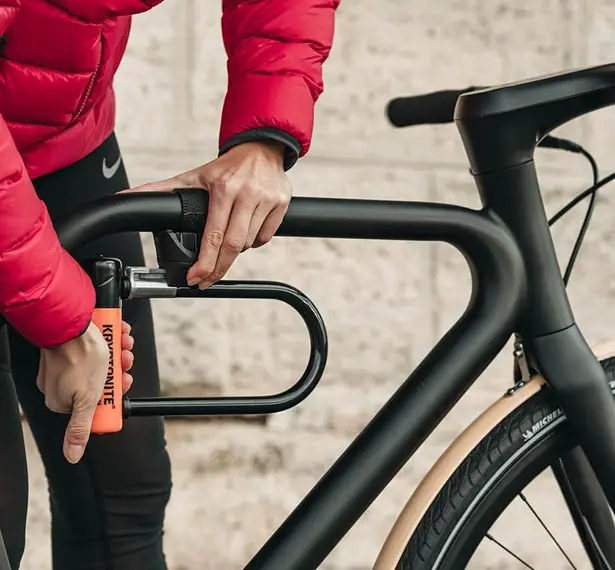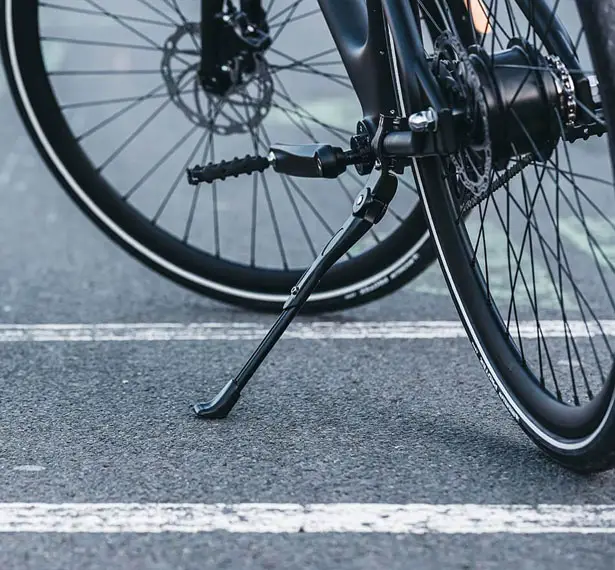 More images of Angell Electric Bike: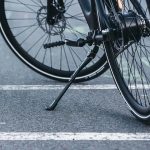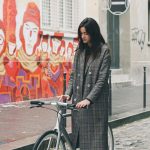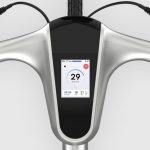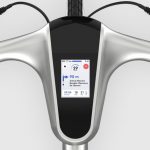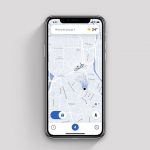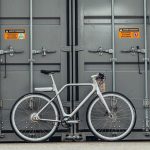 *Some of our stories include affiliate links. If you buy something through one of these links, we may earn an affiliate commission.