ORION Cycling Navigation is a concept project born out of the cycling routine of Clement Dauchy, the designer.
"Every morning I like to bike those few miles to my job and it always makes my day starting the better. Always going by the same eerie of traffic lights, all aligned, they all turn green or red at the same moment. By accelerating and slowing down at some point I was able to pass them all free, but this was only for the very lucky days! Most of the time I was too slow or too fast so I had to stop at least once, sometime up the hill. It quickly became like an everyday challenge to pass all those lights without stopping. I believe I am not alone in this situation so I thought about a cycling navigation device that would help you to anticipate, manage your effort, and make your ride around the city more efficient."
Designer : Clement Dauchy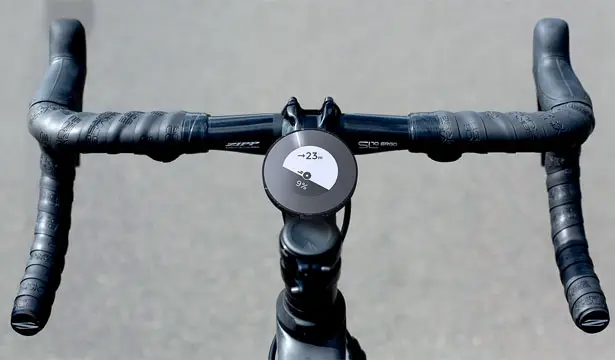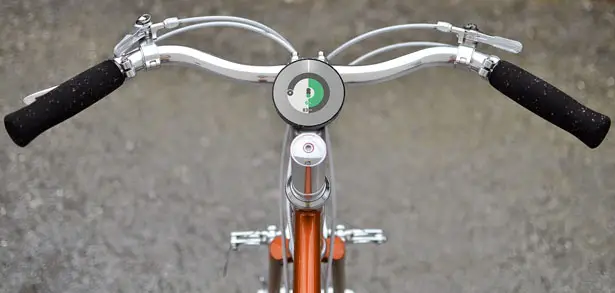 ORION Cycling Navigation is 100% eco-friendly and can be created at low cost. It is made of e-paper with a ring of LED that notifies you which direction to turn. This device is integrated with Google Maps to provide you with detail information such as direction, incline, speed, and different alternative routes to get to your destination.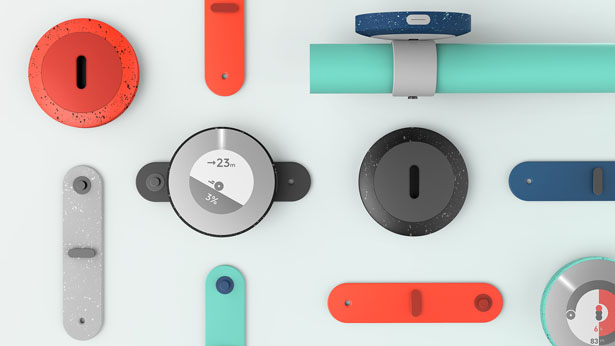 More images of ORION Cycling Navigation: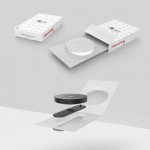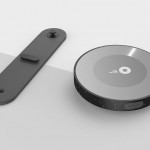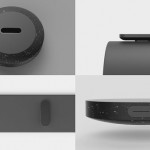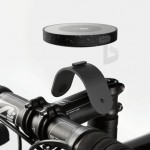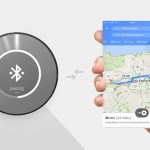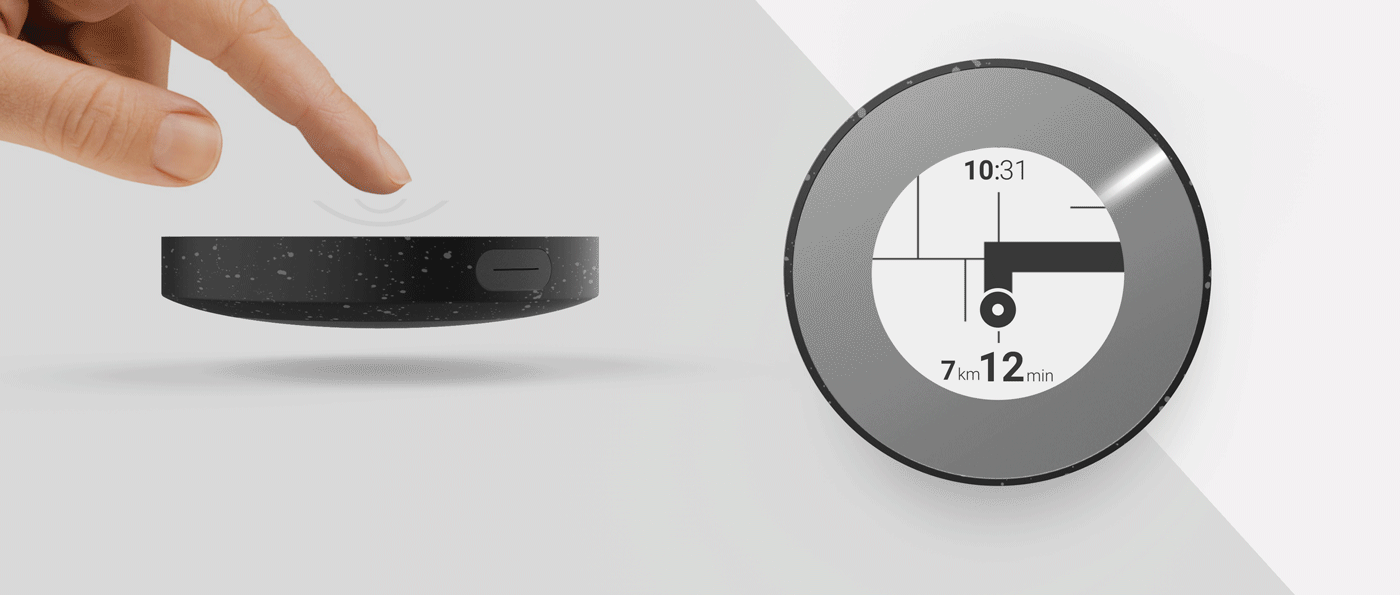 *Some of our stories include affiliate links. If you buy something through one of these links, we may earn an affiliate commission.