Alpha Motor Corporation just revealed JAX, a new crossover utility vehicle that is built based on the shared platform with the Alpha ACE. The name it self stands for "Junior All-terrain Crossover", it falls into the category of fun utility vehicle for four passengers on an electric platform. It combines versatile all-road performance, durability, and clean power.
JAX comes in a four-wheel drive (4WD) system with a towing capacity of 1850lbs (839kg) and acceleration from zero to sixty in just 6.5 seconds. This vehicle is equipped with 75Kwh Lithium-Ion battery with an estimated 250 miles or range. We love the paint color, its deep green finish inspired by nature surrounding of Redwood Highway in Northern California.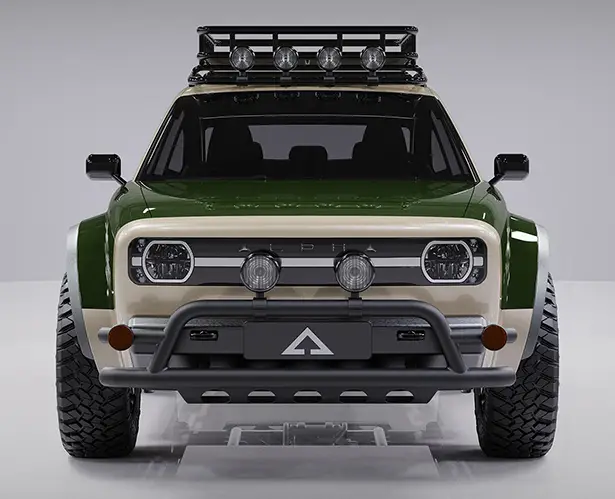 Measuring approx. 4,560mm in length, 1930mm in width, and 1634mm height, Alpha JAX is comfortable enough to accommodate four passengers along with 62.5 cubic fee of combined storage. JAX is designed and developed by Alpha Motor Corporation for adventure seekers. It demonstrates the range and versatility of the Alpha ACE product line, an ideal vehicle for those who seek for solid four-wheel drive performance without carbon emissions. The interior of this car also feature advanced technology such as driver-centric digital speedometer, a digital center display, audio speakers, ergonomically bolstered seating, all components are designed for replaceability.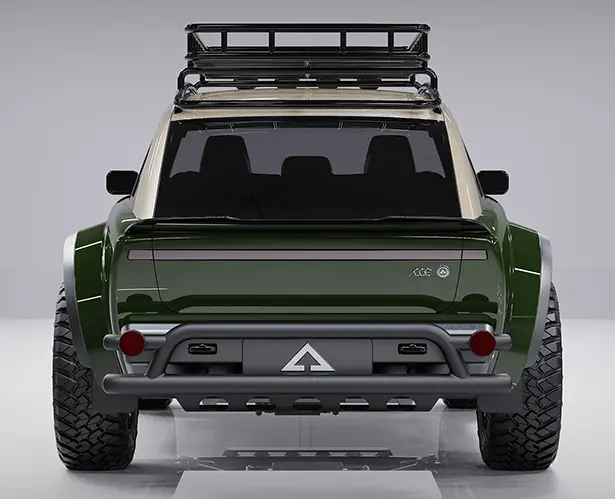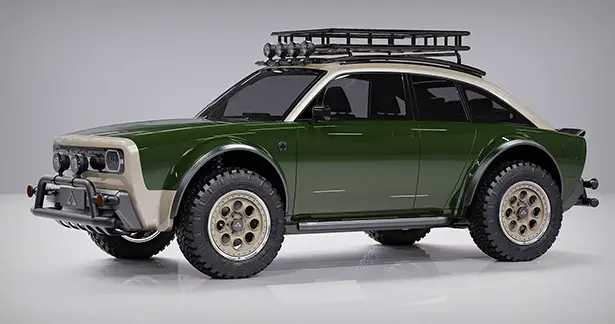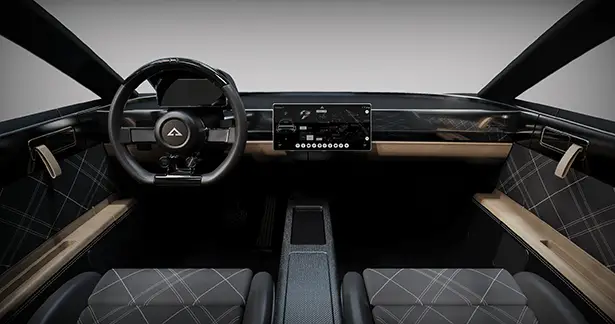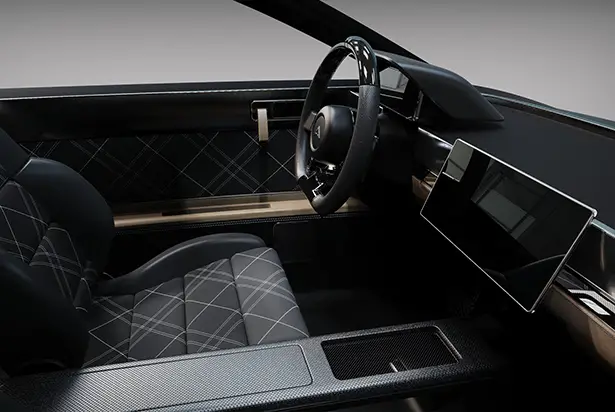 *Some of our stories include affiliate links. If you buy something through one of these links, we may earn an affiliate commission.