To mark the beginning of emission-free luxury vehicles, Aston Martin presents Lagonda Vision Concept Luxury Mobility. The company says that the production of this car is planned to start in 2021. Well, not too distant future from now, you might want to reserve yours. Lagonda project aims to become world's first zero emission luxury brand, combining traditional thinking and full advantage of latest technology in electrification and autonomous driving.
Aston Martin Lagonda Vision Concept features bold design statement. Electrification technology allows the design team to eliminate horse/carriage design, the scope of design opens up when we no longer need a space for large power source in front of passenger compartment. In this concept, the batteries are located the floor of the car, everything above that line belongs to passengers.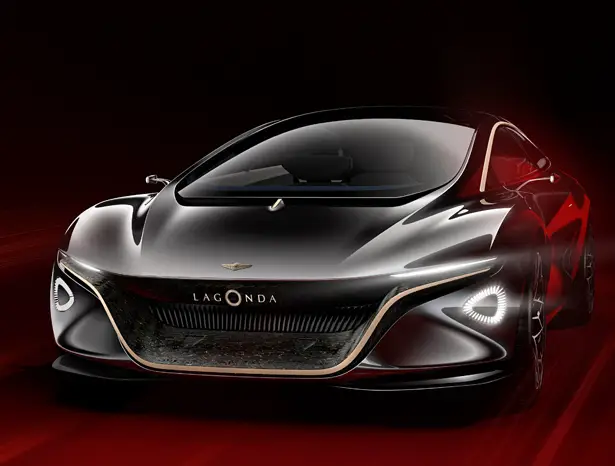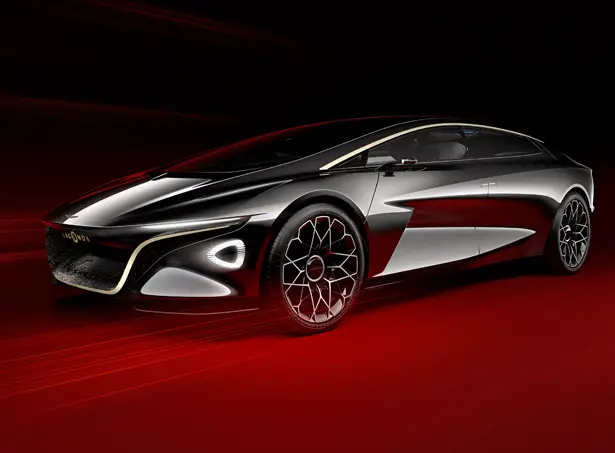 Due to its design ingenuity, Lagonda features shorter and lower body than traditional limousines. The spacious cabin is achieved through radical design, inside this car is enough for four adults, each of 2m height or more, they can stretch out in luxurious comfort. By opting out traditional architecture such as Parthenon grilles and massive frontal areas through the use of electrical power, Lagonda still look distinctive and luxurious without being grandiose. This concept luxurious car offers its passengers a modern, emission-free form of super luxurious mobility.
Designed from inside out, the design team can optimize the interior down to the smallest details, since there's no internal combustion engine, gearbox, and transmission. Slowly from inside, then build up the exterior of the car around it. The exterior features sleek and dynamic shape, the roof sections also open upward, providing ease of access where passengers can literally stand up inside and walk out the car.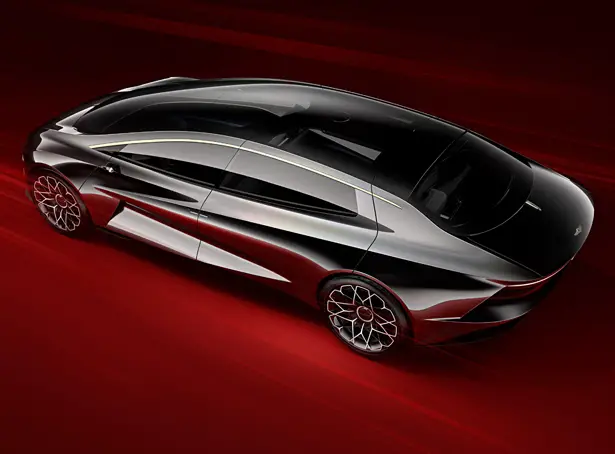 More images of Aston Martin Lagonda Vision Concept Car: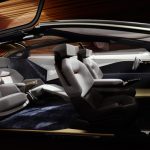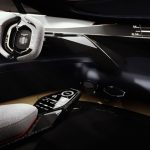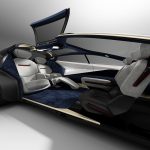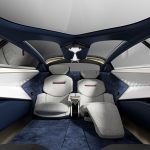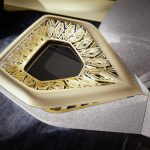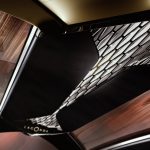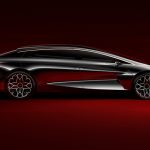 *Some of our stories include affiliate links. If you buy something through one of these links, we may earn an affiliate commission.