BMW just unveiled their latest new concept as electric future has become every auto manufacturer's focus: BMW Vision Neue Klasse. It's a minimalist sedan that demonstrates what you can expect from the next generation of EVs from this brand. The name Neue Klasse was inspired by the brand's legendary 1960s sedan and coupe line, well, this concept looks pretty similar to January's i Vision Dee concept, don't you agree? However, this new EV doesn't have color-changing exterior just like its predecessor, but the company presents a cool retro-futuristic vibe in this new design.
Right from the start, you will notice that "shark nose" and cool illuminated kidney grills up front with bold taillights, along with a chunky rear diffuser in the back. The shape pays tribute to the original Neue Klasse but it's more athletic thanks to its clean lines.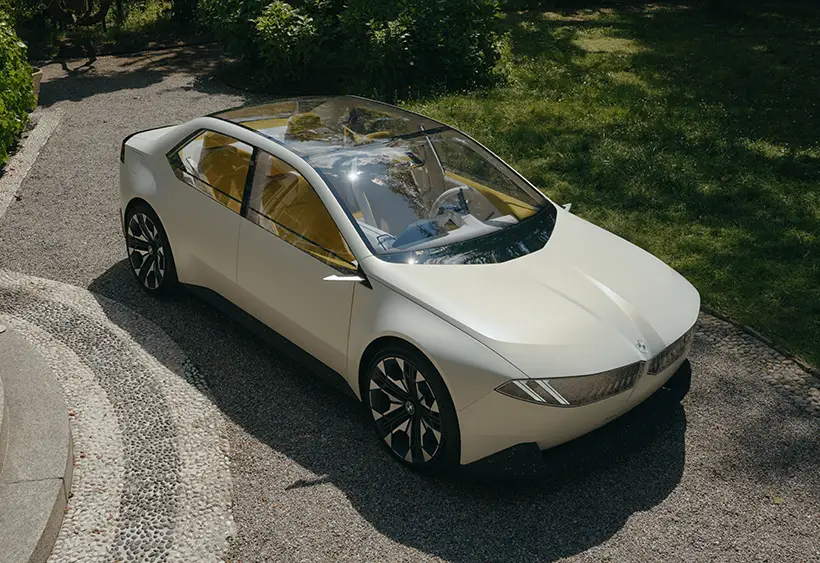 BMW Vision Neue Klasse presents advanced technology inside this greenhouse-style cabin. You'll be amazed by that dashboard-spanning "Panoramic Vision" display, it is able to project essential information from the iDrive operating system into driver's line of sight. Basically, this feature turns windshield into a giant AR display, passengers would enjoy a widescreen infotainment system at the top of the center stack and a head-up display for the driver. The hi-tech feature is combined with vintage-style bucket seats and ambient lighting. So, what do you think about BMW Vision Neue Klasse Concept? Do you think this could be the next generation of EVs?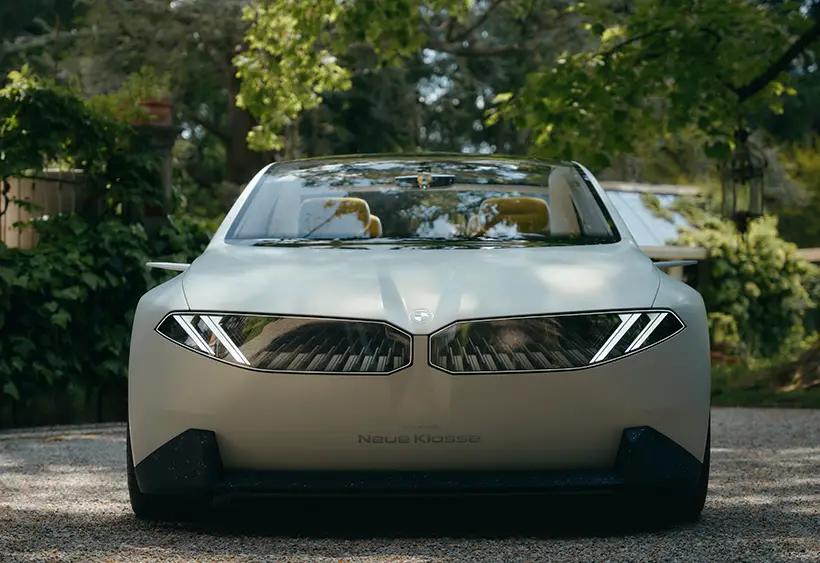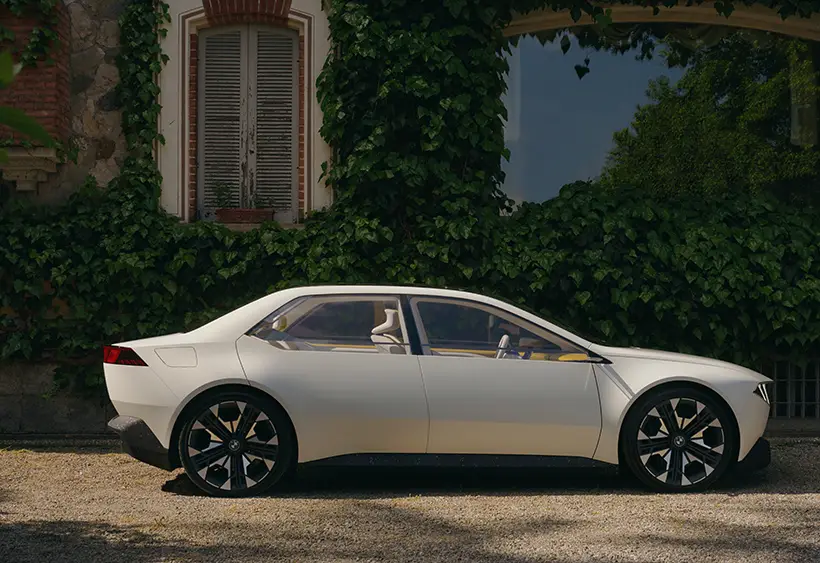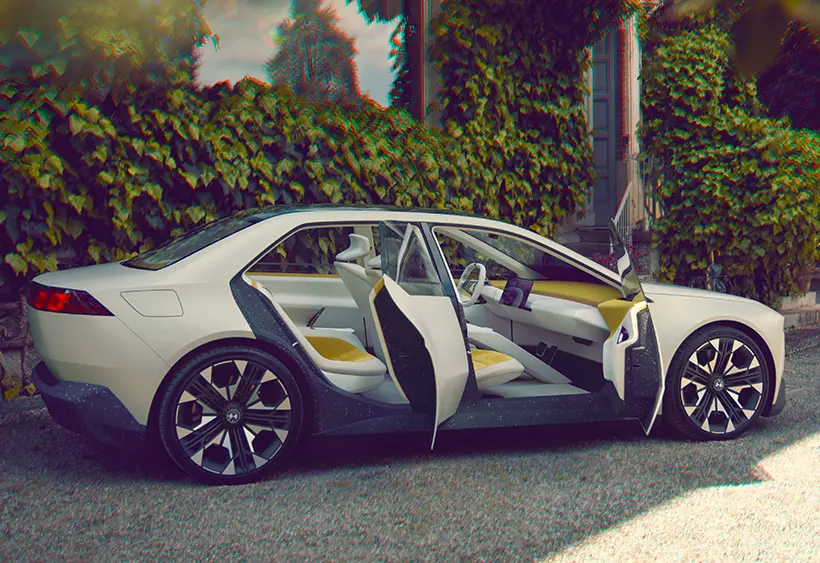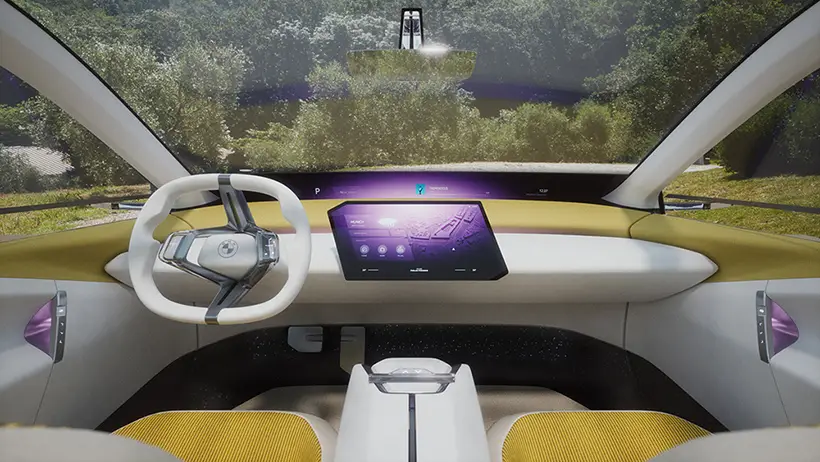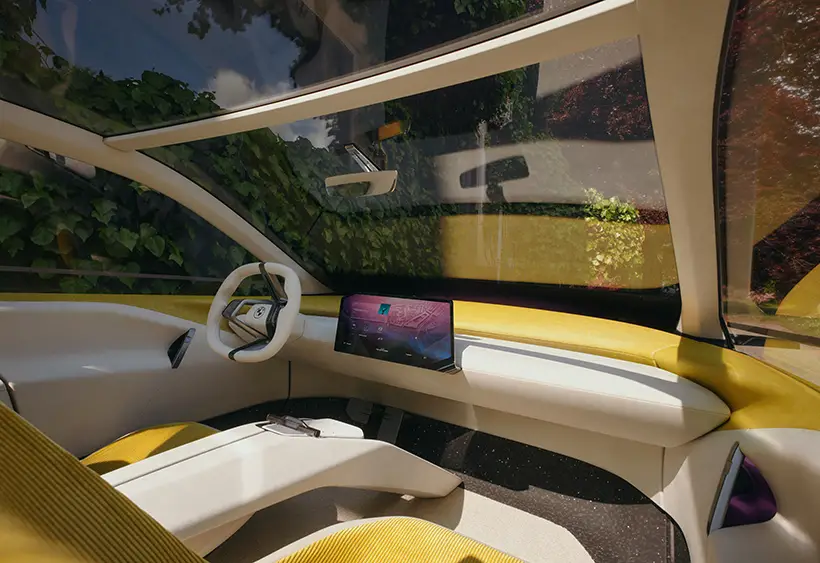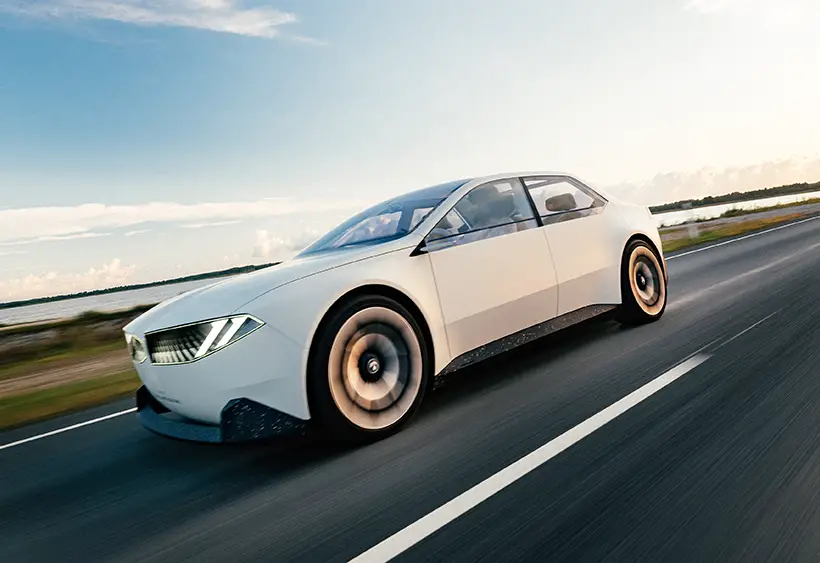 *Some of our stories include affiliate links. If you buy something through one of these links, we may earn an affiliate commission.