BMW i-Vision Dee is the first BMW with a digital soul. It's a smart car that blends advanced technology with a human touch, it is equipped with machine whose intelligence is emotional, not artificial. It's a futuristic vehicle with facial expressions, voice, and unique personality, it's more than just a car, it's your ultimate companion on your journey to your destination.
This visionary concept vehicle delivers expression and minimalism that coexist beautifully. It features sleek and streamlined exterior body design juxtaposed with digital features that bring its charming character to life.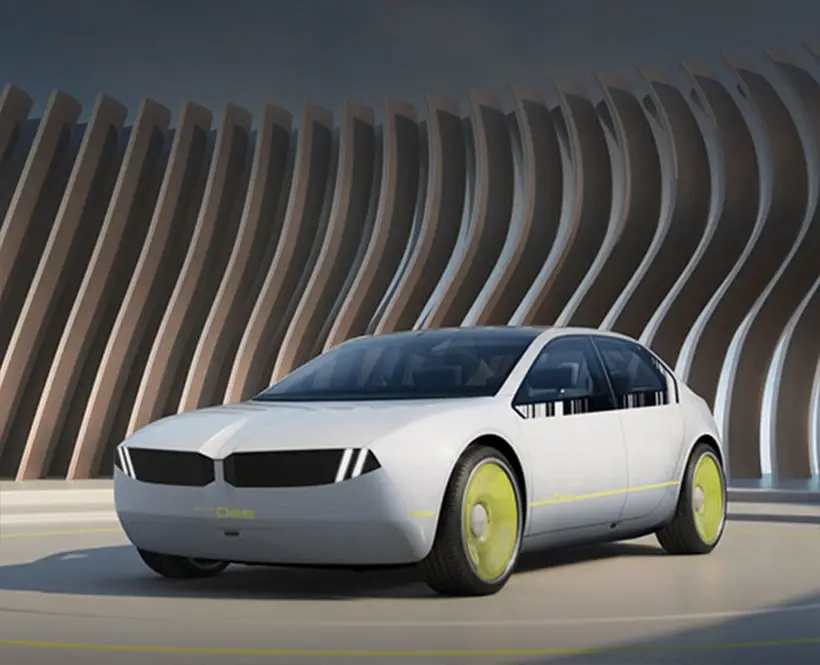 BMW i-Vision Dee is designed with kidney grille and headlights where they blend in harmony to form a sleek digital panel. It utilizes innovative E-ink technology that allows owner to change exterior color to suit their mood changes. It's more than just a vehicle, it is also a portable to digital realm where you can touch one of the four Shy-Tech sensors on BMW Mixed Reality Slider to project just about everything, from augmented reality scenes to virtual worlds just right onto your windshield. Satisfaction comes when you are truly seen and understood, BMW i-Vision Dee does that, it's like having a friend who you can rely on to understand you, with or without words.
Once you step inside BMW i-Vision Dee, you'll be greeted by your own personal avatar on the driver's side windows. It's the first step of many ways where Dee wants to immerse you in digital experiences. It has many range of emotion and incredible intellect, it speaks, listen, and understand your wishes. In fact, its soothing voice can also be heard by those outside the car. Experience a new dimension with Dee, from vision, experience to emotional range.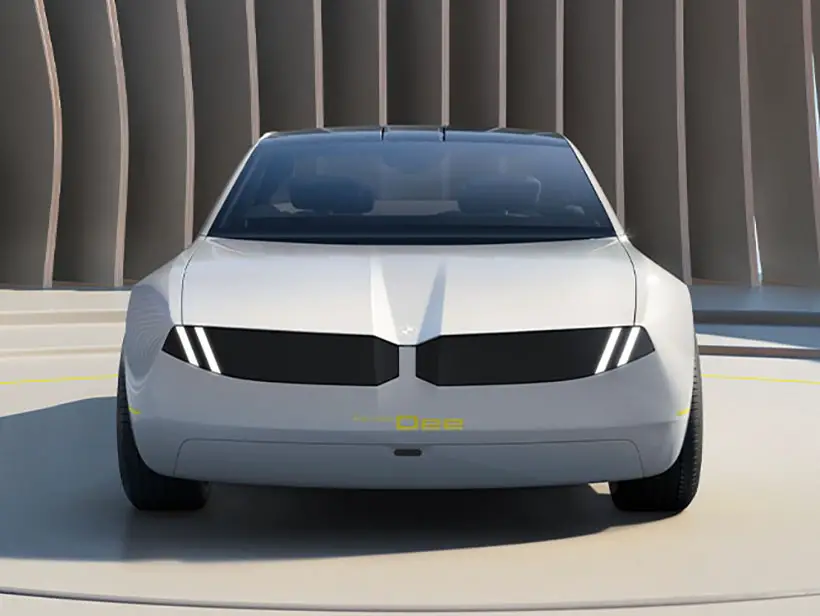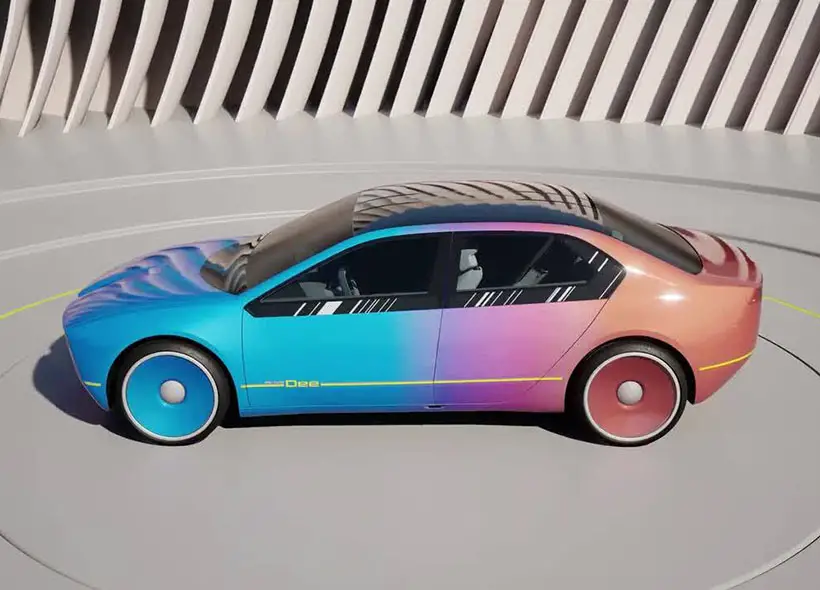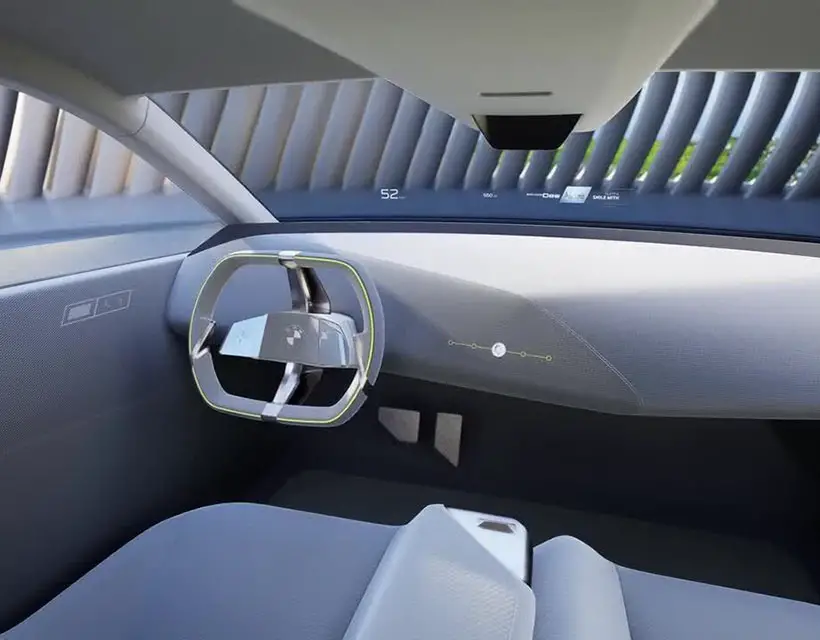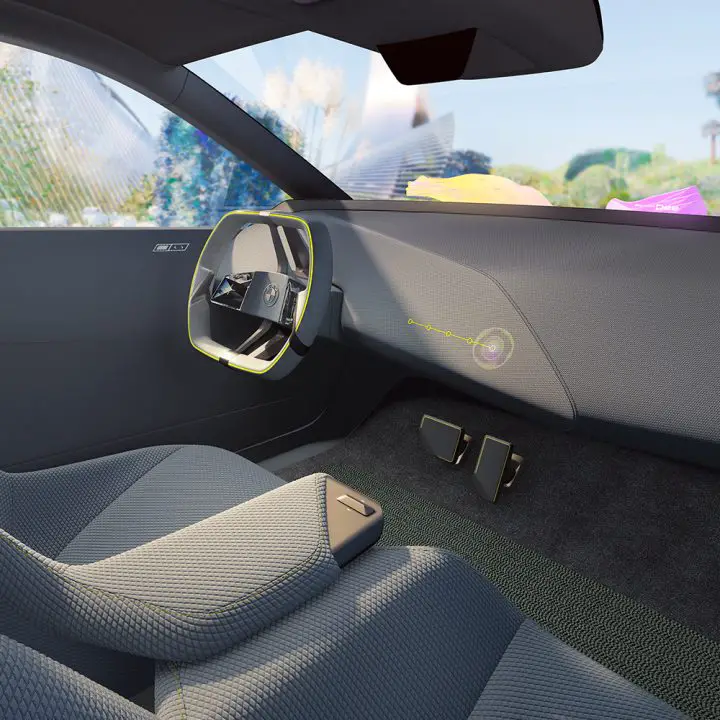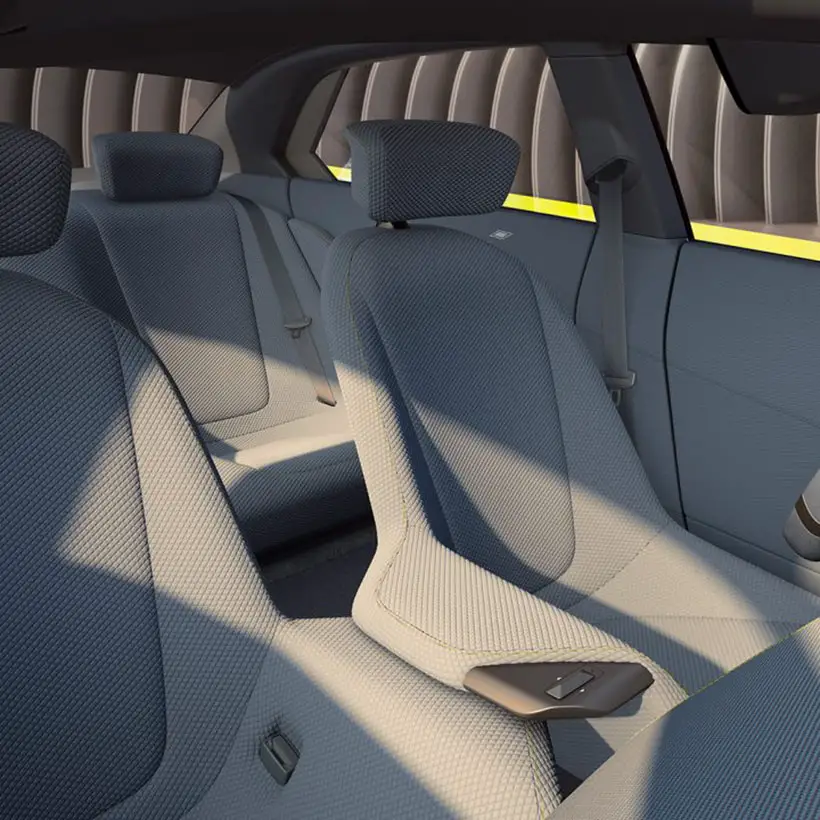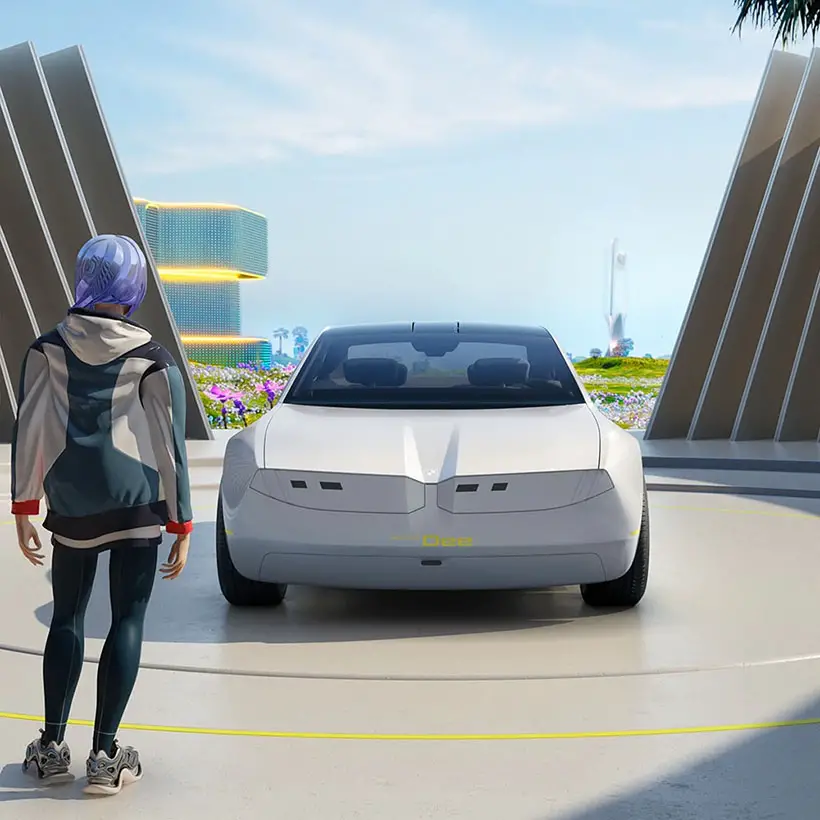 *Some of our stories include affiliate links. If you buy something through one of these links, we may earn an affiliate commission.