Using Alpha Pillow 3D is like sleeping on a cloud. This specially designed pillow features 3D diamond structure, ice cooling air cells, 3 axis comfort, acne and odor defense, pure silver fibers, and hypoallergenic materials. It's basically the ultimate pillow engineered to provide ultimate cool comfort while sleeping. The pillow is definitely your conventional pillow, it's an aqua-gel infused memory foam pillow with air cell breathability. The unique 3D diamond lattice structure together with pure silver fibers on micron sale allow for effective self-cleaning effect, and of course, it helps you getting good quality night sleep to maintain your productivity, health, and overall well being. [Buy It Here]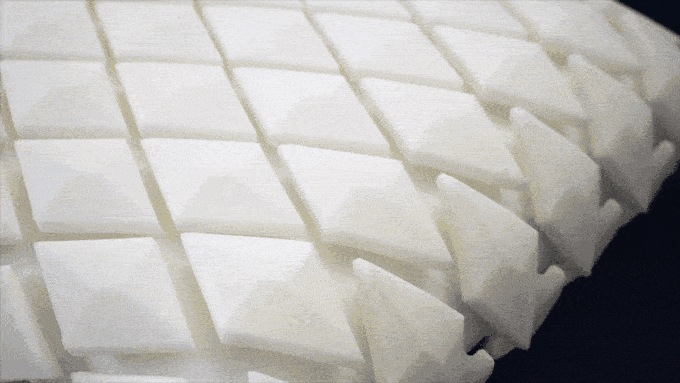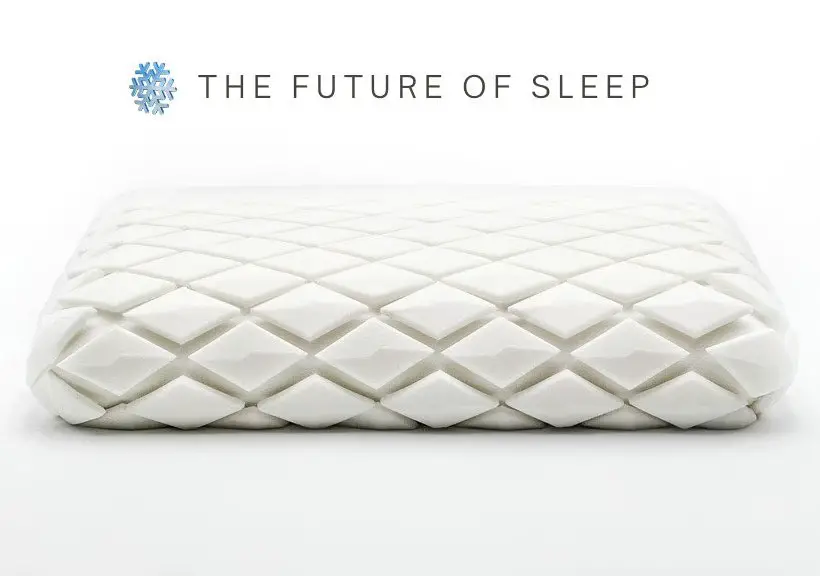 Whatever your sleep position, Alpha Pillow 3D would be a great fit, whether you're a back sleeper or side sleeper, Ivana Designs, the company, promises you will like it as much as they do when designing it for you. Even the pillow cover is cool to the touch, seriously, you can feel it's about 4 degrees cooler than a regular fabric.
Unlike traditional flat pillows, they can provide support on only a single axis of movement, and mostly your pillow would sink out of shape at the end of the night. Alpha Pillow 3D adds two more dimensions of movement where each individual cell works independently to contour your body shape or sleep position. [Buy It Here]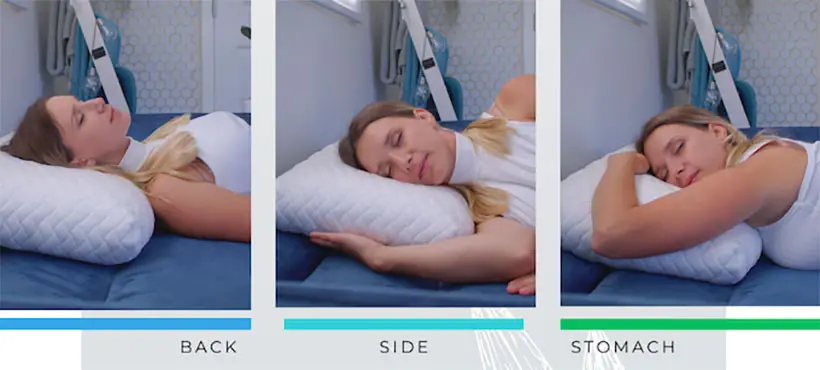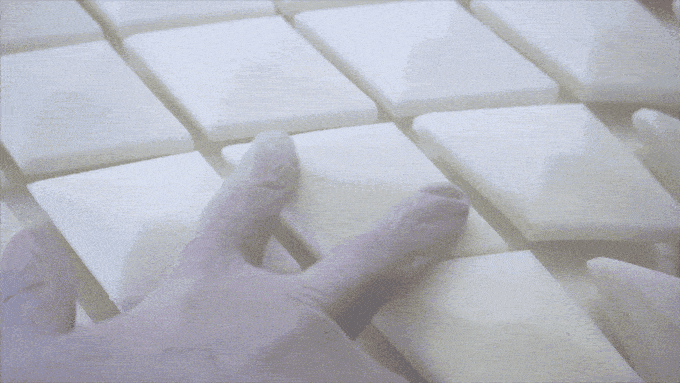 *Some of our stories include affiliate links. If you buy something through one of these links, we may earn an affiliate commission.