It's late in the evening and you got friends coming over, a time of being merry and savoring every moment of it, how about taking out that chilled wine from the cellar? If you are wondering how to keep the wine cool for a longer duration of time, welcome to the new wine cooler designed by Joshua Saling. At the onset, it looks like a small cordless phone/cell phone hanging the wall but at a closer look one can see that it has an opening where bottles can be kept and chilled. Looks really cool and ends up making a style statement while cooling the wine as well for that party of yours.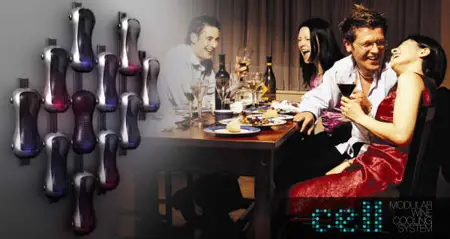 Text from Joshua:
The Cell Wine Cooling System was conceptualized in response to the lifestyle needs of city dwelling wine enthusiasts. Cell has a modular design that can be configured to fit on any sized wall. The system is made up of multiple storage cells and one central cooling cell that pumps air throughout the system. Each storage cell is self-regulating, so that the perfect thermal conditions can be set for each individual wine bottle. Each cell can be easily detached from the wall to be used as a portable wine cooler if the user needs to bring a bottle to a party or picnic. Cell is intended for wine enthusiasts who do not necessarily have the space to house a large collection of wine but require a functional storage and cooling system that compliments a contemporary urban living space. The fluid lines of the Cell Storage System is a visual representation of the social, sensual, tactile, and, emotional qualities of wine.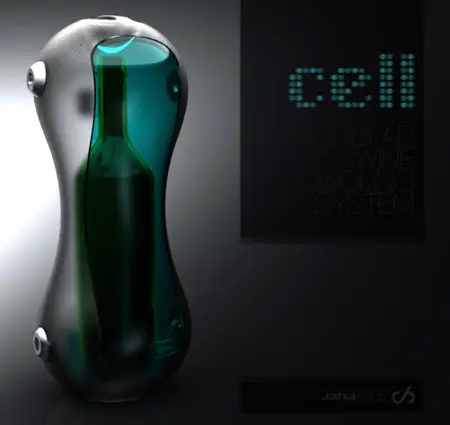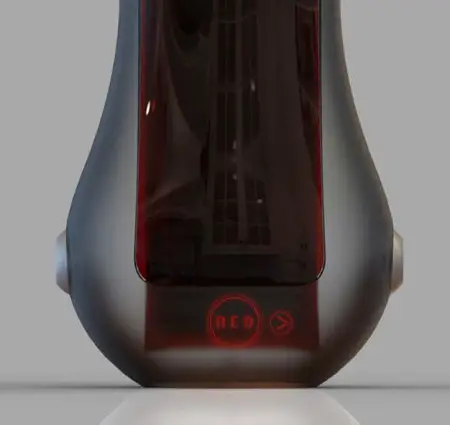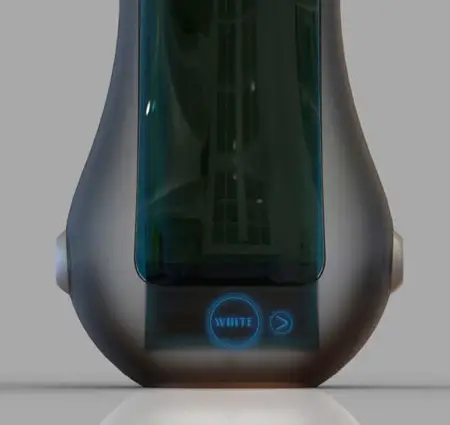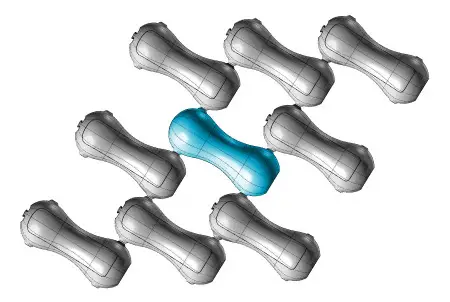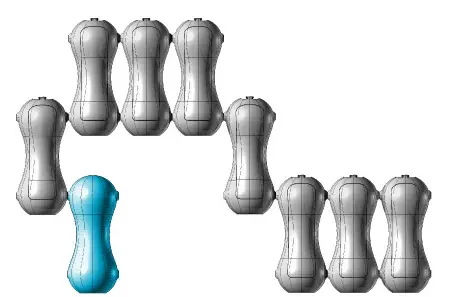 Designer : Joshua Saling
*Some of our stories include affiliate links. If you buy something through one of these links, we may earn an affiliate commission.