Taking a bath is something that we can do easily, however, that's not the case for people with limited mobility, that's why Elevated Bathtub concept is a great idea. It's a tub system with an enclosure that can be lifted, thus, getting in and out bathtub is no longer difficult and dangerous for people with limited mobility. This system consists of 2 parts: tub enclosure which can be lifted and the flat base with a showerhead pillar. Lift up the tub to reveal a flat bath area which allows user to step in and out easily without any obstacle. Select "tub bath" mode to slide the enclosure down until it closes with base part and water fills the tub until it's ready for you to use.
After bathing, simply switch off "tub bath" mode to drain the water and lift the tub enclosure, allowing user to step out from the bath area.
Designers : Zhang Jiangpeng and Zou Tao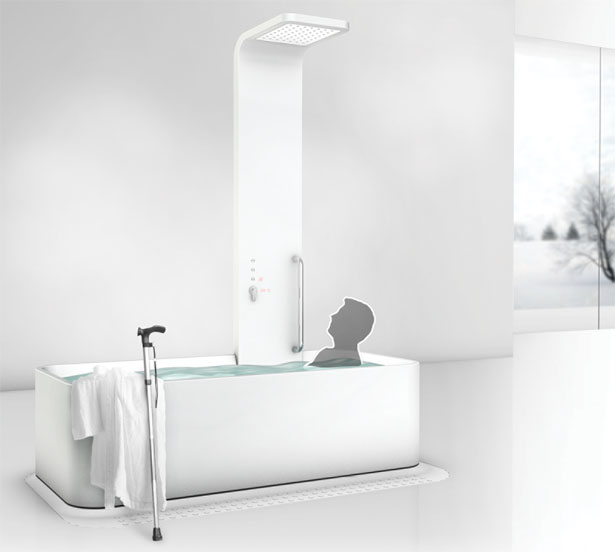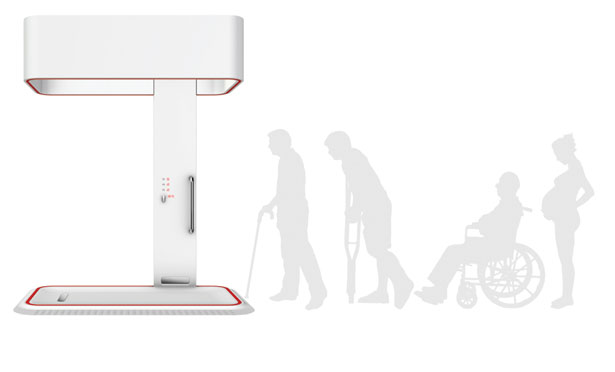 You can also take advantage of its regular shower equipment when the enclosure is at the top of pillar, that's why Elevated Bathtub is great for everyone. It's an ideal installation in public bathhouses, hospital, rest homes or even private houses.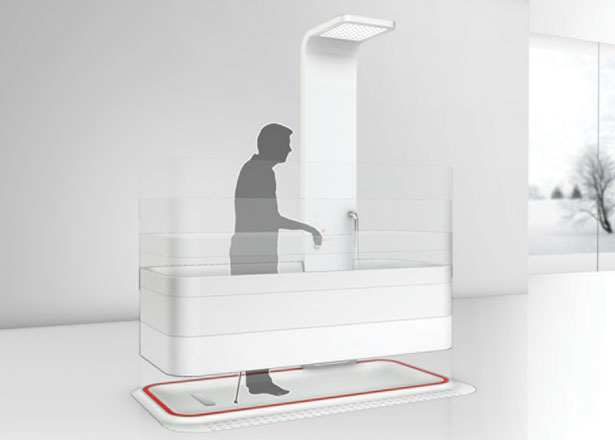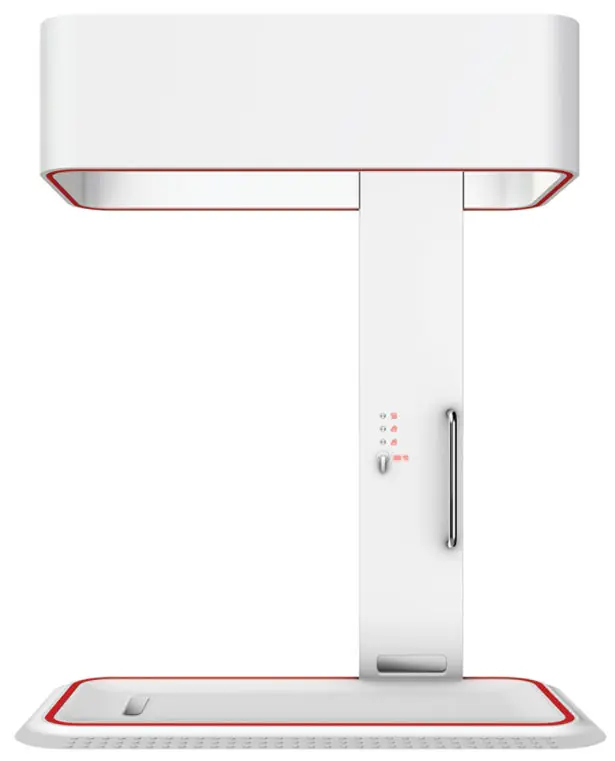 *Some of our stories include affiliate links. If you buy something through one of these links, we may earn an affiliate commission.