Combining a wine bottle and a light seems like a great idea, because this battery-operated light would look great inside any empty wine bottle. A simple light can transform any wine bottle into a decorative outdoor lamp, it is ideal for picnics, outdoor dinner, camping, also parties. It illuminates the glass bottle from inside-out, even better when the bottle has some decorative patterns. The LED emits warm light with color temperature of 3,000-degree Kelvin with two brightness levels of 15 and 40 lumens.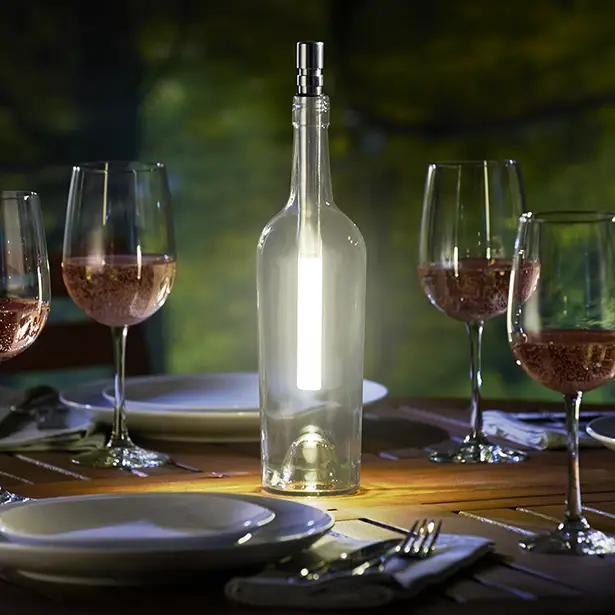 You can twist the top of this Wine Bottle Light to adjust its brightness or turn the light off/on. The LED is rated for 100,000 hours. Please remember that this light is designed for use in an empty bottle only, it emits soft light yet bright enough, you can use multiple light in a wine/champagne bottle to create a nice atmosphere in the room. [Buy It Here]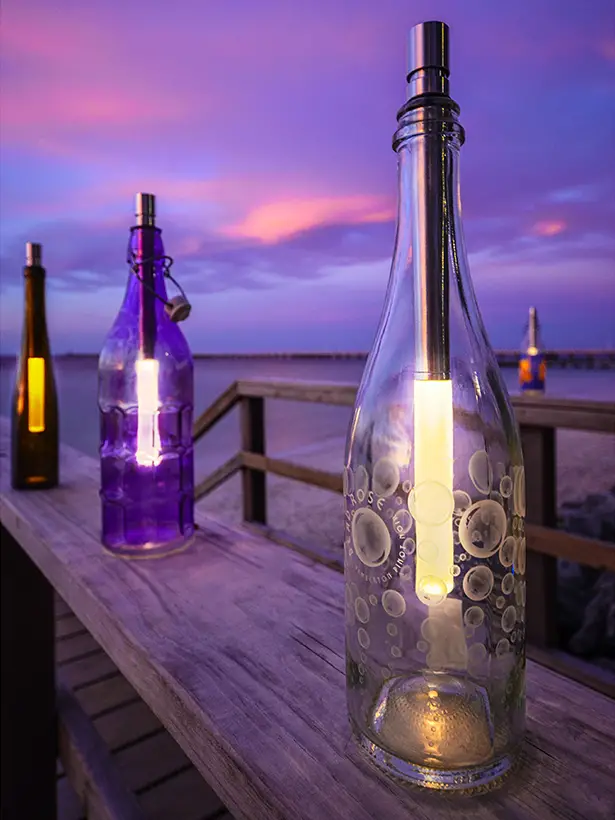 *Some of our stories include affiliate links. If you buy something through one of these links, we may earn an affiliate commission.