Toyota U2 Urban Utility Concept Vehicle has been designed to fit lifestyle spirit in urban areas. This concept car features an open architecture and purposeful materials that redefine urban utility such as roll back roof, foldable tailgate into a ramp, the ability to customize the interior on a versatile rail system.
Today's lifestyle has opened a new opportunity for innovative urban vehicles based on re-urbanization of our cities and our desire for flexibility, great maneuverability, and driving fun. Revealing this project is like allowing you to take a peek inside Toyota's design studio where you get to see constant innovation which happens inside Toyota for our future mobility.
Designer : Toyota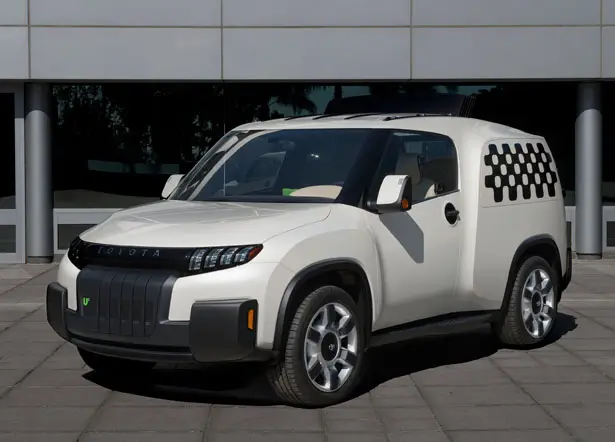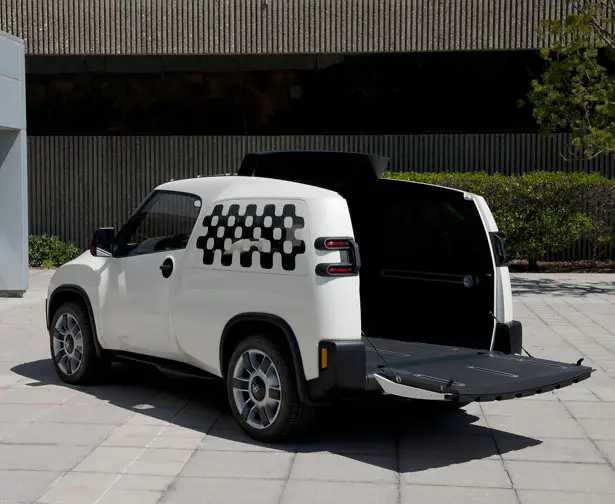 Taking consideration how Americans' love their adventure, especially outdoor activities that require special equipment and gear, U2 offers flexible interior. For example, that retractable utility bar can serve several unique functions such as holding a desk, or grocery bag hooks, those layers of storage can be used to keep different equipment safely. The removable passenger seat provides spacious area for bigger stuff. Basically Toyota U2 Urban Utility Concept Vehicle is a compact car with functionality of a compact truck or you can also say a cargo van.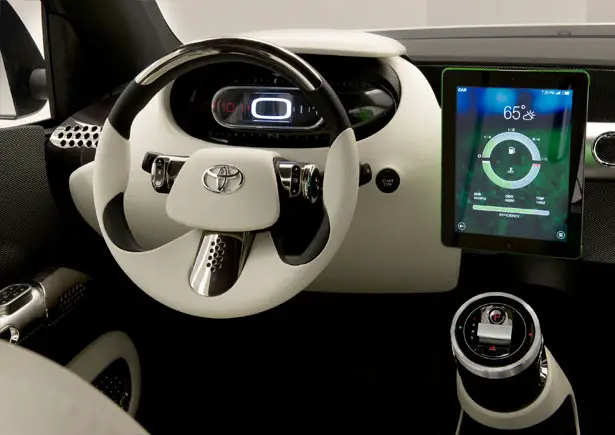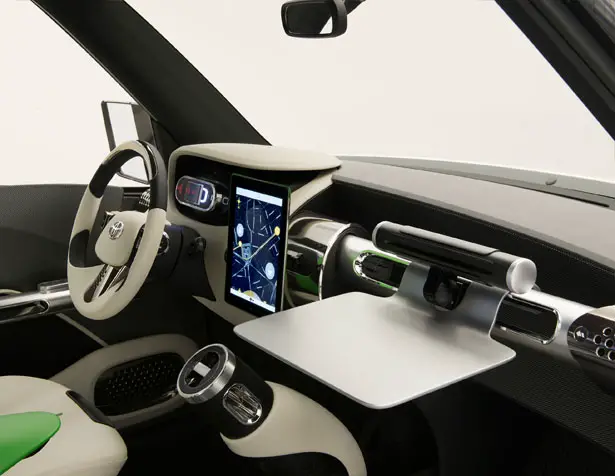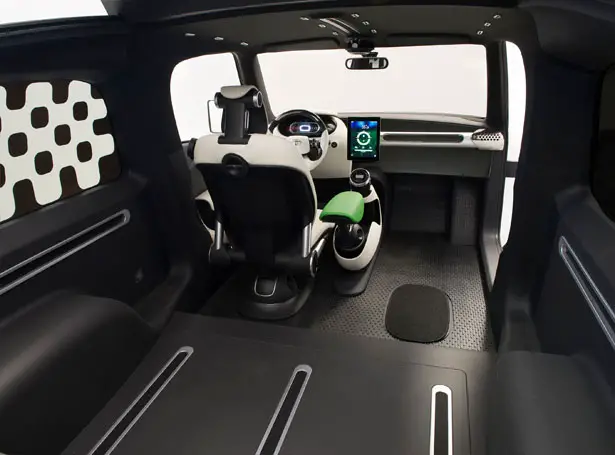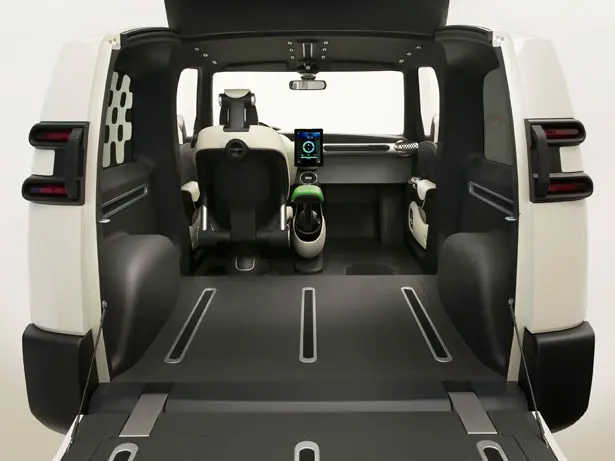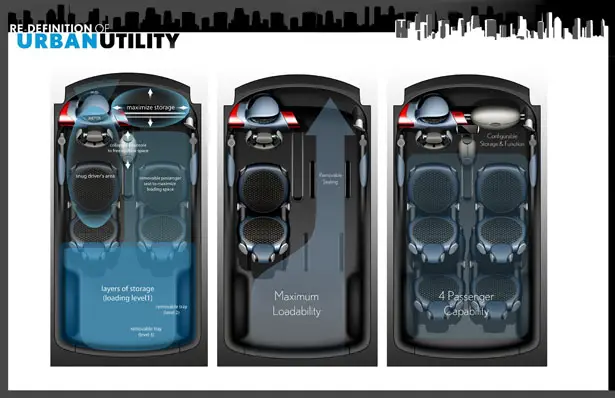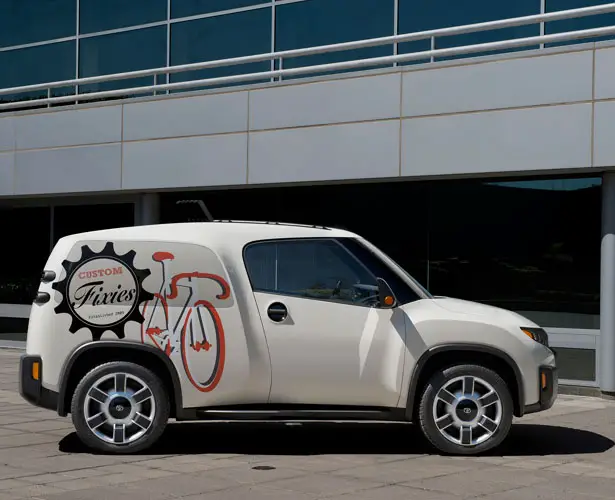 *Some of our stories include affiliate links. If you buy something through one of these links, we may earn an affiliate commission.