Airbags have been designed to protect adult's head in a crash, however, there are no protection system that can be worn just like a belt. Rich Park has come up with the idea of wearable airbag called AIRBELT, it's a new protection system that protects its user's body. Since it's a wearable device, motorcycle riders can wear them to increase their safety without sacrificing the comfort of riding the vehicle. It's a smart way to protect motorbike driver from injuries in the event of accident such as spinal injuries, breaking bones, etc. The Airbelt automatically inflates during the impact to protect most of the user's body with an airbag, it can also be used as children's car seat belt to protect them.
Designer : Rich Park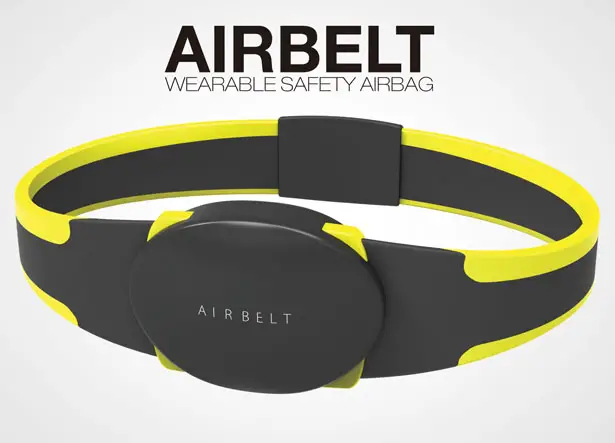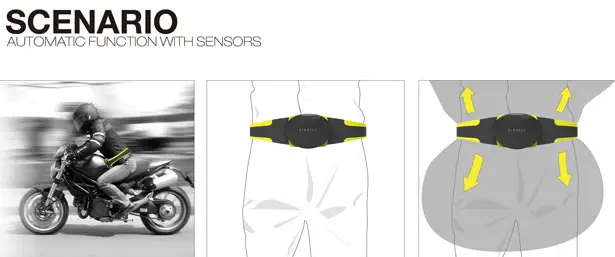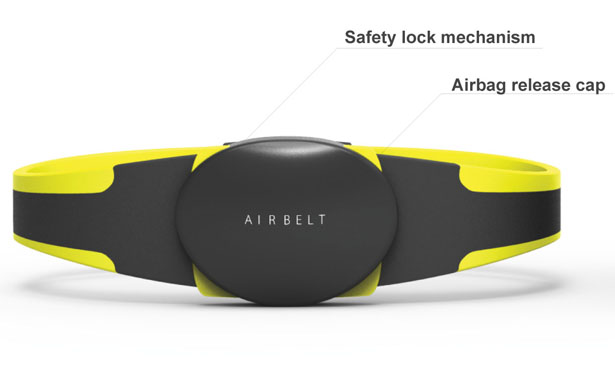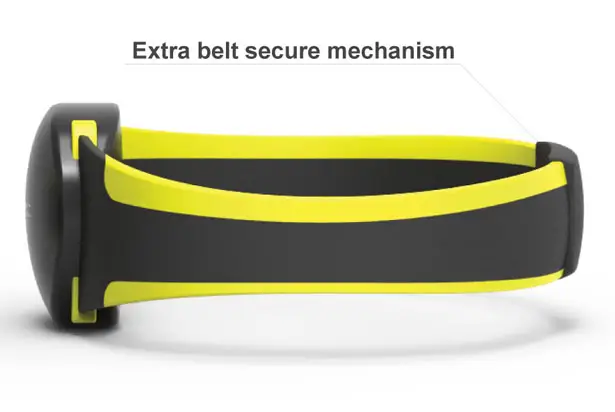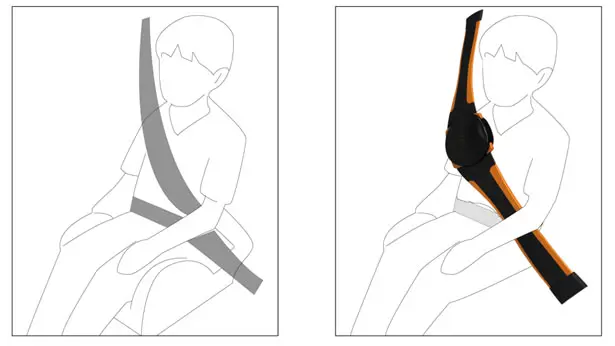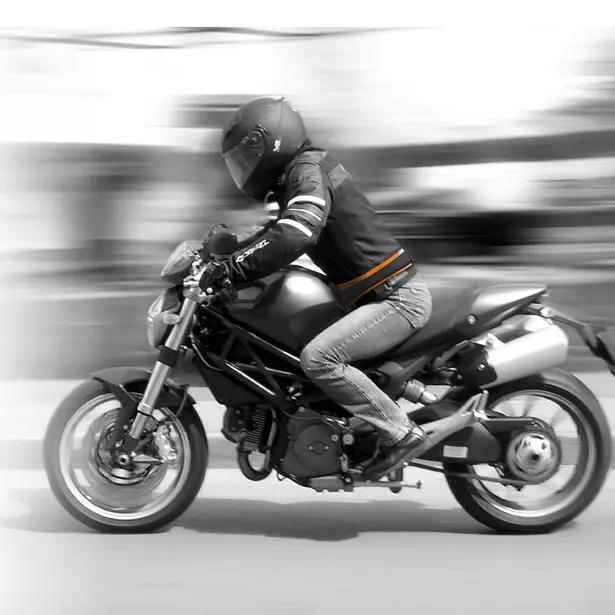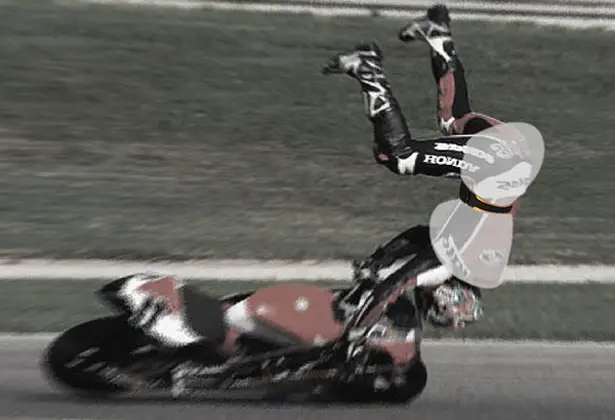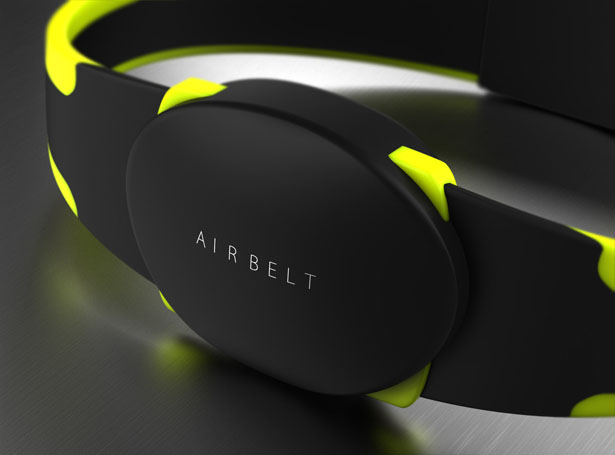 *Some of our stories include affiliate links. If you buy something through one of these links, we may earn an affiliate commission.