Designed for Bang & Olufsen, Beosound Emerge features a super slim structure that looks like just another book at a glance. This modern sculptural speaker has a small footprint yet it is able to deliver impressive acoustic output, therefore, it is easily to sit on a shelf in your home along with other objects. In order to create domestic scale of speaker, the material palette is informed by residential interiors, as you can see that the inspiration of this speaker came from the format of a book on a shelf. The design features knitted textiles and crafted aluminum as its spine, it is then wrapped in a jacket of natural timber of black polymer.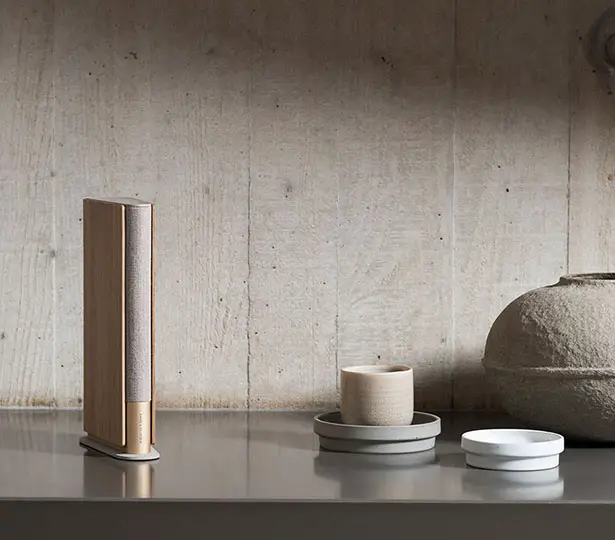 Layer Design worked in close collaboration with Bang & Olufsen through the design processes. Beosound Emerge thin silhouette accentuates that slim nature of the speaker and reduces reverberation, while that small opening on the rear of the speaker offers air inlet as well as cable management system. Bang & Olufsen's engineers will ensure that this speaker design ensures rich, room-filling sound. The combination of design and technology allow for good user experience, it is inviting as well as delightful as the digital. [Buy It Here]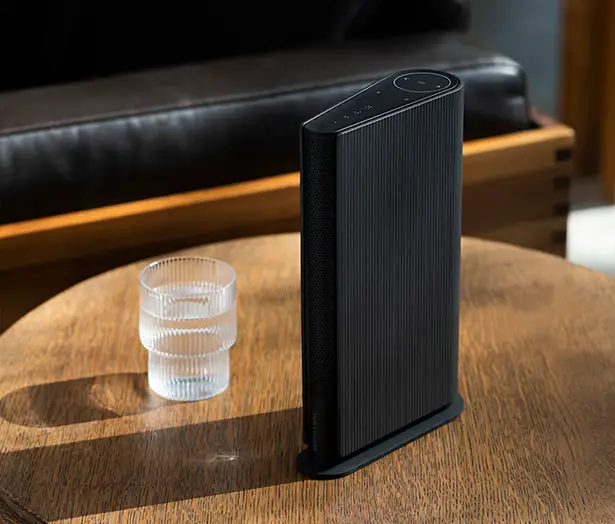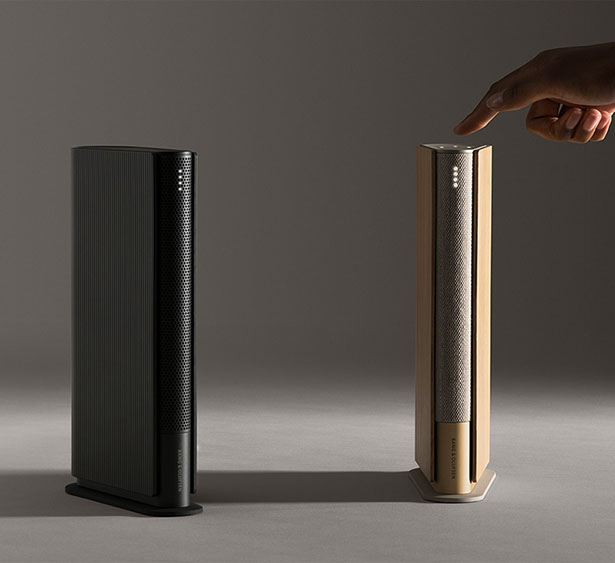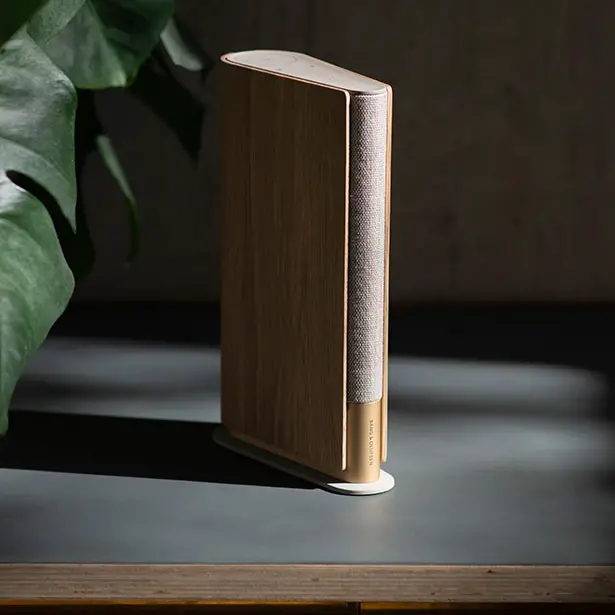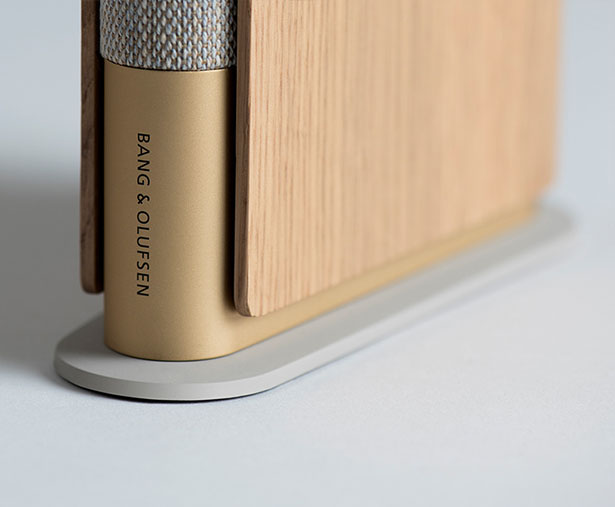 More images of Beosound Emerge Speaker: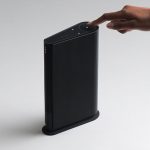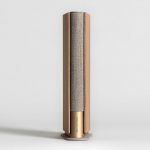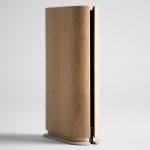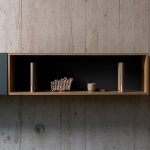 *Some of our stories include affiliate links. If you buy something through one of these links, we may earn an affiliate commission.