Where your smartphone is useless, Bivystick might give you a peace of mind. It's an affordable satellite communication device that works with your phone, a perfect companion for modern day adventurers. You don't have to worry when you want to enjoy living in an off-the-grid area, such as a little cabin in mountains, you can still turn your cell phone into a satellite communication device, without any contract or activation fees. You can simply turn it on when you want it. Bivystick connects to your cell phone via Bluetooth technology, it's easy to use and it gets your message out pretty quick. [Pre-Order]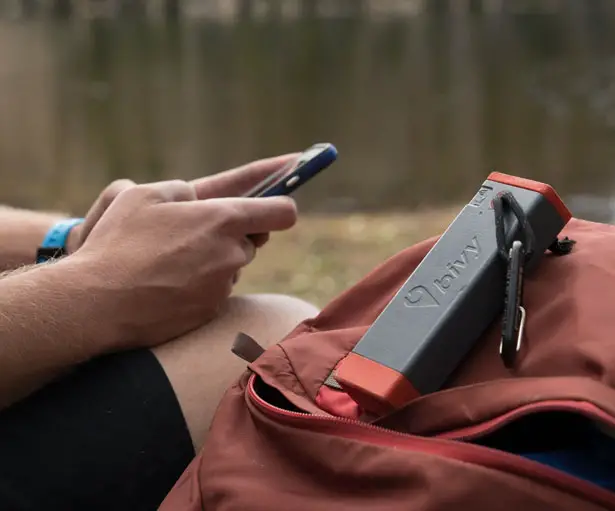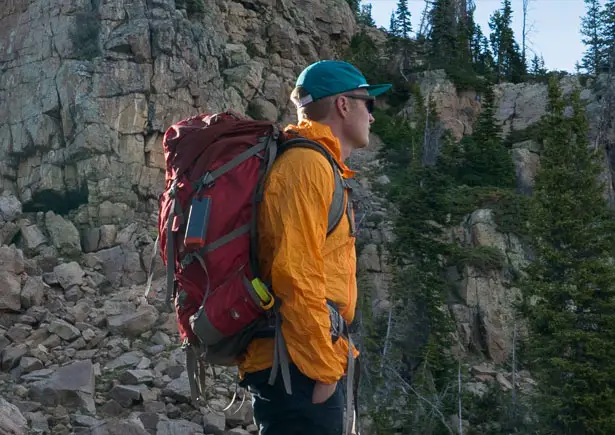 Bivy Stick allows you to send/receive text messages, track your path, share your location, and send SOS message in case of emergency. All these functions are integrated with Bivy app, the database contains more than 45,000 trails, waterways, and climbing routes. Just as long as you can view the sky, you can communicate with the world, it's a 2-way satellite communication gadget.
Let your loved ones know your location via Facebook, Twitter, or text message, they can also keep track of your progress and where you've been. The 6000 mAh back battery recharges your cell phone up to three times, in this way, you can feel safer when exploring new areas and your loved ones will sleep well knowing they can always track you down and know your status while keeping your privacy intact. [Pre-Order]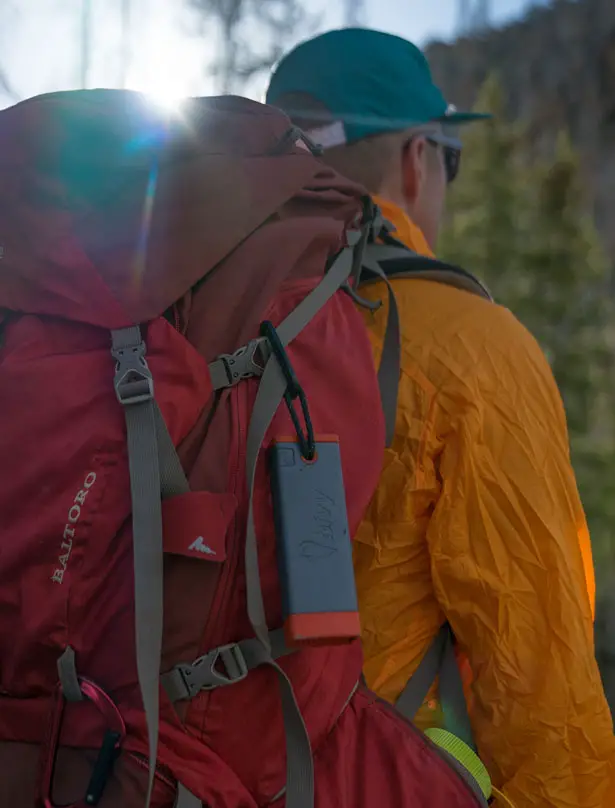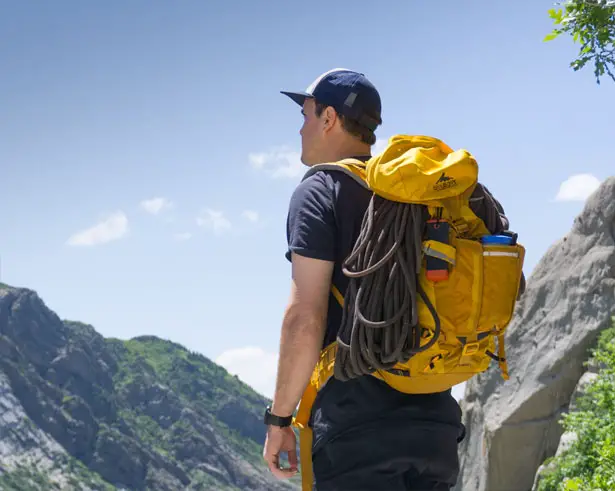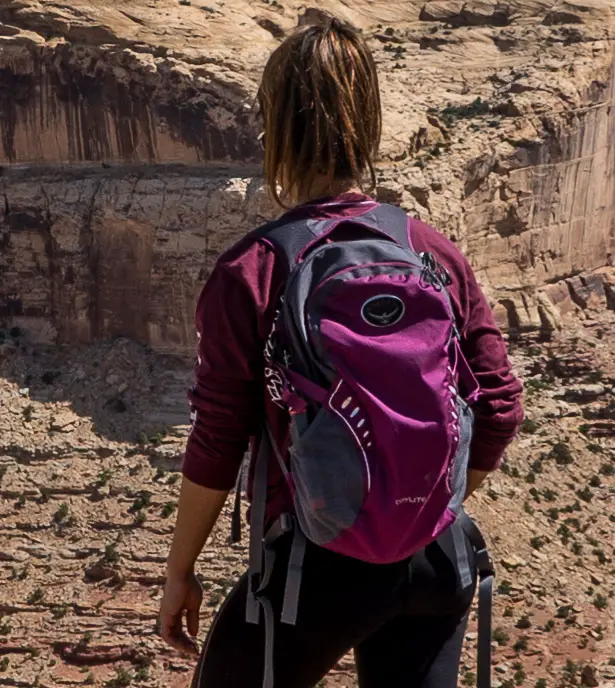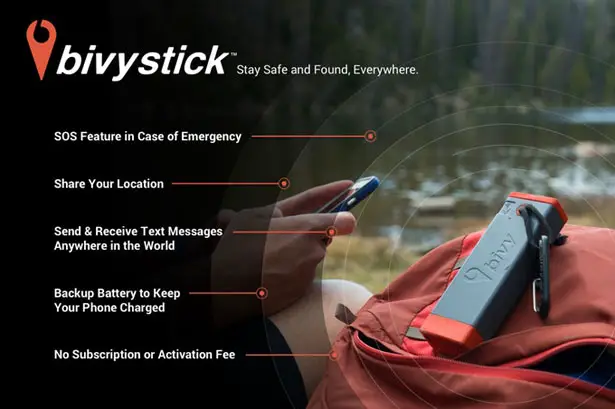 *Some of our stories include affiliate links. If you buy something through one of these links, we may earn an affiliate commission.