FunKey S is a small handheld console that allows you to play retrogames anytime, anywhere. It's a foldable and ultra compact, small enough for your jeans pocket. There's something about retro gaming that makes many of us feel something personal, bringing back the good ol' days of our childhood. It's tiny enough to fit on your keychain yet powerful enough to let you play not just one or two, but thousands of retro games. Bring with you another game console, it's in your pocket and ready to become your companion all day long.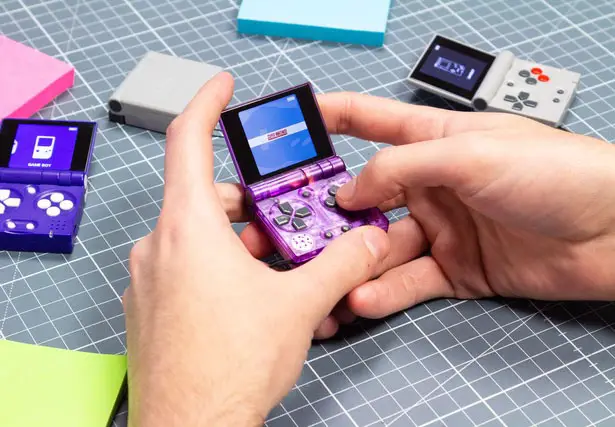 One incredible aspect about FunKey S is its tiny size. The design team aims to make it perfectly invisible for your everyday life. Attach it on your keychain, you'll never forget to bring it with you, in fact, you won't even notice it's there until you need it. When you feel nostalgic, just pop it open, and play one of those cool retro games. We also love the snap closed design, reminding you about the classic clamshell cell phones. [Pre-Order]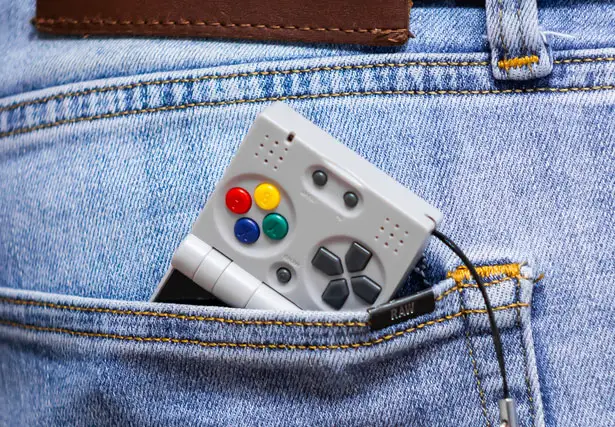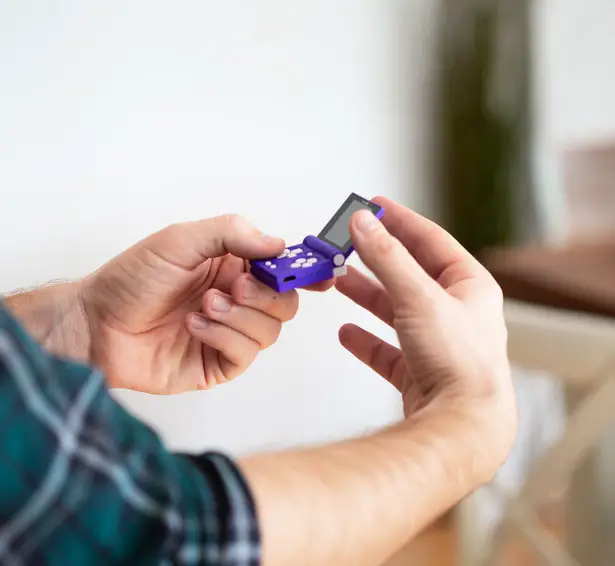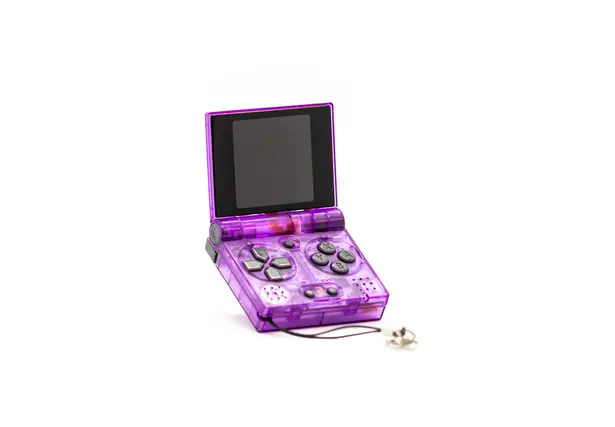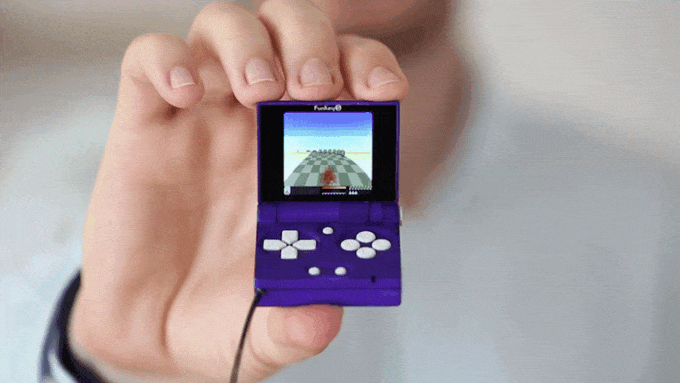 *Some of our stories include affiliate links. If you buy something through one of these links, we may earn an affiliate commission.