The "Smart Touch" salad spinner has been awarded an IDEA Bronze award 2008. This salad spinner combines eye-catching design and new drive mechanism which ensures that just one press of the "Smart Touch" lever sets the basket spinning at optimal speed to dry greens quickly and efficiently. One-button engages a disc brake that brings the basket to quick, sure stop.
Antoher product designed by RKS which also won IDEA award is the Zyliss Lock-n-Lift Can Opener, this one won IDEA Silver award 2008. Designed to be safer and easier to use than traditional can openers, the Lock-n-Lift locks onto the can with one squeeze, eliminating the need to continually compress the handles. Once the lid is separated from the can, the lid lifts easily with the built-in magnet.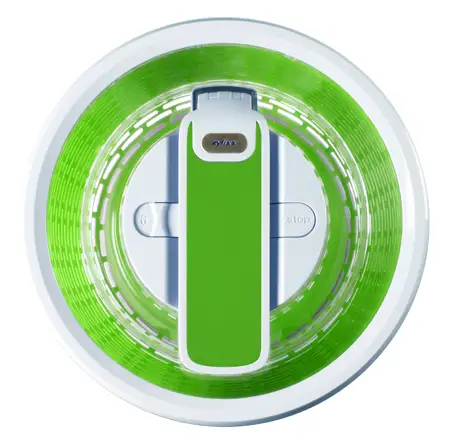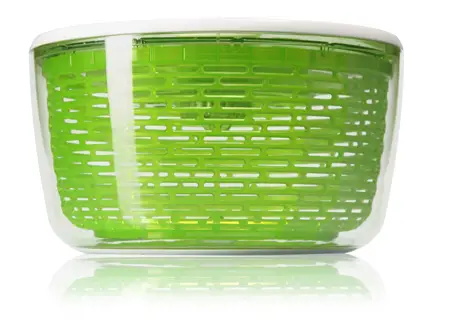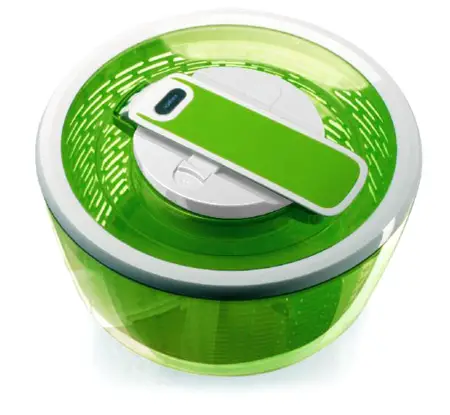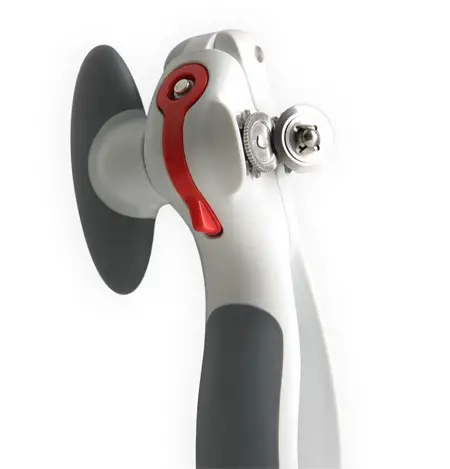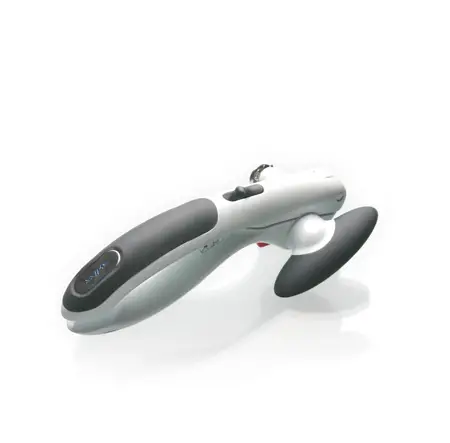 Designer : RKS Design
*Some of our stories include affiliate links. If you buy something through one of these links, we may earn an affiliate commission.