We all know how much energy and water a washing machine consumes nowadays and on top of that if you also have a separate clothes dryer, your bills would go sky high. Nico Kläber designed a new, more innovative, and especially astonishingly beautiful dryer, that is meant to dry your clothes in an unique environmentally friendly way. Drymate, as the designer named its creation, is a vacuum clothes dryer, that through its new vacuum technology, dries clothes at lower temperatures and therefore saves energy and conserves clothing. Its shallow compartment, the round shapes and transparencies make the casing appear open and pleasant. The Drymate fits perfectly into living spaces, unlike the conventional square-edged tumble dryers. Now with Nico's design, there is a tumble dryer that the user can fill and empty while standing upright.
Designer :  Nico Kläber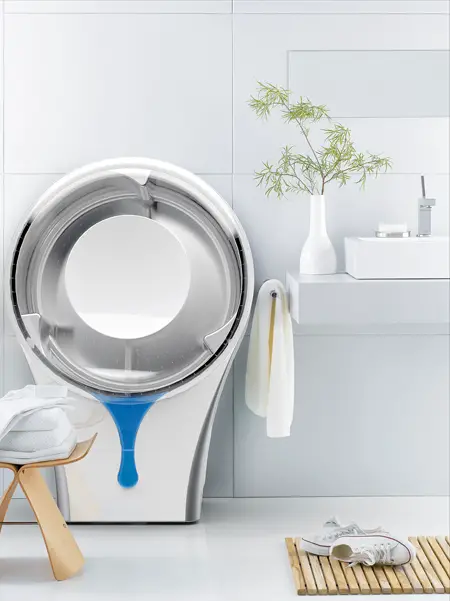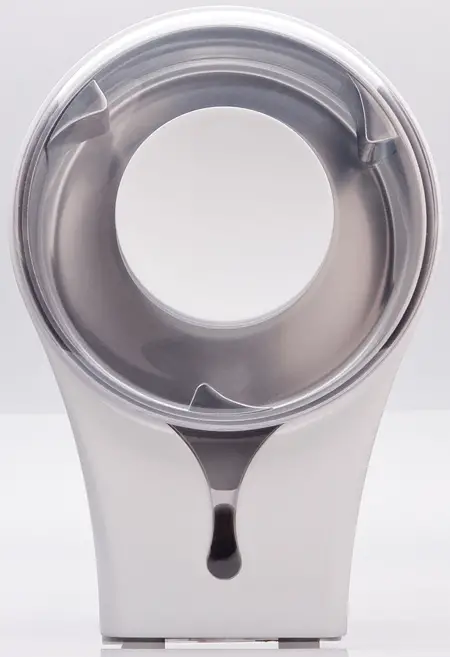 Some of the crucial factors of this design are the slightly tilted position, 9 degrees to be exact, and the big opening of the drum.
In more technical terms, every enclosed space with an air pressure lower than in our environment is already a vacuum and in every vacuum, there are special physical conditions as a result of the lower amount of material used. The Drymate uses one of these special conditions and gives it the possibility to evaporate water at temperatures lower than 100°C. The lower the air pressure the lower the temperature that is necessary to evaporate water. It is far more better to create a minor under-pressure, than to heat up your wet laundry to 100°C. Therefore, Drymate, can achieve a much better energy efficiency than conventional tumble dryers.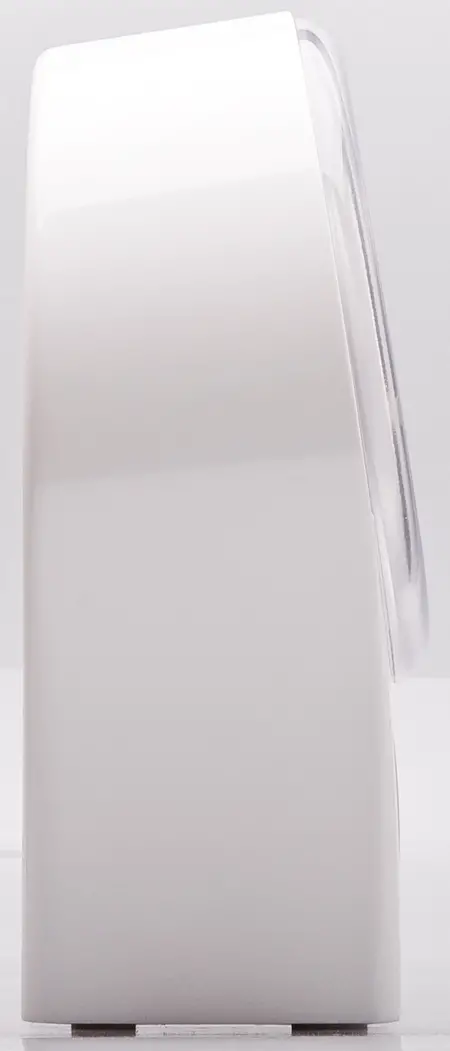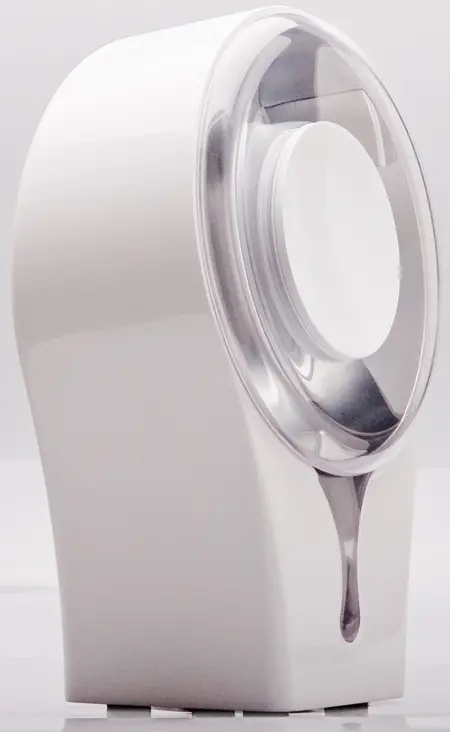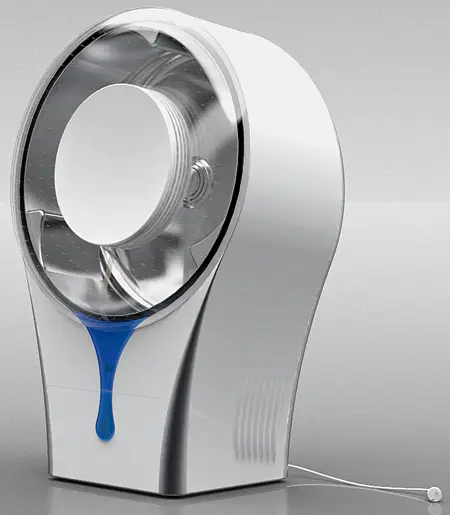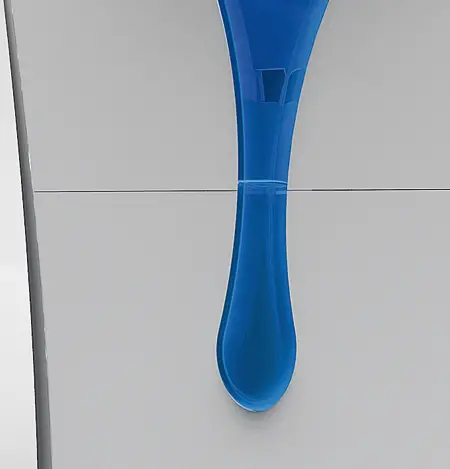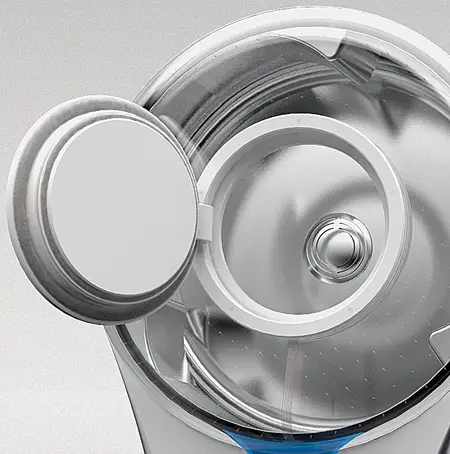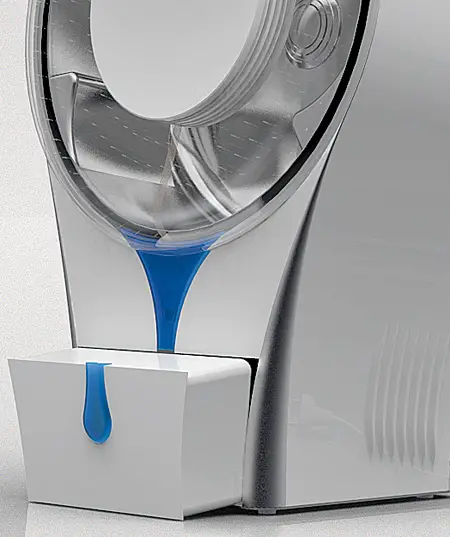 *Some of our stories include affiliate links. If you buy something through one of these links, we may earn an affiliate commission.