ZVerse has released second protective face shield ZShield Flex. It's a new model specially designed for workers in service industries, such as salons, restaurants, retailers, grocery stores, or any other elective medical sector. It's a cool shield help to slow down COVID19 virus spread and it can be more functional to cloth face masks.
Made in U.S with patent pending, ZShield Flex features an adjustable neck-mount design instead of mounting to the head. This innovative design makes the shield unlike anything on the market, the shield comes from underneath rather than the top of the head, making it more comfortable than wearing something around the head. A study conducted by University of Iowa and published in the Journal of the American Medical Association, it showed that face shields can reduce viral exposure up to 96% when worn by someone within 18-inches of a cough.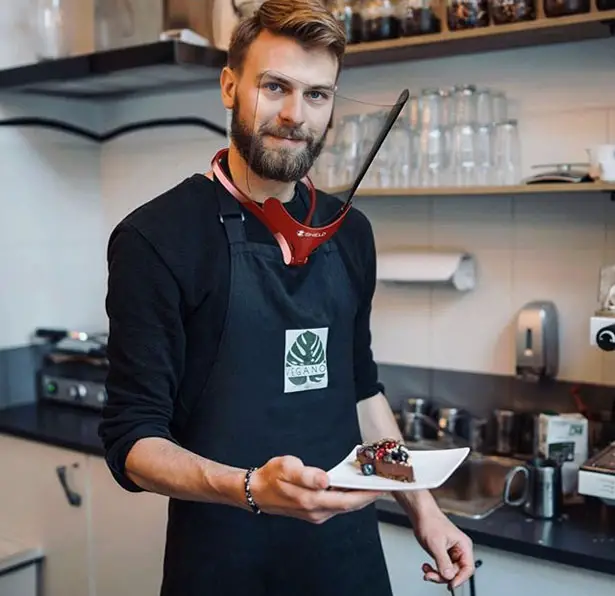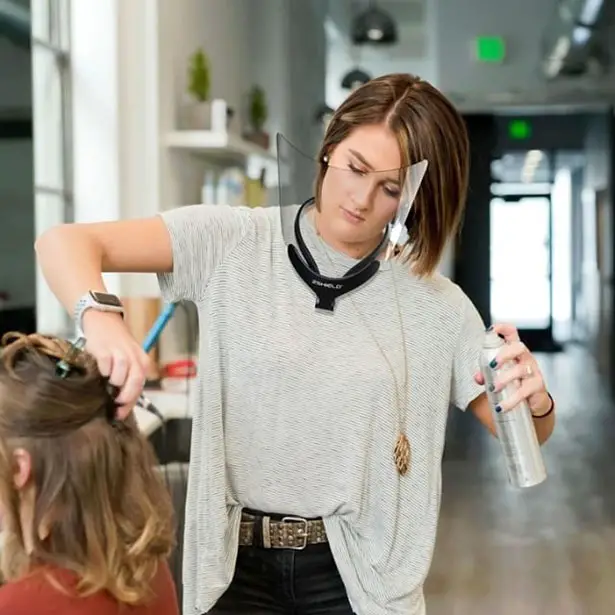 Designed by Scott Henderson for ZVerse, ZShield Flex features unique design that makes user feel as if they are wearing a necklace. It's better than wearing something around the face or head that might cause skin irritation or conflict with hairstyles or facial hair. Adjusting this shield is easy, it can be done without touching face. The thin and clear visor can ratchet into multitude positions where you can adjust to desired angle quickly.
By wearing ZShield Flex, it's like having a protective barrier with user's face and the faces of customers or food being prepared or hair being cut. Some people hate cloth mask, it can make them hard to breathe, but this face shield would eliminate that issue while still protecting its user. It's also good for clear verbal and non-verbal communication. At the moment, this shield is being used on a trial basis by some salons, restaurants, and fitness studios.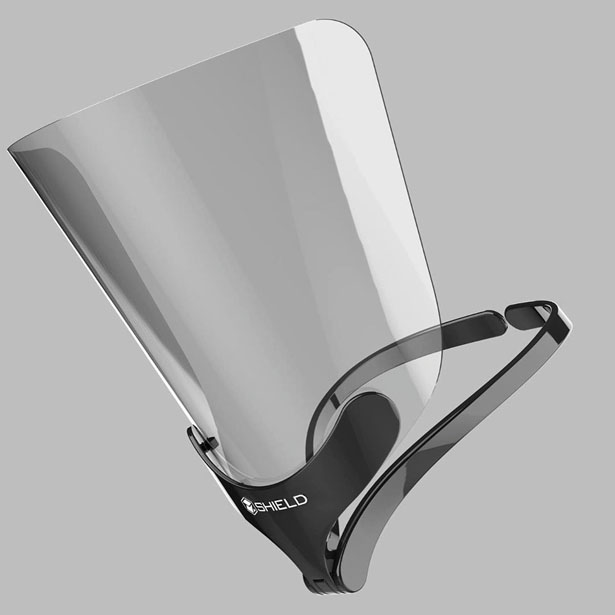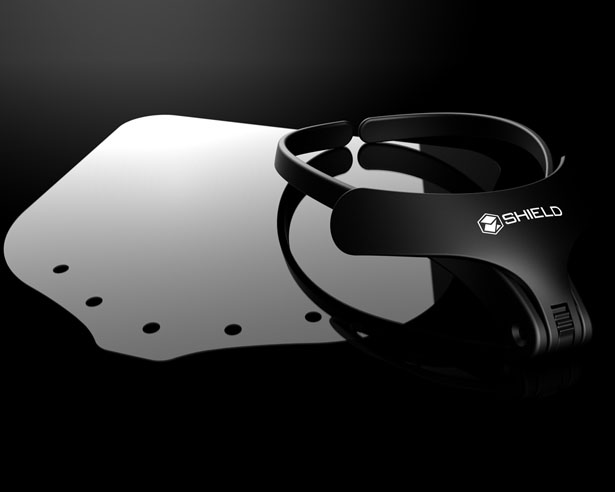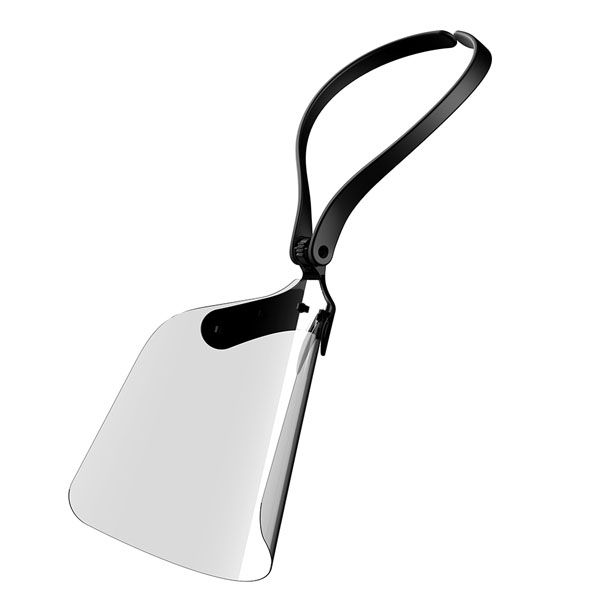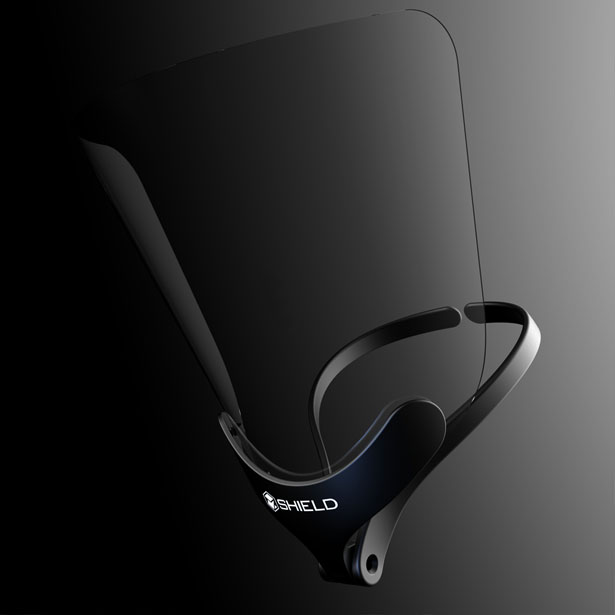 *Some of our stories include affiliate links. If you buy something through one of these links, we may earn an affiliate commission.