After Lumos Matrix and Lumos Smart, here's the next generation of Lumos bike helmet, Lumos Ultra. It wants to set a new standard in bike helmets to make sure riders stay safe while cycling. The helmet is designed with integrated LED lighting, turn signal, and other smart features to keep you safe.
You can also have an option to add MIPS, a safety feature bulit into this helmet for protection against rotational motion transferred to the brain. It will reduce the risk of minor to severe brain injuries. [Pre-Order]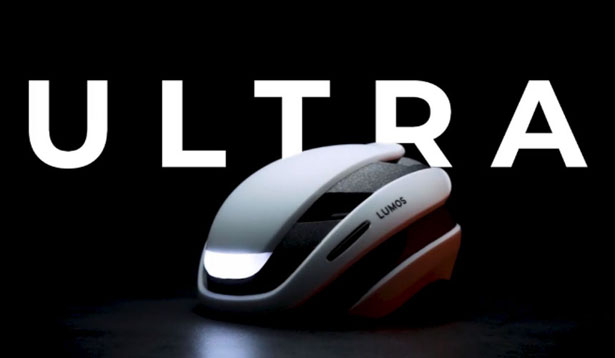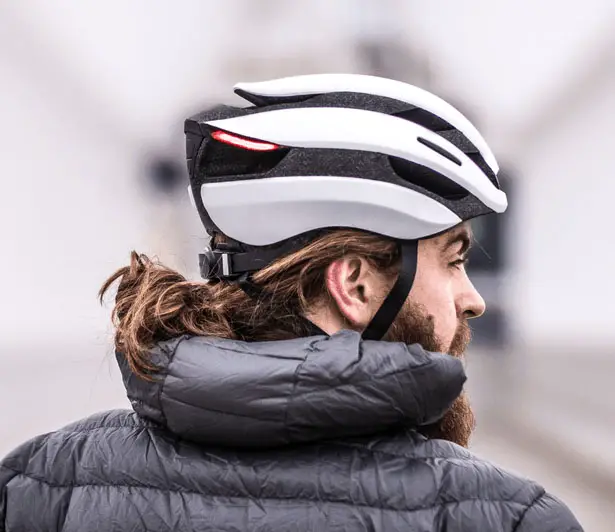 Thanks to Chips On Board a.k.a COB, it allows for compact footprint of the LED packaging while delivering better intensity of light. It means that you will be seen from further away. After listening to many customer feedbacks, the design team has paid close attention to the way Lumos Ultra directs air through its internal venting system. That's why there are three enormous exhausts in the rear of the helmet, it allows for hot air to flow out, keeping rider cool whether on commute or on a training session.
Lumos Ultra Bike Helmet has been built to meet IPX6 standards, it can withstand elements and keep you riding bright whether it's raining or shining. Weighing at just 370grams, it has become one of lightest bike helmets on the market without sacrificing its protection level. Ultra is designed for everyone, from kids, to even bigger kids, and adults. It's available in the sizes S, M to L, and XL, all of them are equipped with a click-dial fit system to make sure the helmet sits firmly on your head. [Pre-Order]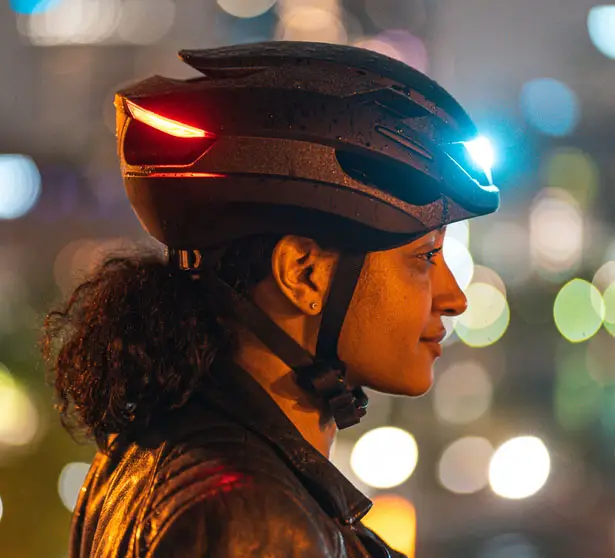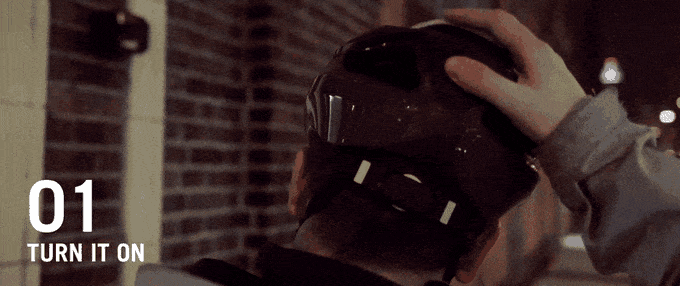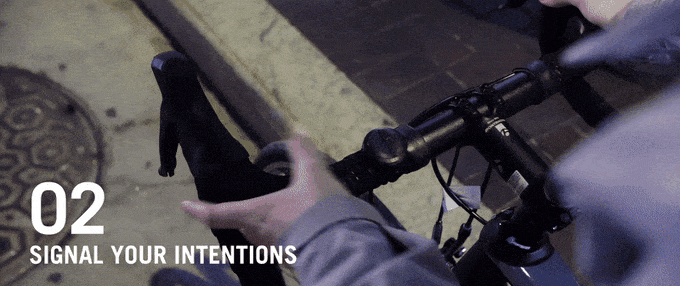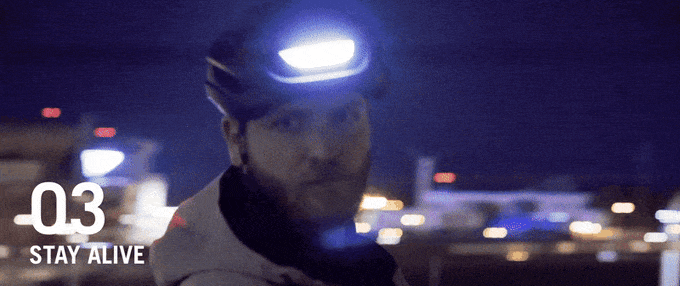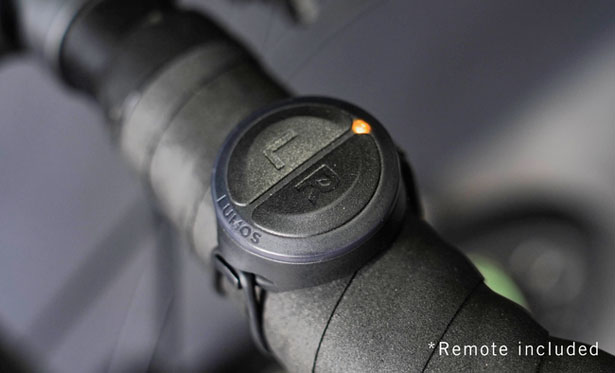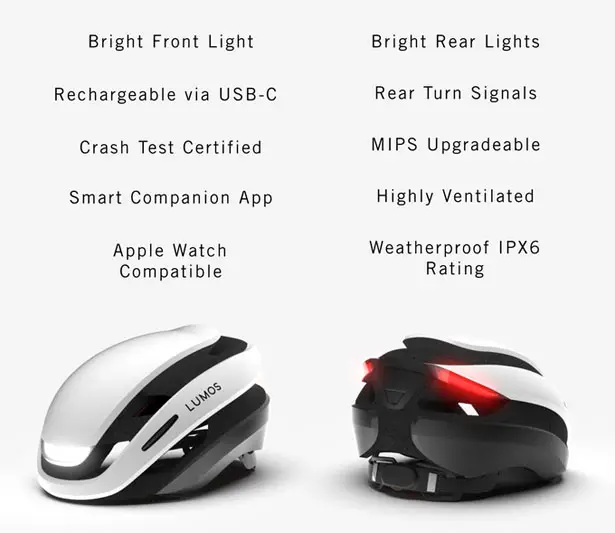 *Some of our stories include affiliate links. If you buy something through one of these links, we may earn an affiliate commission.