Could "Pura Case" become the new normal after coronavirus pandemic is over? It's a futuristic concept wardrobe purifier that uses ozone to remove bacteria, micro-organism, and viruses from clothes, better than UV light. You can place Pura-Case in the hallway or closet, as battery powered device, Pura-Case is an easy-to-transport and easy-to-place wardrobe, almost anywhere you want. This project aims to address our needs of the new normal in our domestic life due to Covid19 virus, even when pandemic is over, there's high possiblity the virus is still here everywhere. Viruses and bacteria have ability to survive on clothes for long periodes. Ozone is a naturally-occuring triatomic form of oxygen (O3), it is commonly used in health and textile industry to sanitize fashion items, objects, or spaces.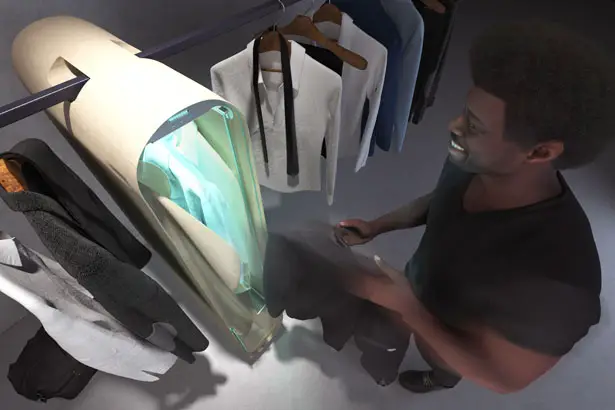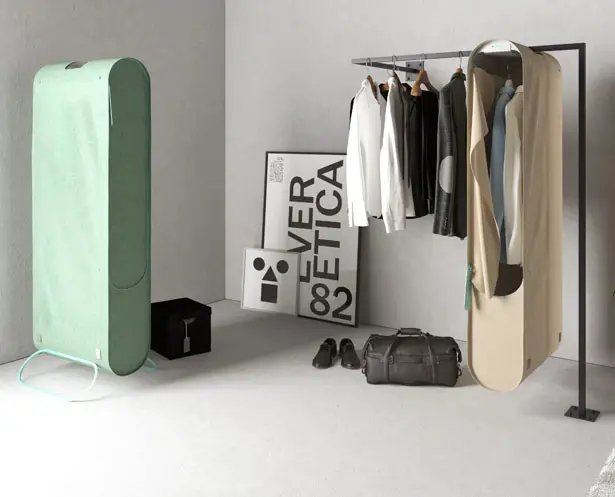 Designed by CRA-Carlo Ratti Associati for Scribit, Pura-Case Wardrobe Purifier has been designed in respond to the current pandemic. You can hang your clothes inside this case and the air purification system (ozone treatment) would dedorize and clean the fabrics, no need for unnecessary washing. This futuristic unit has been designed and developed by following public health guidelines of WHO, it would contribute to a more hygienic environment in your house.
Pura-Case Wardrobe Purifier offers an alternative to a large-sized device that's currently used in hopsitals. It can be an essential tool in post-pandemic world next year when we regain our old social life. Place your clothes inside the case, Pura-Case can accommodate up to four hangers, then close it with an air-tight zipper. It takes about one hour to finish the cycle of purification using a small amount of power. Once the cleaning process is over, the ozone will be reduced to oxygen through natural decay process, making it safe to open the case. You can control the process from start to finish remotely through an app.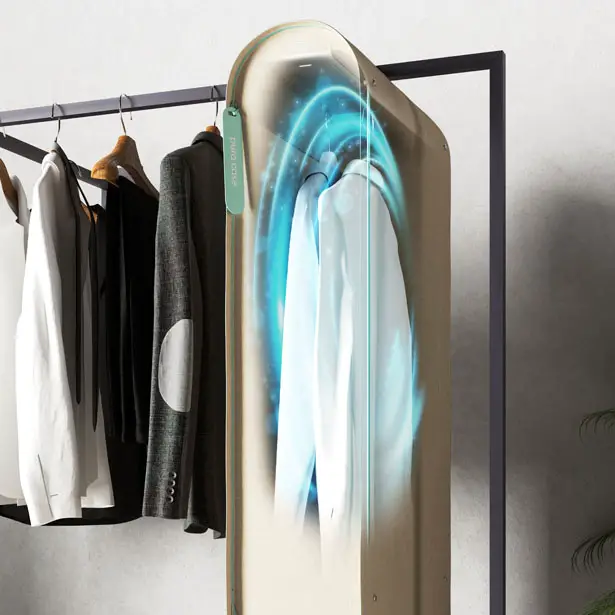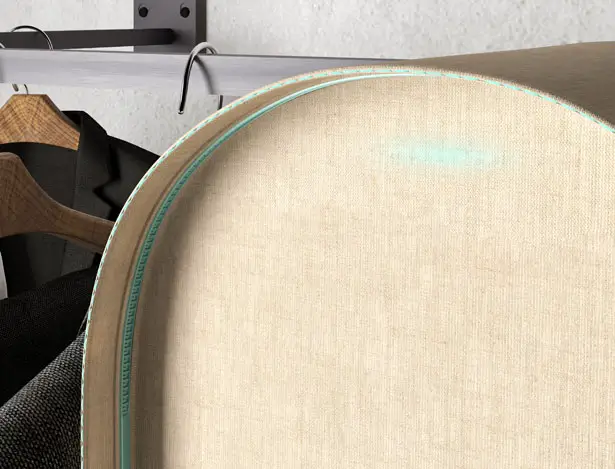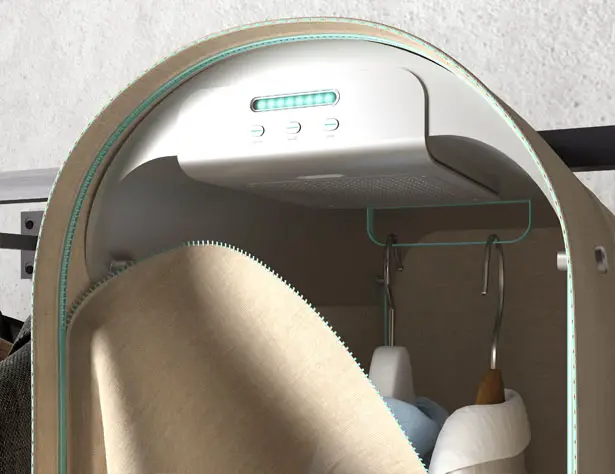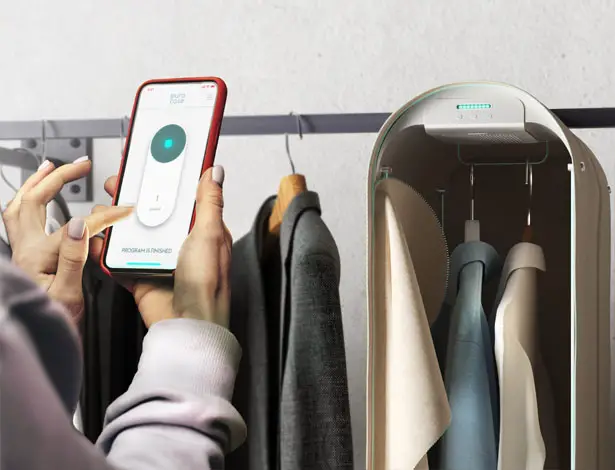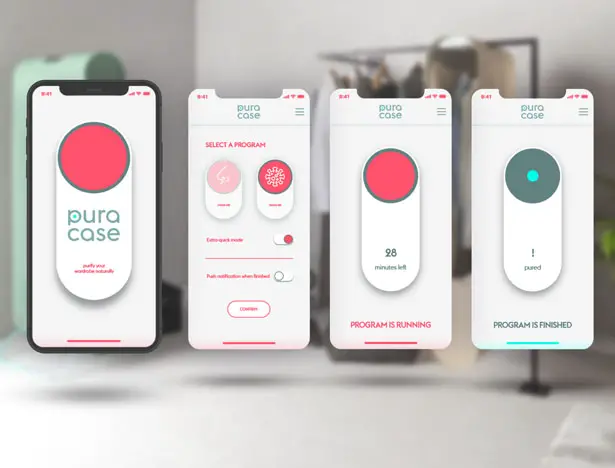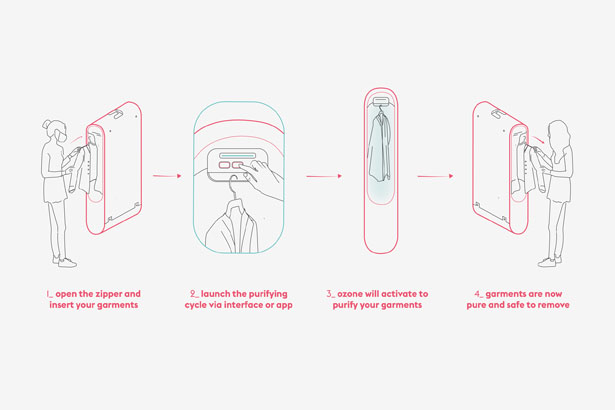 Click above image for larger view
*Some of our stories include affiliate links. If you buy something through one of these links, we may earn an affiliate commission.