NASA has developed a $10 billion manned rocket to explore the universe which will embark on a test flight by 2017. Ailish is a futuristic, manned spacecraft design proposal that has been designed to explore the Moon and Mars. The inspiration of Ailish design came from the image of a dynamic, gentle body movement in rhythmic gymnastics. Unfortunately, there's no more details of this concept, at this moment, we just have to satisfy with these images.
Designer : Sunghoon Park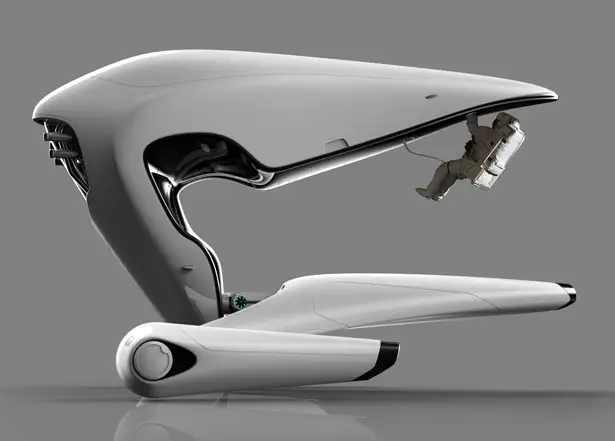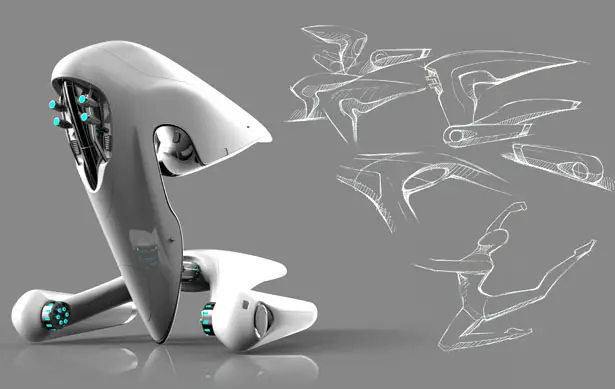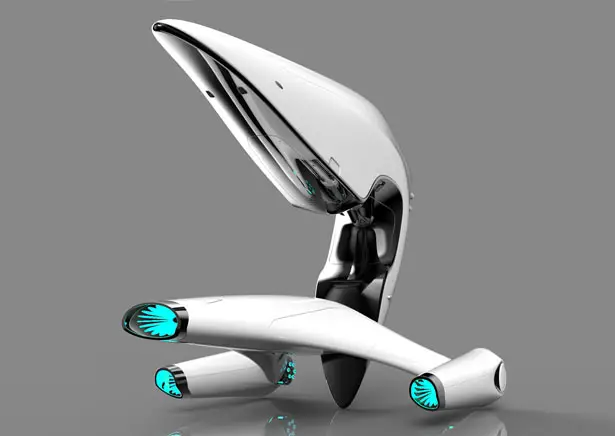 *Some of our stories include affiliate links. If you buy something through one of these links, we may earn an affiliate commission.