There are only a few things people need to survive in this world, food, water and shelter. The disaster shelter designed by Jonathan Ferrer, is a portable concept that can easily be deployed by anyone. The functional design is encapsulated within the portable pod. This pod makes the disaster shelter unique as it protects the actual design inside from other unexpected events. The pods' shape is derived from the shape of an egg which holds and protects life for a period of time until it is ready to move on. The shelter opens up with its tripod design and opens a second layer of legs. As it is opened the orange colored protective layer can be pulled out of each leg, creating a weather resisting shield. The nylon is a rip-stop design which prevents it from tearing apart and is water and wind-proof. The hard white shell holds a rigid frame that supports the shelter and the victims inside. This concept protects life on an entire new level, as it is made from strong materials, and also comes with a protective shell for the shelter itself, making it more durable. This disaster relief shelter was designed to last, to protect and further more to be a friend in need.
Designer : Jonathan Ferrer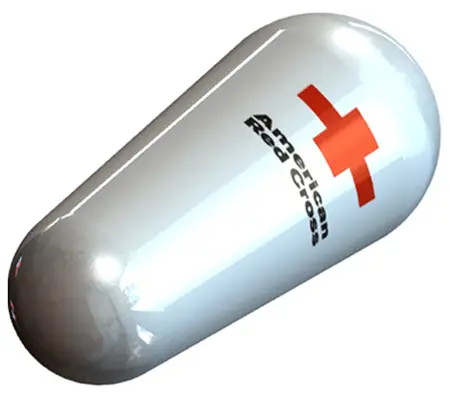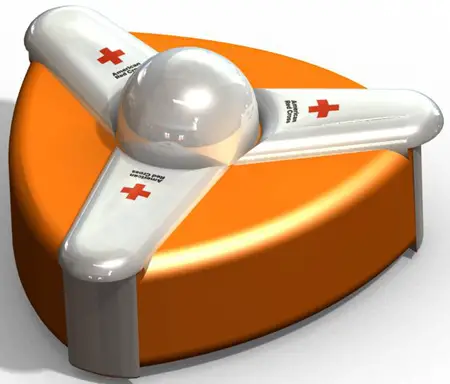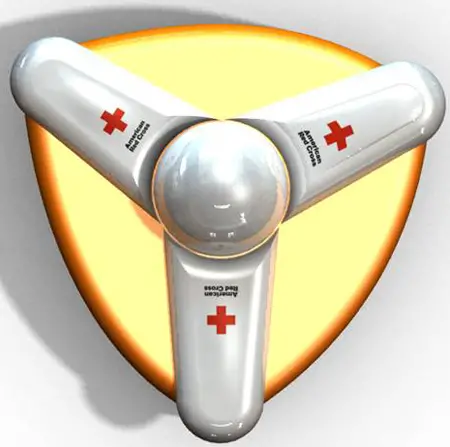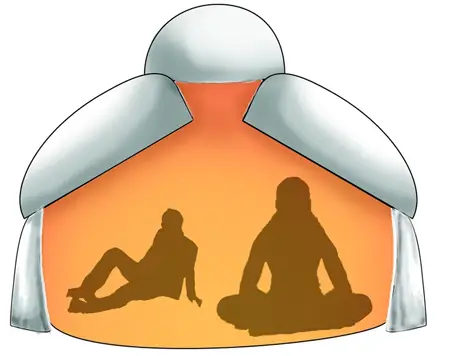 *Some of our stories include affiliate links. If you buy something through one of these links, we may earn an affiliate commission.