Global refugee crisis has gotten John Cruz attention. As a designer, he wanted to help these refugees to get nice and comfortable shelters. It's commonly known that existing shelters are in poor conditions, fragile and unsanitary, we need more versatile shelters. Rush Mobile Shelter is a concept design of mobile, extendable, and multi-functional wagon, something that can be used as portable shelter for those refugees. This shelter can house a sing adult person but due to its modular design it can be extended to create larger structures to accommodate up to four people.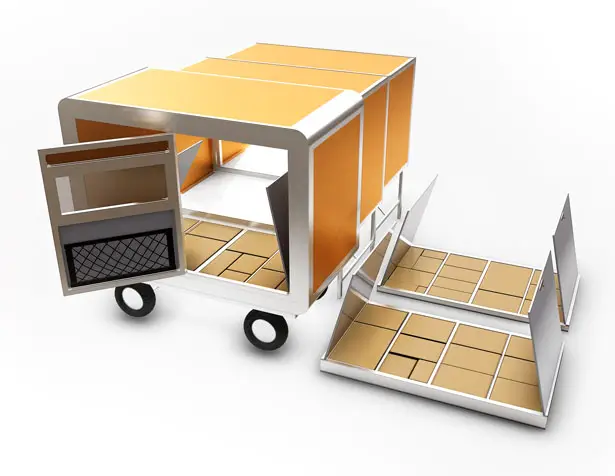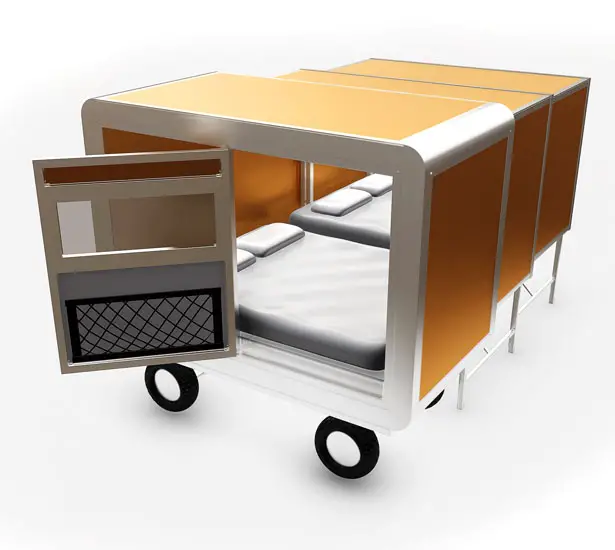 Rush is an easy shelter to assemble and use. The frame is lightweight yet very rigid, it is held together by hardened steel corner braces. Each flat-packed Rush can be deployed by airlift or truck to the camp, one person can assemble the unit in less than 1 hour using a wrench and screwdriver. The detachable wall panel allows Rush to join with another unit to create a larger space, a perfect shelter for a small family.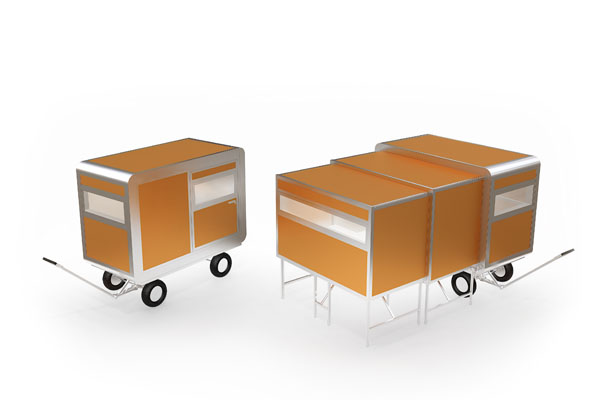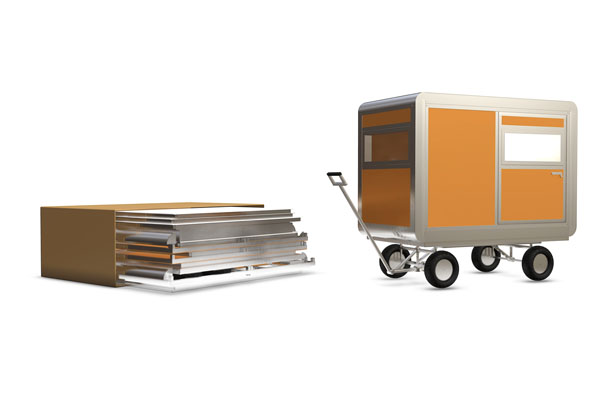 *Some of our stories include affiliate links. If you buy something through one of these links, we may earn an affiliate commission.