A premium electric SUV made its global debut at CES 2018, BYTON electric intelligent SUV features unique digital design and innovative human-vehicle interaction. This concept and futuristic car offers you a premium SUV with smart mobility and autonomous driving. It is planned that this car will go into production and be available in China at the end of 2019, then in U.S.A and Europe in 2020.
Dr. Carsten Breitfeld, CEO and Co-Founder of BYTON, explains that this concept SUV would connect automotive and digital industries in a revolutionary way that deliver new connective experience. He claims that this car is the world's first smart intuitive vehicle or SIV.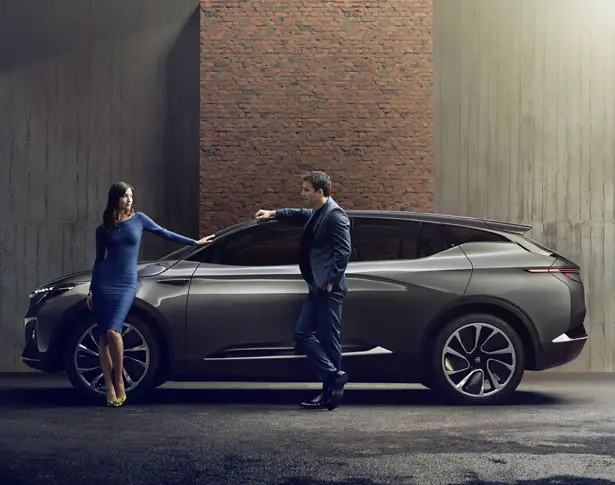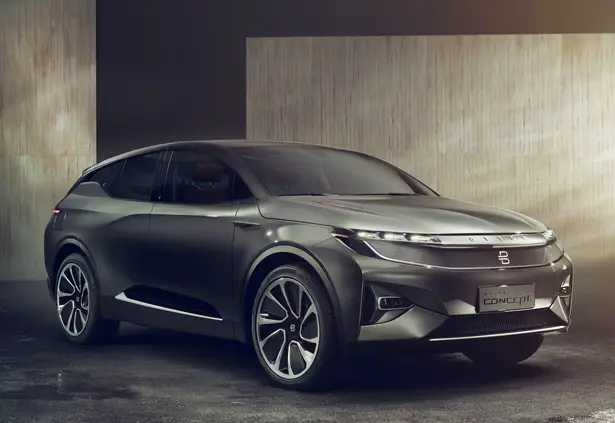 BYTON electric SUV features shared lounge experience for in-car communication, entertainment, and work. The single shared experience display measures 49"x9.8" stretched over the dashboard along with three additional display screens. Focusing on human-vehicle interaction, this car incorporates voice recognition, touch control, biometric identification, and hand gesture control technology. It's a fully electric vehicle that can reach a maximum range of 323 miles on a single charge.
There won't be any traditional side mirrors, they are replaced by side-view cameras. Three facial recognition cameras (to unlock) are also embedded in the B-pillar on both sides of this car. Just in case you haven't noticed, BYTON SUV is designed with invisible door handles and invisible antennas.
The interior of BYTON also offers its passengers ultimate lounge experience. The flat floor and absence of a center console create openness feeling to all cabin occupants. The rear seats can be individually adjusted to provide sofa-like comfort. The luxurious theme includes a wooden floor, leather seats, and interior color matching.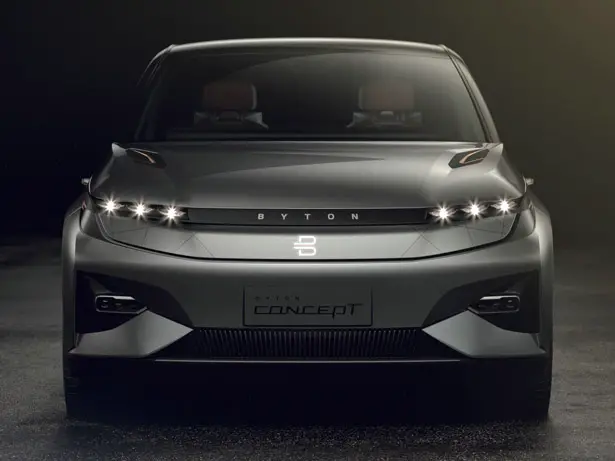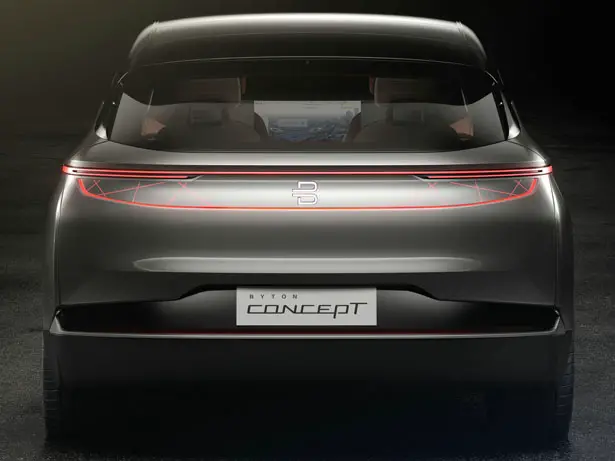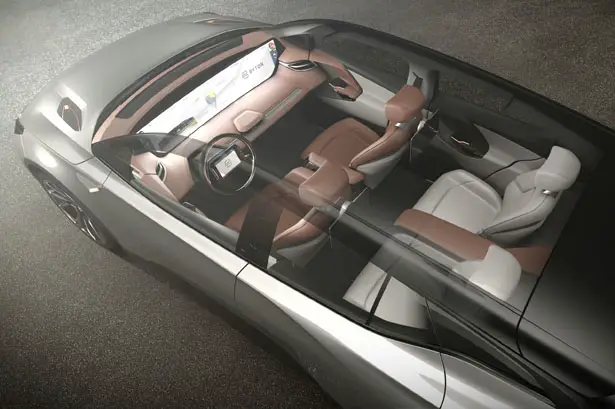 More images of Byton Electric Intelligent SUV: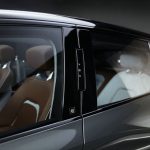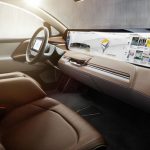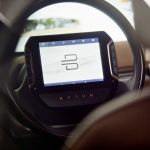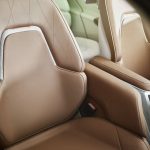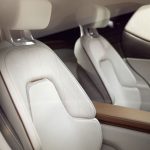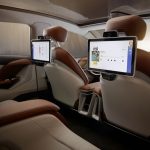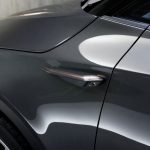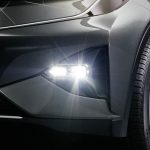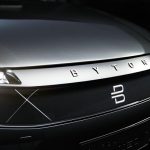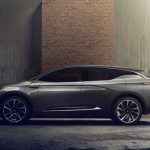 *Some of our stories include affiliate links. If you buy something through one of these links, we may earn an affiliate commission.