Keep WildCard Thin Pocket Knife from Zooutility in your wallet, it becomes your emergency tool without bulking up your wallet/pocket. This piece is made entirely heat-treated stainless steel, weighing at just 1.1 ounces and only 2.0mm thick. Even when you already carry everyday pocket knife, WildCard can become your backup EDC, it has discreet profile yet easily accessible. Just in case you need to remove the blade part, simply detach it and place a replacement at a later time to get through airport security. Its patent-pending FlyOff technology allows you to remove the blade quickly, no tool required. It's easy to replace the blade if it ever becomes damaged.
Made in USA, WildCard Thin Knife body features built-in pry bar, screwdrivers, rulers, and bottle opener, it's a nice backup to your EDC. [Buy It Here]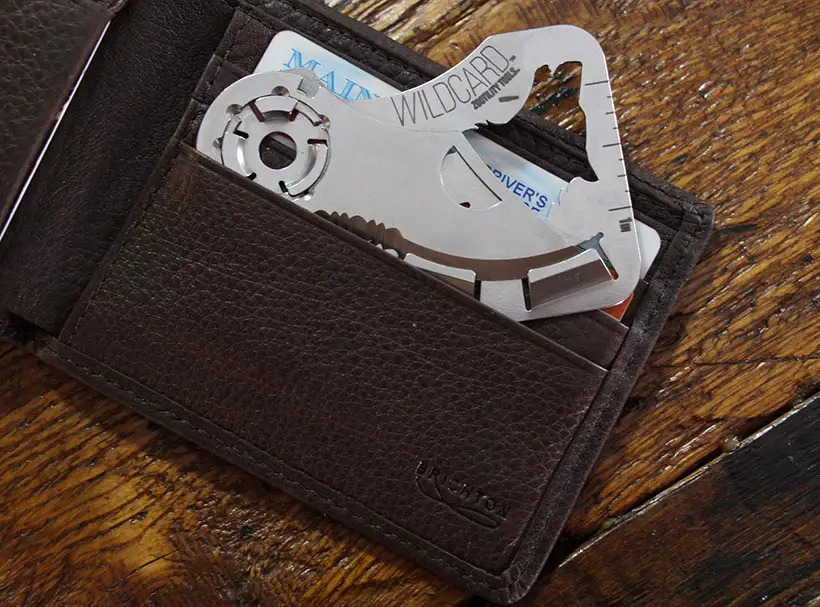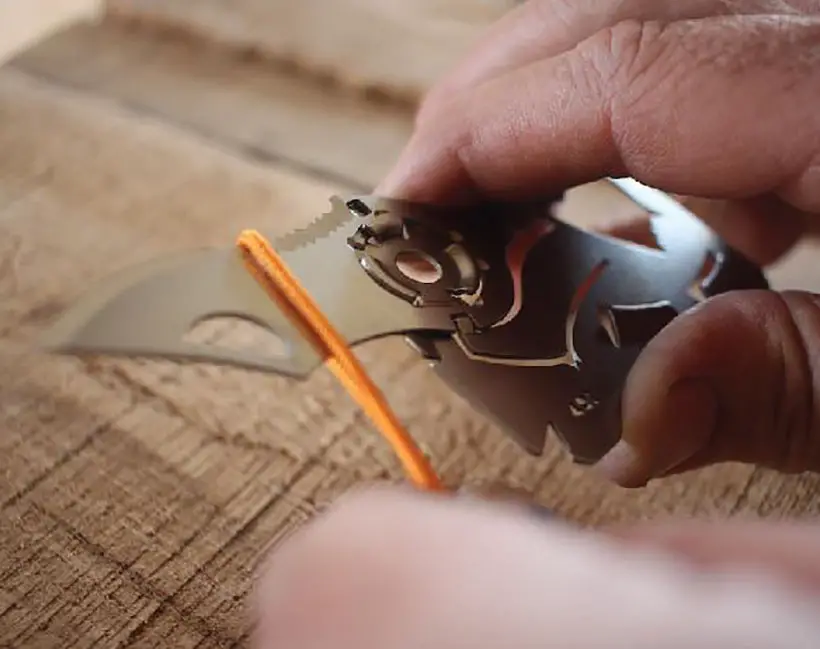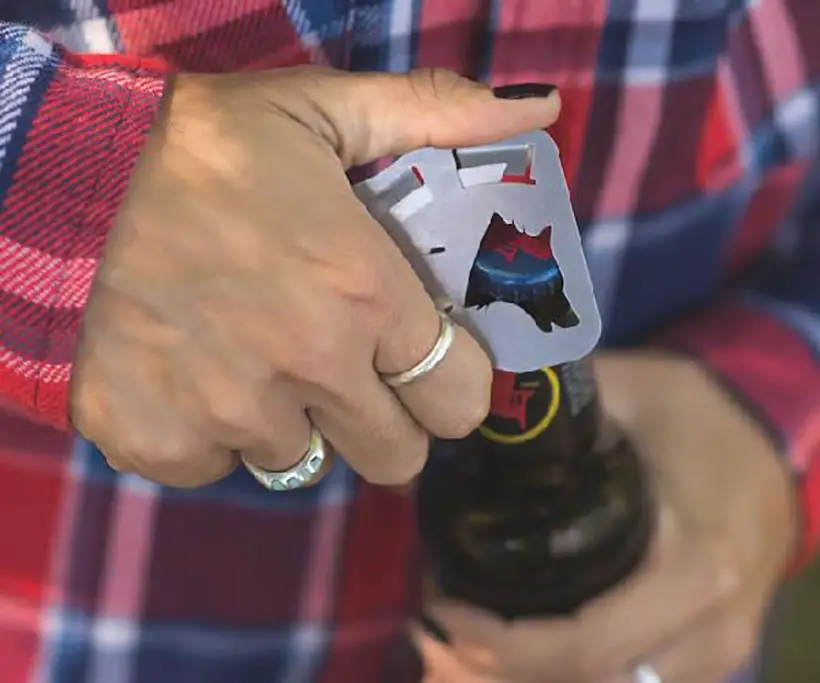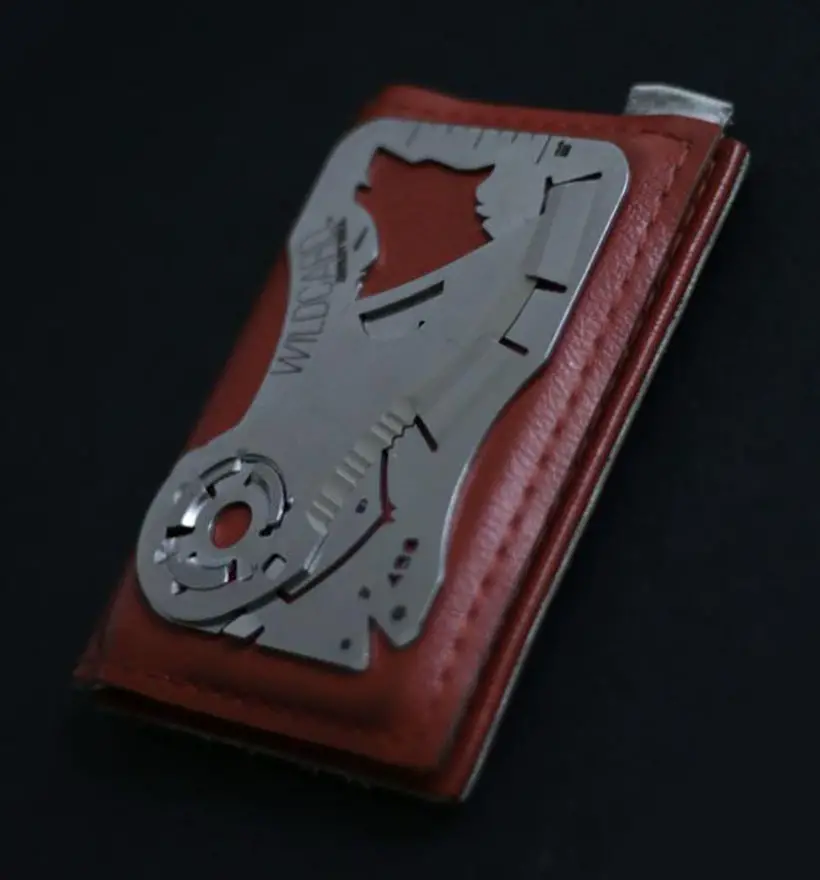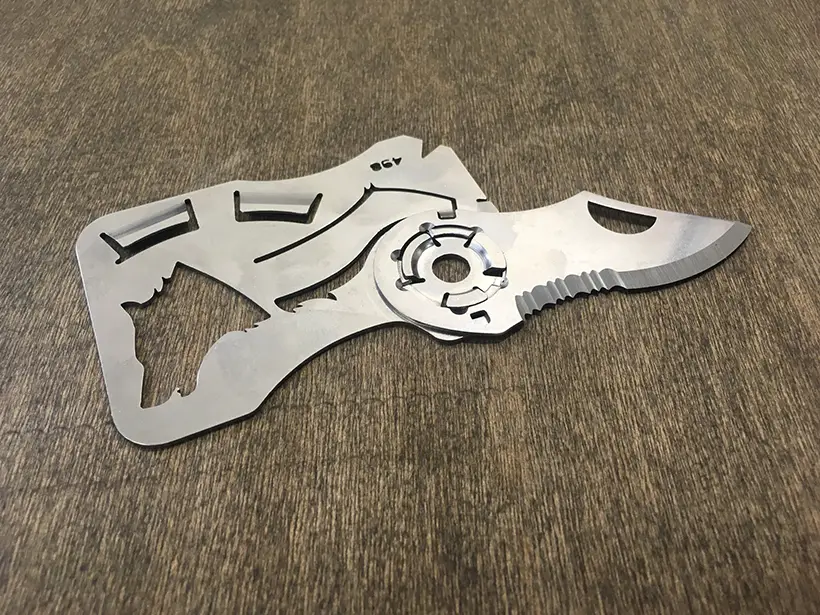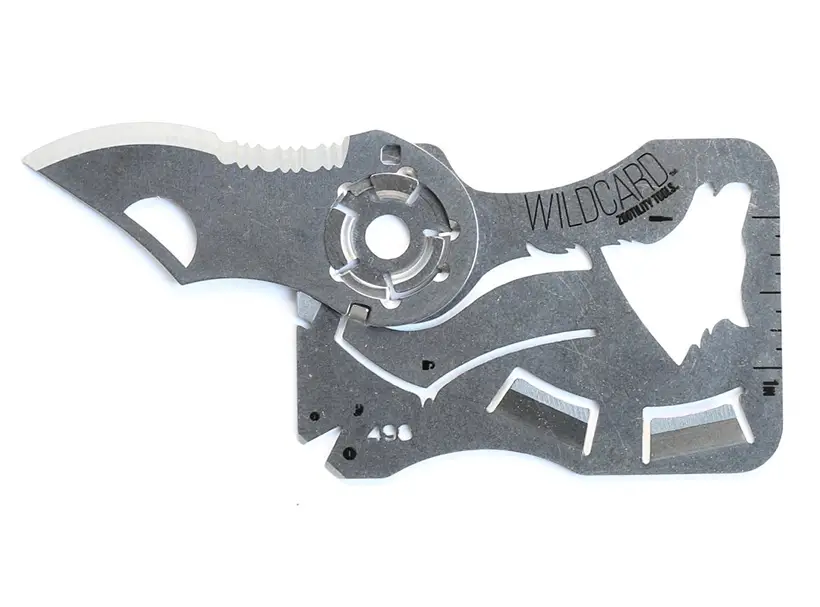 *Some of our stories include affiliate links. If you buy something through one of these links, we may earn an affiliate commission.