Videographers, here's a handy tool for you, SMALLRIG Hunter Folding Screwdriver Kit model AAK2373. This screwdriver kit consists of a variety fold-out tools, which are useful for you. It's constructed with rugged stainless steel and aluminum alloy, this set of tools is folded in one pocket-sized set, easy to carry, and ready to use anywhere.
Featuring rectangular form with a folding, anti-twist design, SMALLRIG Hunter Folding Screwdriver Kit includes seven functional screwdrivers: 4 Allen wrenches (2.5, 3, 4, 3/16), 1 flat screwdriver, 1 Torx T25 screwdriver, and 1 Phillips screwdriver. There are additional threaded holes M2.5, M3, M4, M5, 1/4 for spare screws.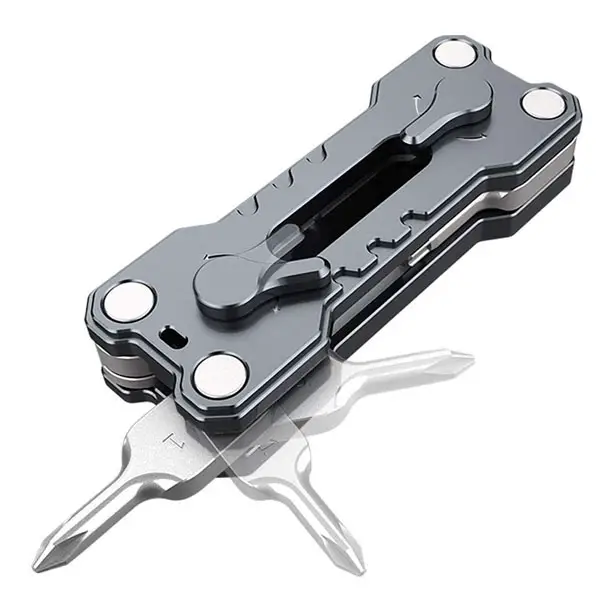 How to use? the screwdriver can be taken out by pulling the triggers through the side plate. Frequently used flat screwdriver is embedded in the side plate. User can simply push it out to use, and press release button to draw it back. SMALLRIG Hunter Folding Screwdriver Kit is sturdy and durable everyday carry, no more losing tiny wrenches or screwdriver. You can easily setup your camera anywhere with this small tool kit. [Buy It Here]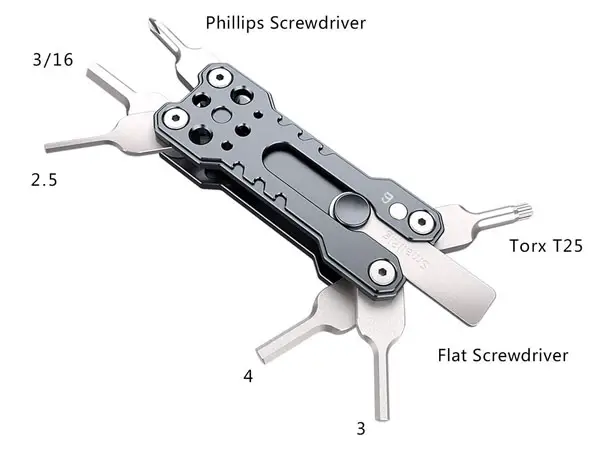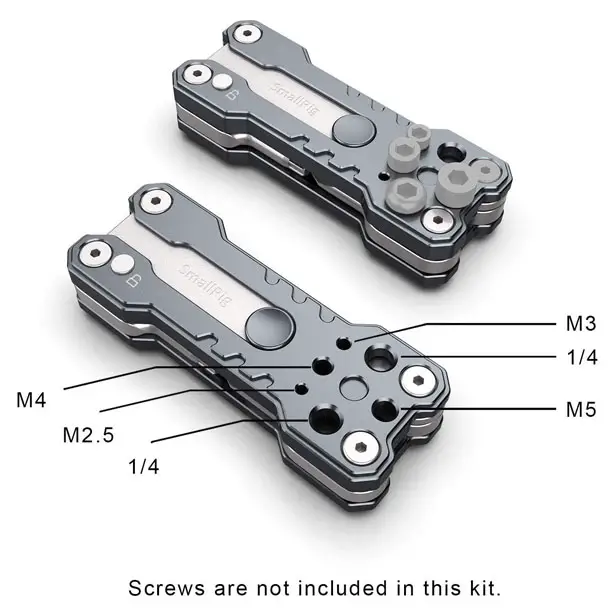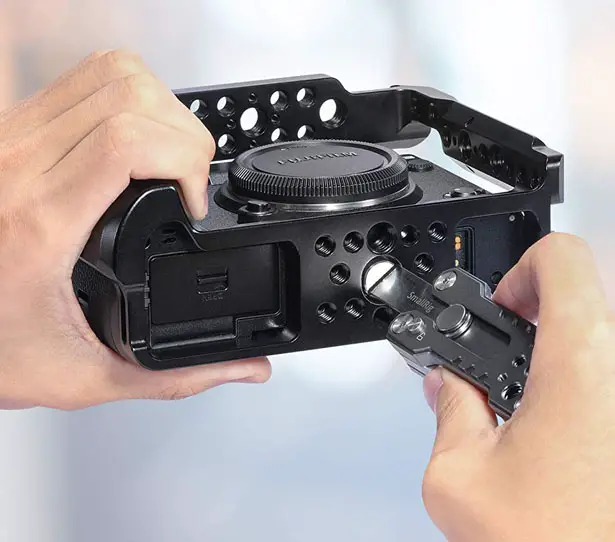 *Some of our stories include affiliate links. If you buy something through one of these links, we may earn an affiliate commission.