Xavier portable x-ray has been designed for medical team to perform better medical care for survivors in disaster area. It's nothing new that providing medical care in disaster area has always been a problem, especially when the victim requires a CT scan. Regular x-ray machine is pretty huge and hard to transfer, even small-sized machine still has too many parts and need professional to operate. This concept x-ray machine is compact and highly portable, perfect to be used in disaster area by doctors or medical team. They can use this machine to determine the condition and location of a broken bone using laminographic scanning.
Designer : Danwei Ye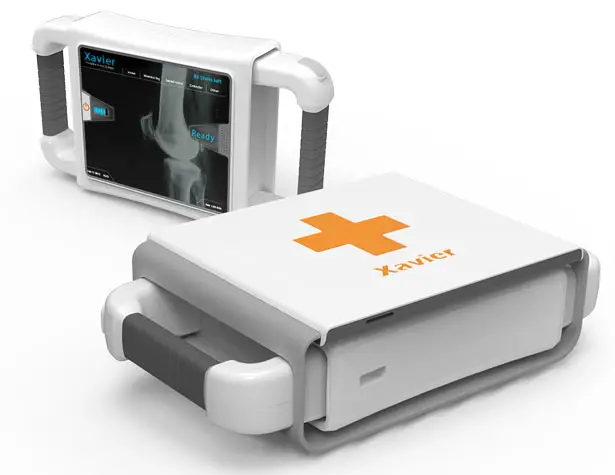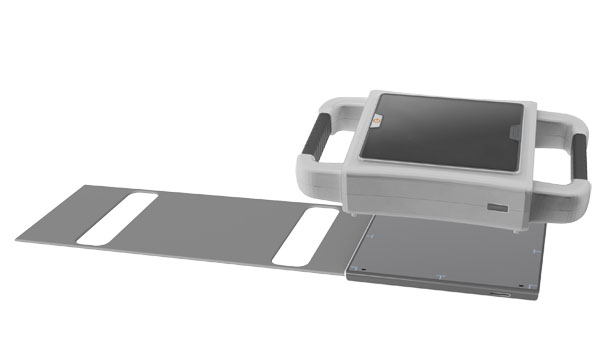 Warping design allows Xavier portable x-ray folds into small rubber case for easy transport. Simply unfold Xavier in seconds to use it, the warp band can also be used as a fixing tool to fix the canning board on wounded body part. In disaster area, we usually face power outage condition, that's why Xavier features a built0in rechargeable battery as well as power generator which are connected to one of the handles. When the battery power is low, you can pull the handle to generate extra power to charge the battery.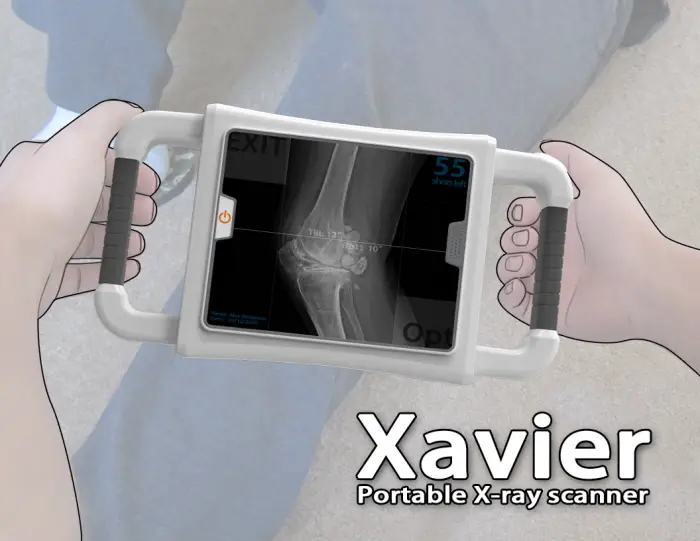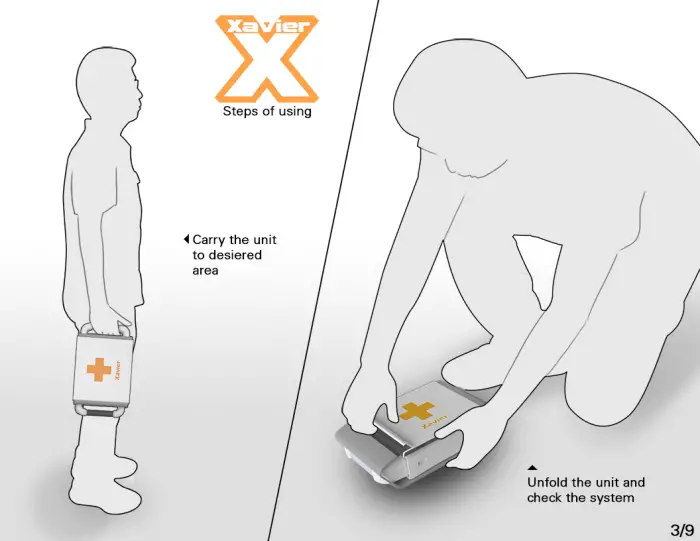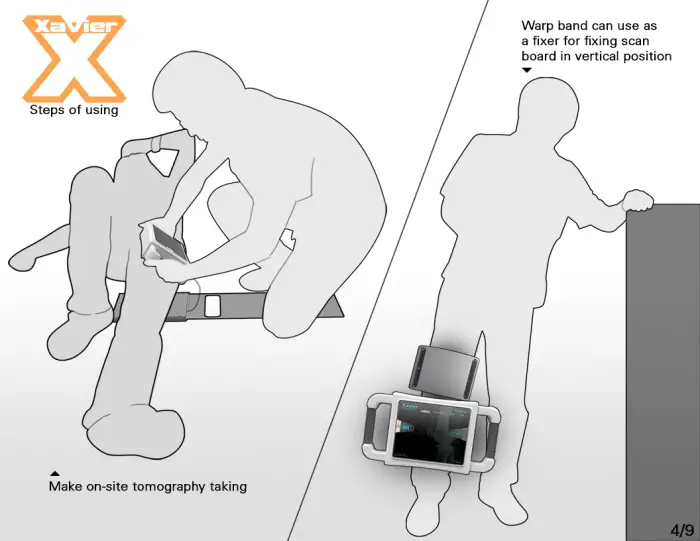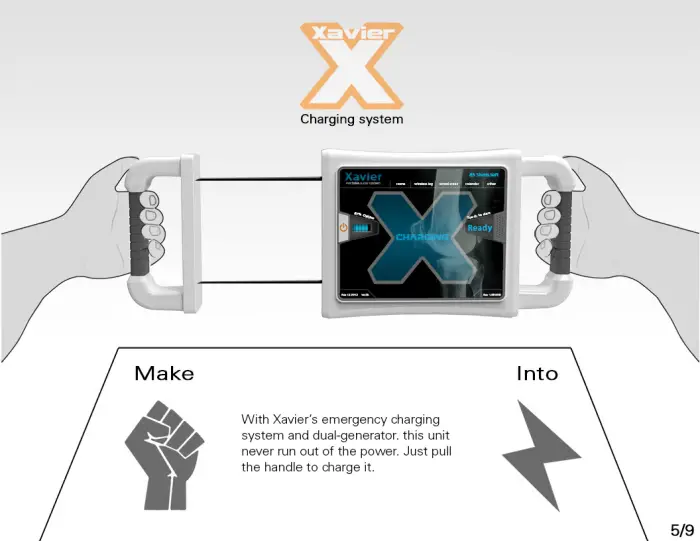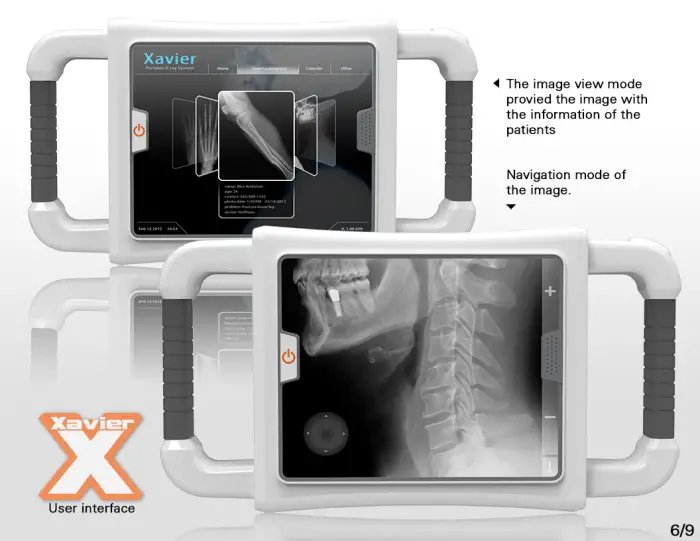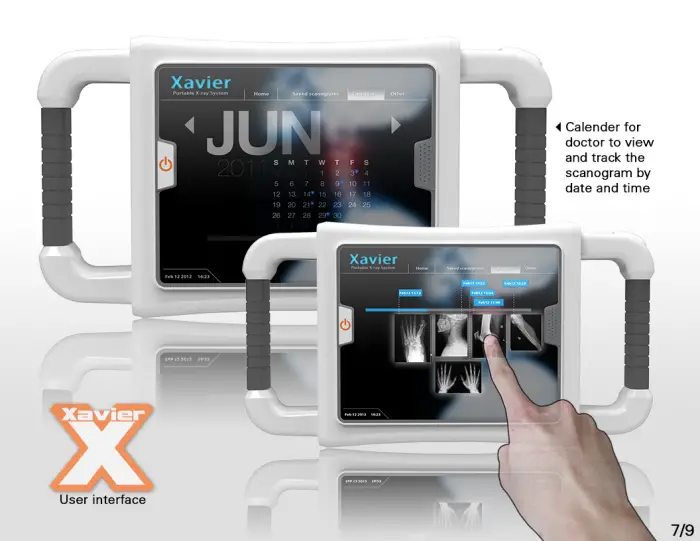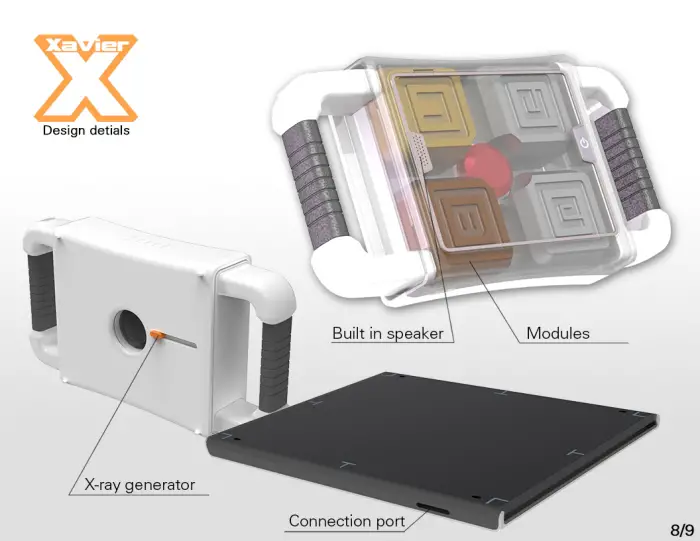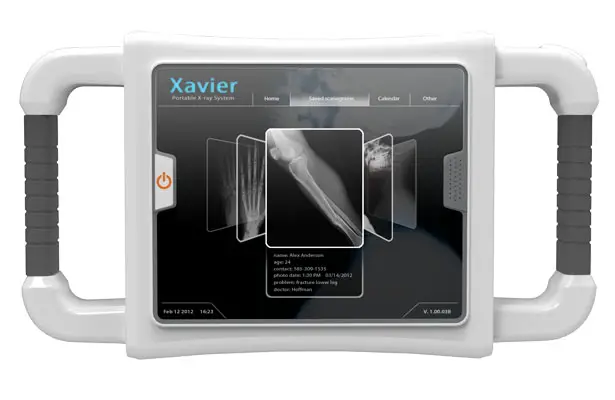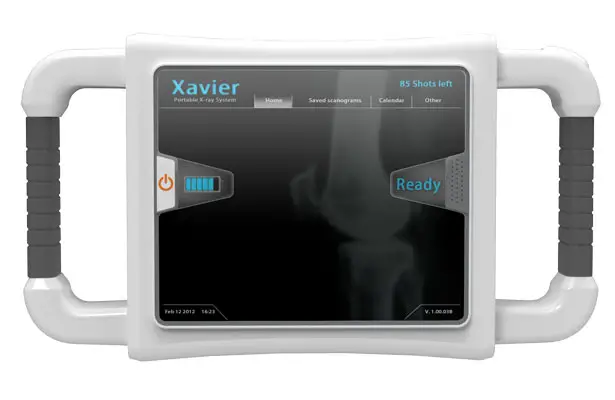 *Some of our stories include affiliate links. If you buy something through one of these links, we may earn an affiliate commission.