Ouverture is a concept keyboard with digital notepad. When you work in the office, the use notepad, stickypad or memo is unavoidable. Office workers use them for variety of reasons, as reminder, a quick note, passing message to colleague, etc. We love paper notepads, they are easy to use and allow for quick communication, especially when we want to exchange ideas between meetings. Unfortunately, this also means causing paper waste and there's no way to recycle it after its one-time use.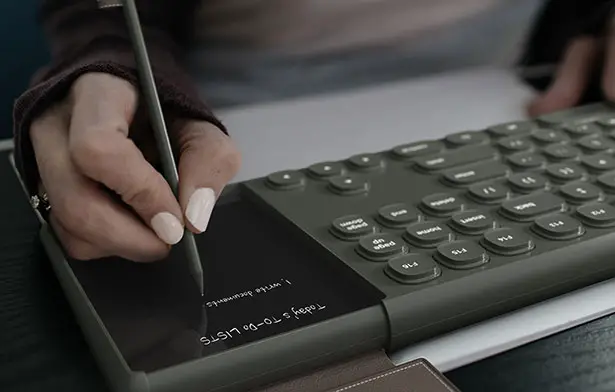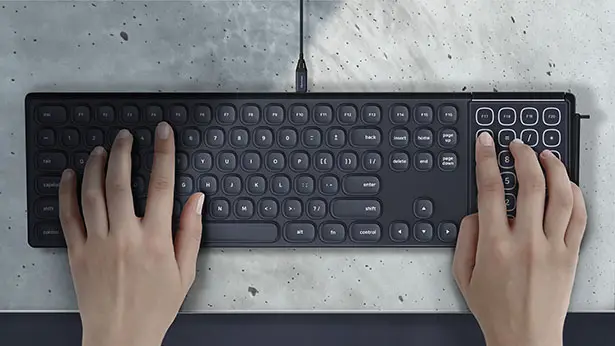 In order to support "paperless office" movement, Jeong Woo Kim has come up with Ouverture. It's a concept computer keyboard that takes simplicity of a paper notepad into digital version. This keyboard has two modes: typing and memo. In typing mode, user can use Ouverture's leather cover as a number pad, just like on a conventional keyboard. It is made possible by special conductive fiber on the leather that passes through every touch of your fingertips into a touchpad underneath the leather cover. In memo mode, user can open that leather number pad to reveal the touchpad and use it as a digital notepad, everything that user writes can be saved into the computer as an image file.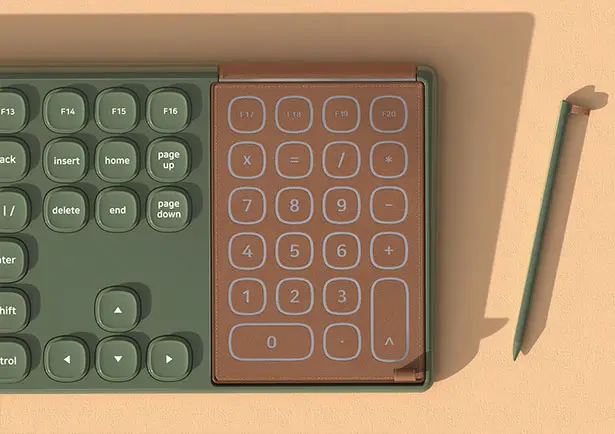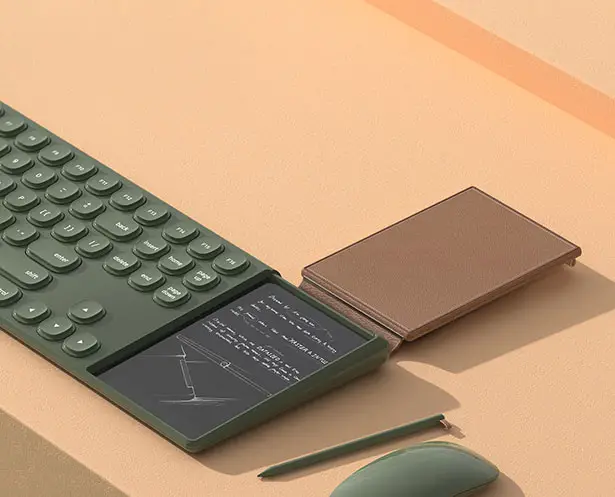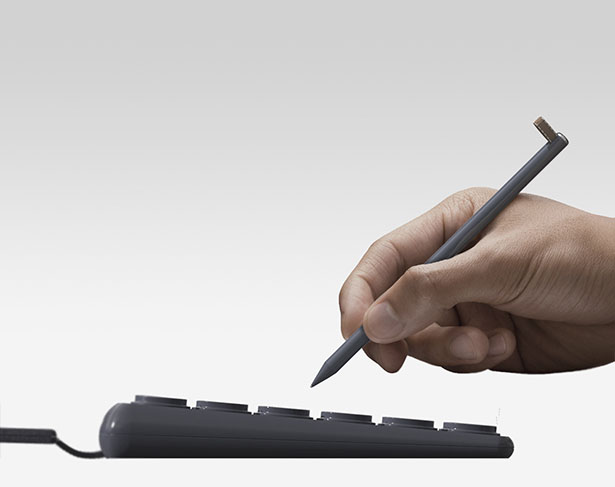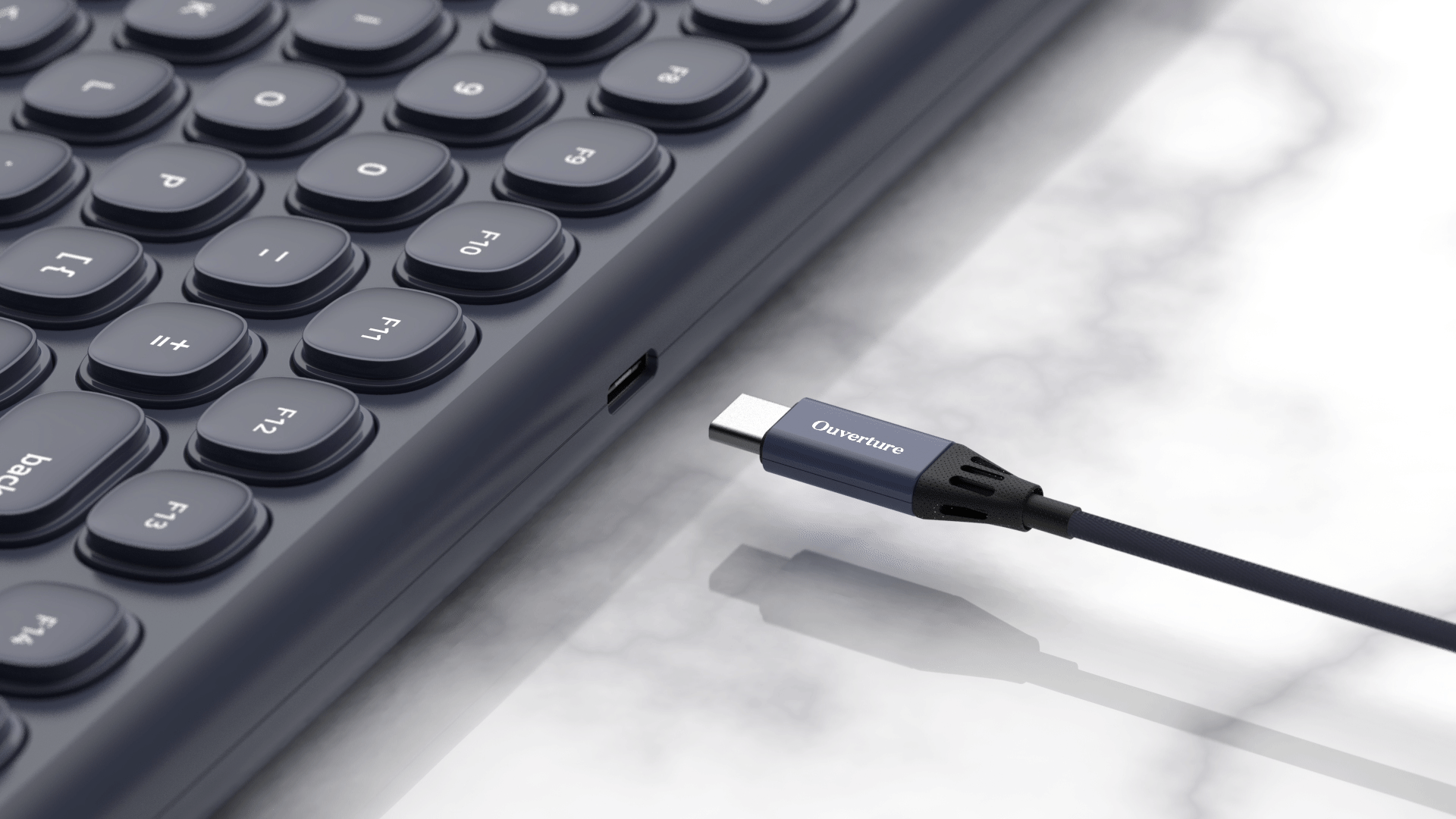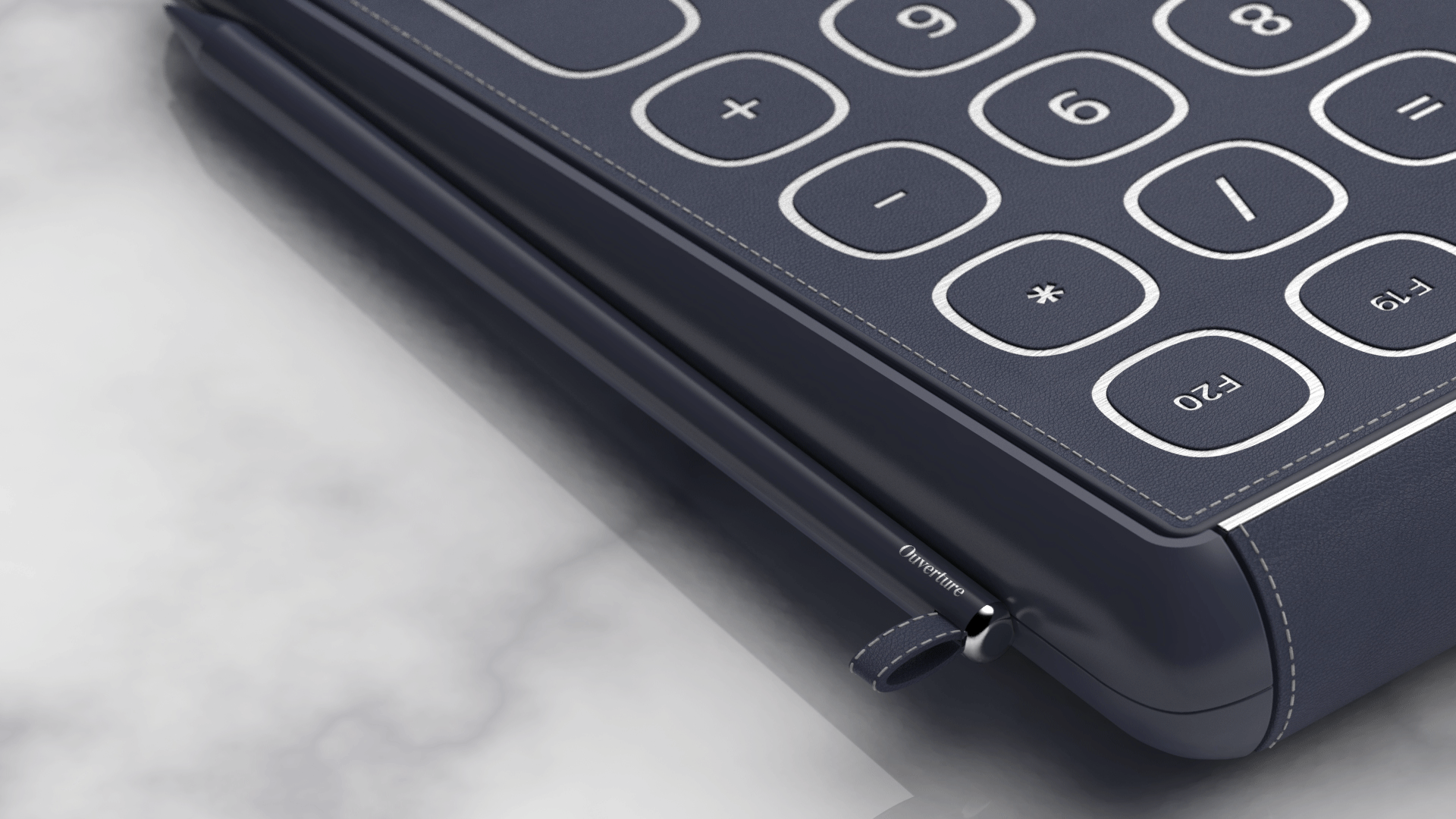 *Some of our stories include affiliate links. If you buy something through one of these links, we may earn an affiliate commission.