The Burrow is a modern pet carrier designed specially for cats and dogs. It also doubles as a pet house and pet bed, basically, it adapts to the needs of the user. The inspiration came from the stress of pet owners when they have to make their pets go inside a cage, for traveling or a quick visit to a vet. Well, it makes sense because animals experience stress when they have to leave the house. This modern pet carrier aims to eliminate that problem, helping pets to have a nice experience even when they have to get inside the cage.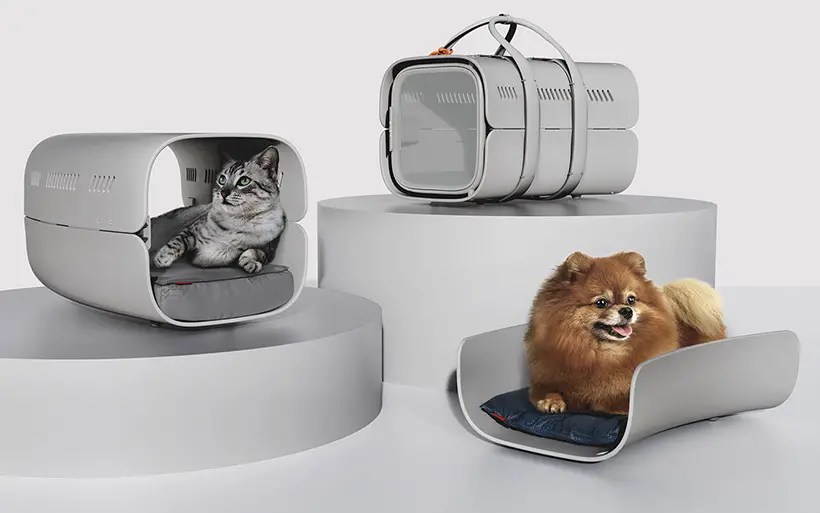 Designed by Olga Orel as part of her thesis of Bachelor's degree at the Saint Petersburg State Academy of Art and Design AL Stieglitz , The Burrow Pet Carrier is designed without any sharp corners, only soft lines. It makes sure that every pet can have a positive experience while using this carrier. The main idea is to make Burrow as a place of refuge where your pets can enjoy safe, warm, and soft space from the outside world. Each carrier comes with iconic silicone tag and a plastic card where you can write your information as the pet owner.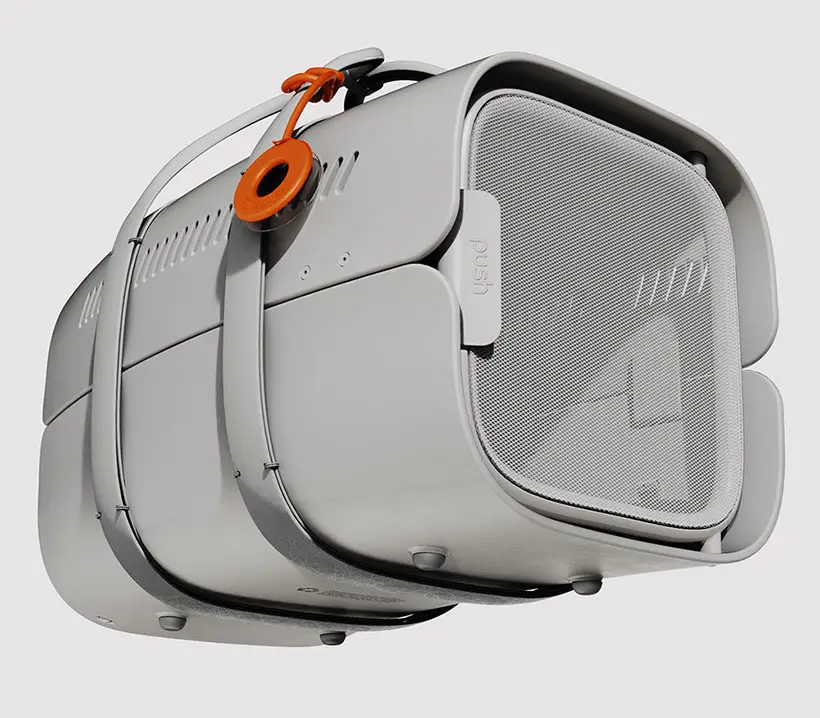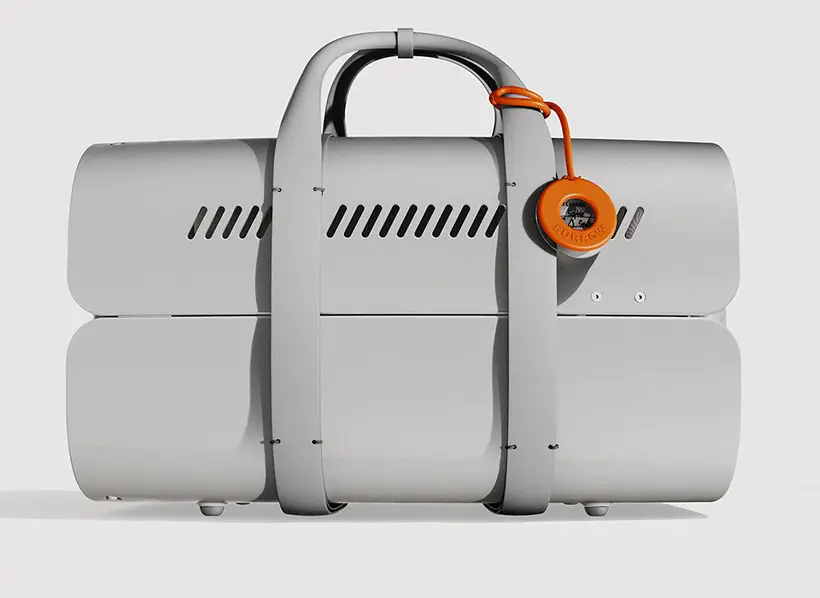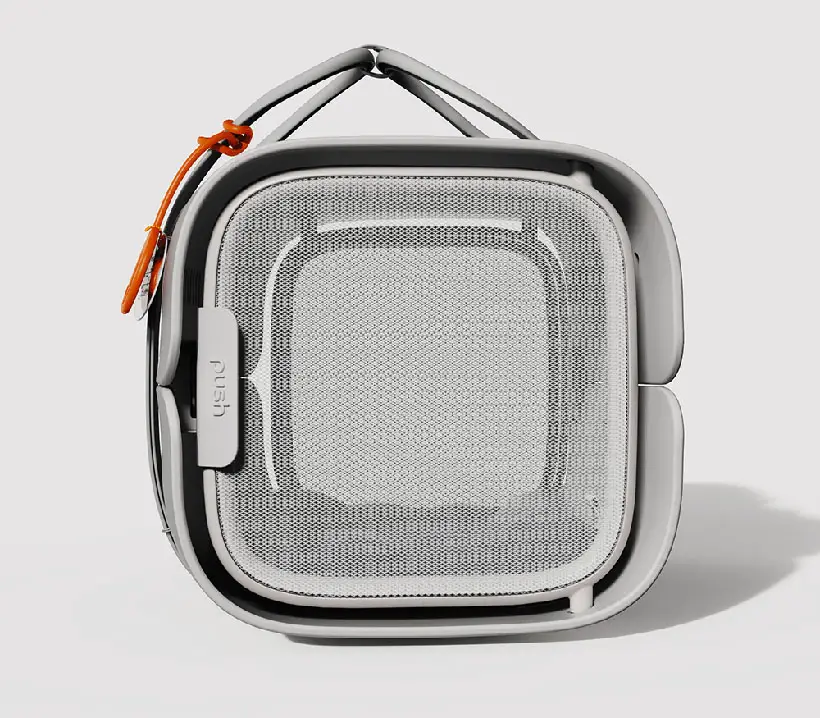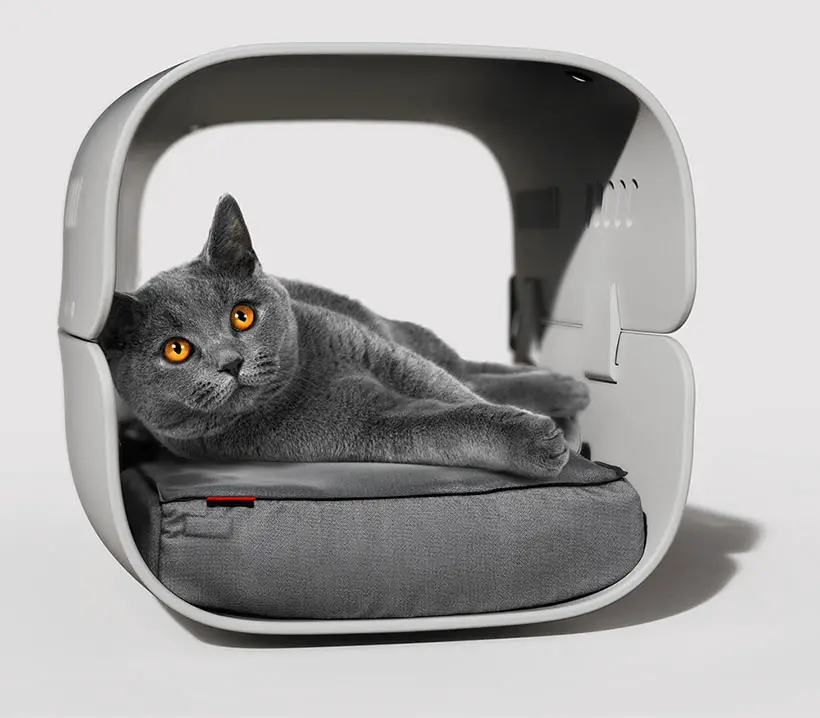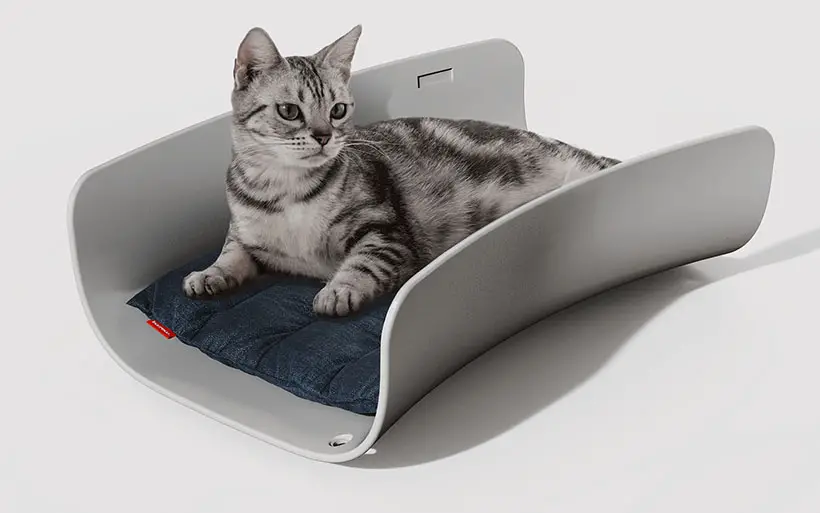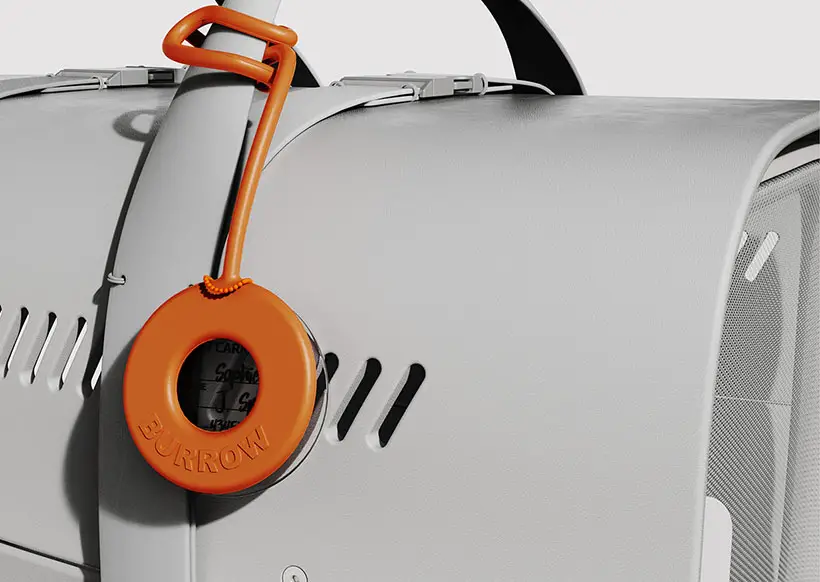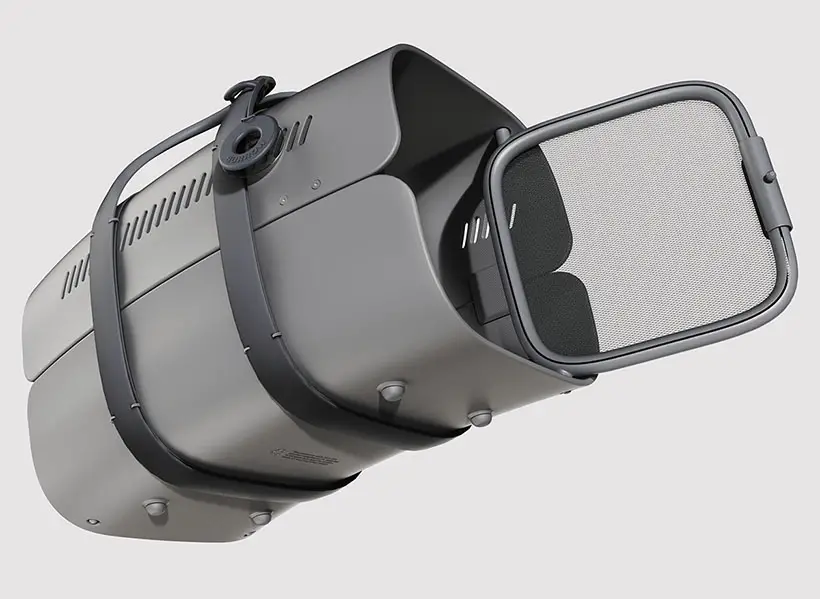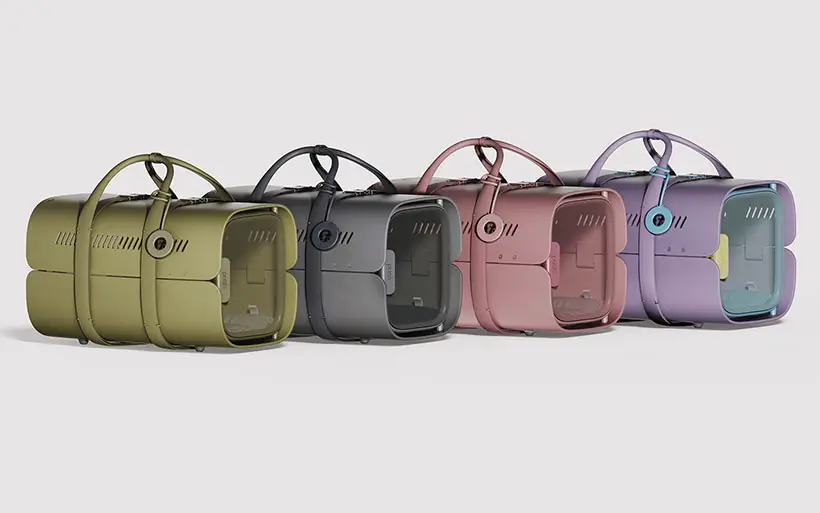 *Some of our stories include affiliate links. If you buy something through one of these links, we may earn an affiliate commission.