Do you still remember Pyro in X-Men? A supervillain mutan with ability to control fire and flame. If you're a fan of Pyro, you must be thrill to know there's a cool wearable device called PYRO handheld fireshooter. Please understand that this is not a toy, it's a professional device that gives you the ability to shoot fireballs from your open palm, but it is intended for professional use.
With PYRO, it seems that you have the power of fire in the palm of your hand, an element which is the hardest to control. This device looks like spy style device that you can wear to shoot balls of fire to take down your enemy. With 4 chambers for multiple shots, a remote device, and adjustable wrist strap, this wearable gadget might heat up your performance.
Designer : Adam Wilber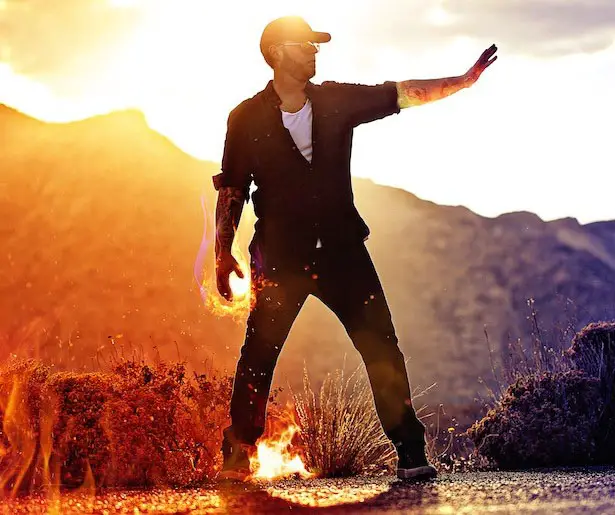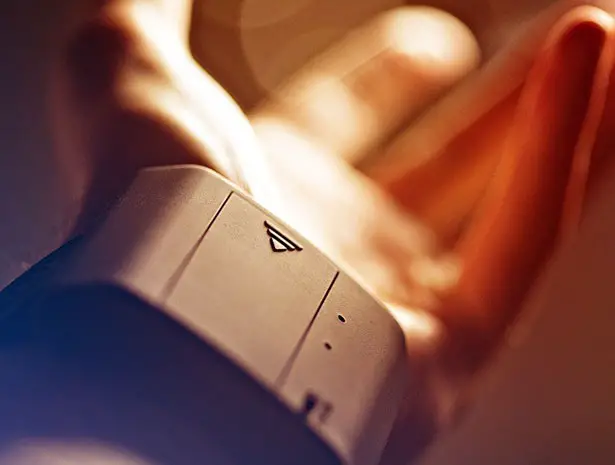 After shooting off 4 fireballs, you need to reload PYRO. The Flash Packs contains enough flash cotton and paper that can be used for more than 50 fire balls, it's enough for your magical performance. We highly recommend that you read the instruction guide prior operating this unit, to make sure your own safety and others.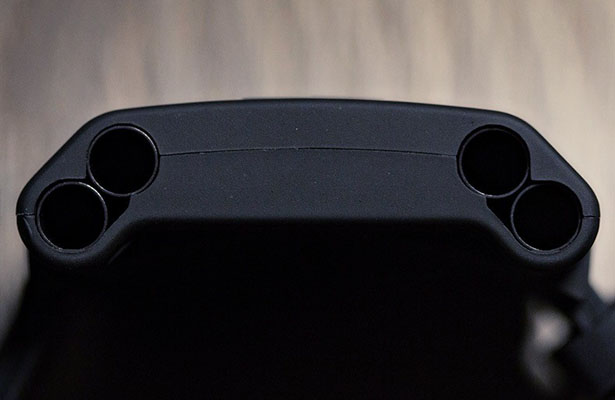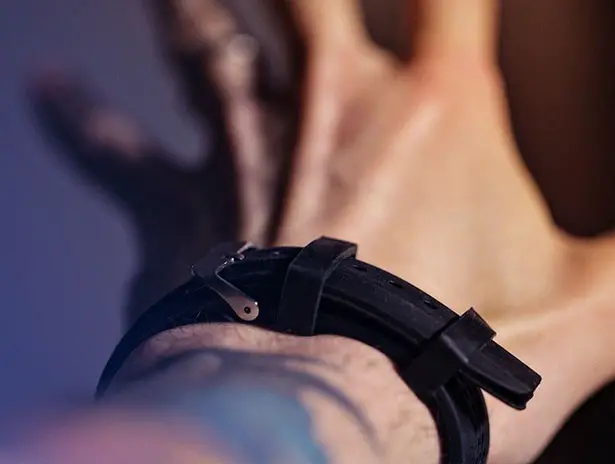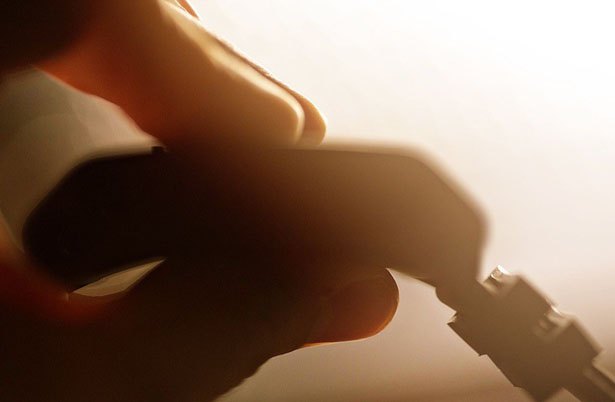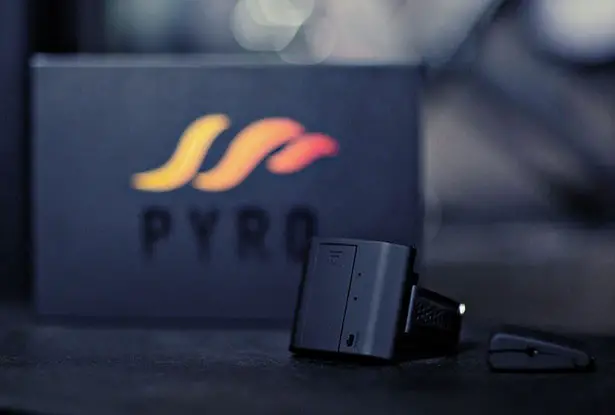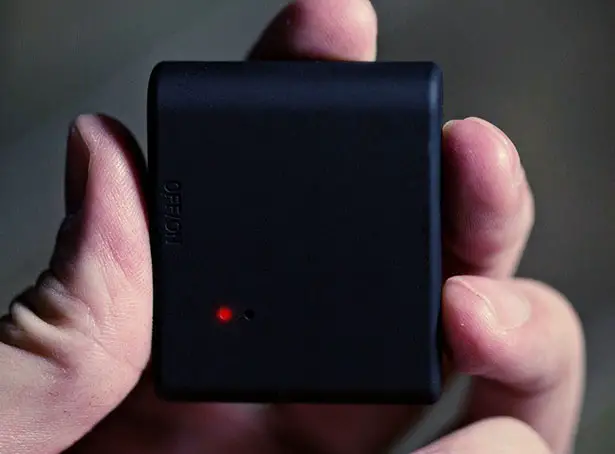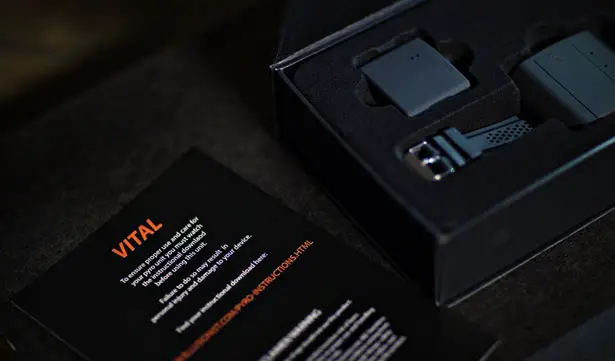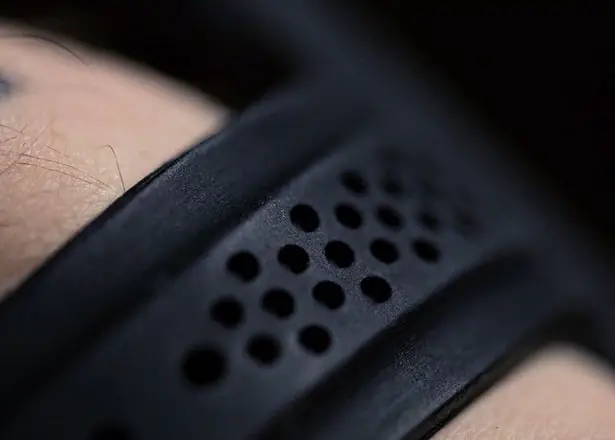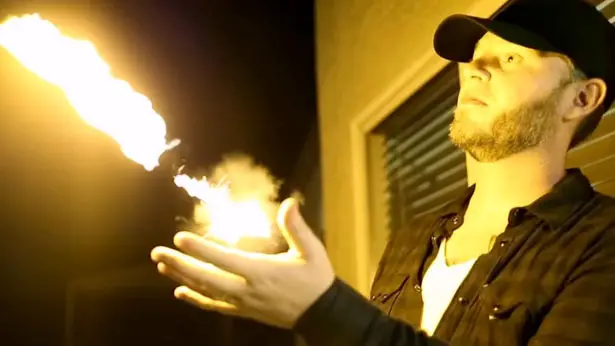 *Some of our stories include affiliate links. If you buy something through one of these links, we may earn an affiliate commission.