Skydio, a California-based company, has announced its first product availability, R1. Skydio R1 is a self-flying camera, one step ahead toward the future of autonomous drones by enabling a new type of visual storytelling. Most drones still need to be flown manually for them to be useful, R1 offers the solution of fully autonomous drone with artificial intelligence. Imagine all creative possibilities that you can do with R1.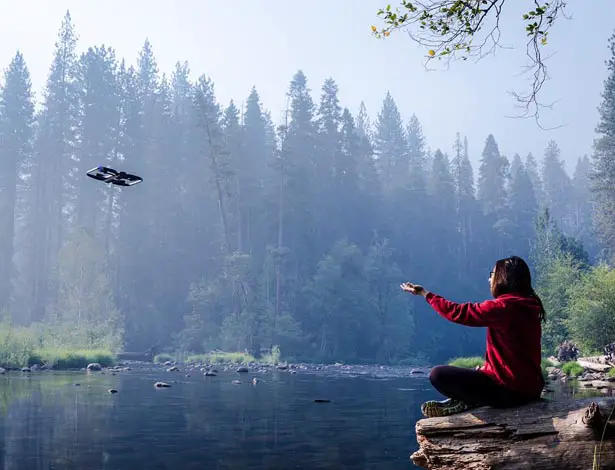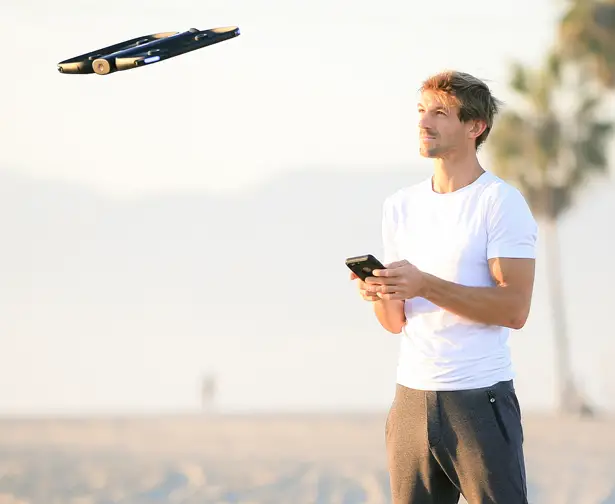 Built from ground up, R1 from Skydio is powered by Autonomy Engine, allowing it to see and understand the world around it, making it able to fly safely at high speed while avoiding obstacles even in challenging environments. This smart selfie drone is designed and developed by world-class researchers and engineers, the result is an amazing selfie, autonomous camera that sees people and anticipates how they will move. This drone can make smart decisions on how to get the smoothest, most cinematic footage in real-time. With the help from Skydio's mobile app, you can capture stunning 4K video, you can take R1 off, set it to follow you to show the world what you can do.
Powered by NVIDIA Jetson, a powerful AI supercomputer, Skydio R1 autonomous drone is able to make intelligent decisions, it can plan real-time movements or navigate complex environments. This smart drone can capture beautiful footage autonomously, something that once required a Hollywood-class film crew. Launch R1 by swiping a finger in the app, you can control the cinematic modes: follow, orbit, or side.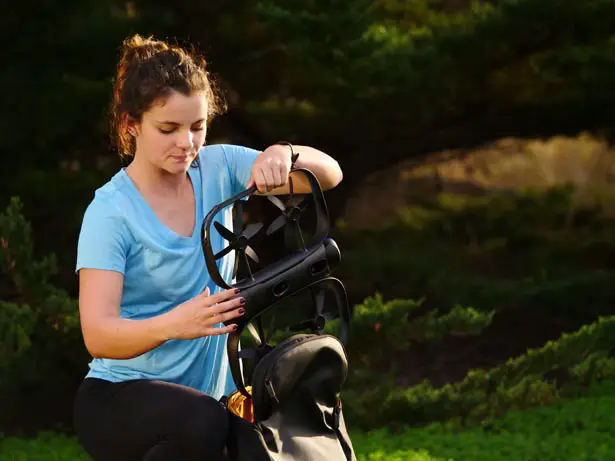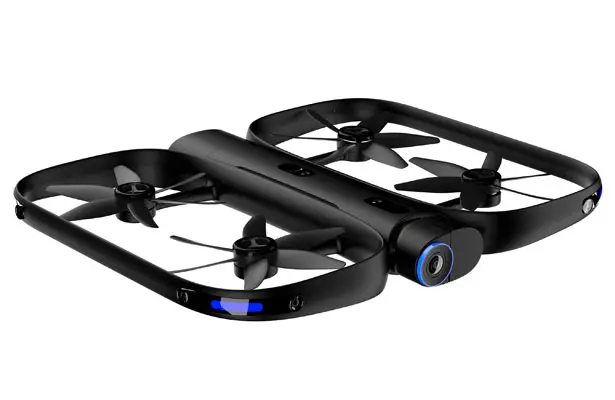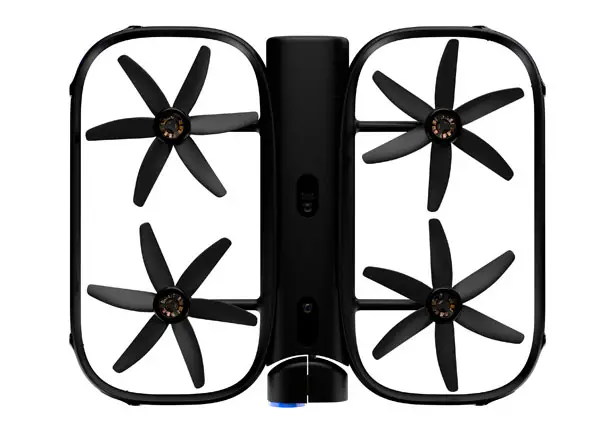 *Some of our stories include affiliate links. If you buy something through one of these links, we may earn an affiliate commission.