Turn any conventional bike into an electric one by attaching Rubbee Electric Drive for Bicycle. It's a friction drive module which fits on most standard bicycles in the market, with a top speed of 25km.h and 25km range, it's a great solution to your daily ride. All aluminum parts are CNC machined from aircraft-grade aluminum, the clamp mechanism allows you to mount it on your bike in few seconds and enjoy the ride without having to pedal for more than 15 miles. The integrated battery management system has been designed and tested to ensure the battery pack is ready to go up to thousands of cycles.
Current e-bikes in the market right now usually have wide variety of design and mixed user experiences, most factory-made electric bicycle would be heavy and look boring. So, instead of ditching your old regular bike, why not upgrade it? This is not another DIY project that requires some skills in electronics and mechanics to install, it's everything you need in one package. You can always switch from regular to electric bike in a matter of seconds or vice versa. You can even share it with your family member and friends, nice, isn't it? You can support Rubbee Electric Drive project in this page.
From : Rubbee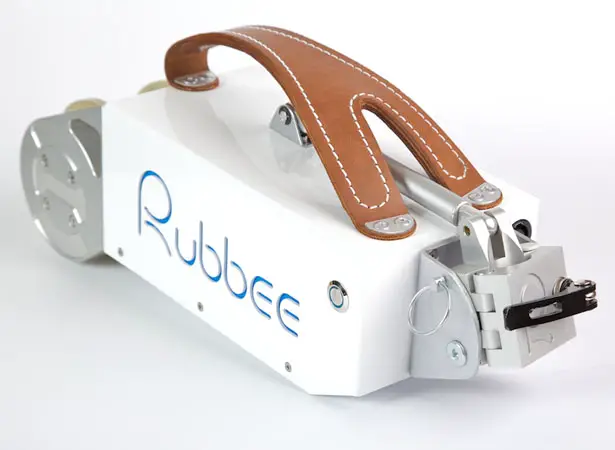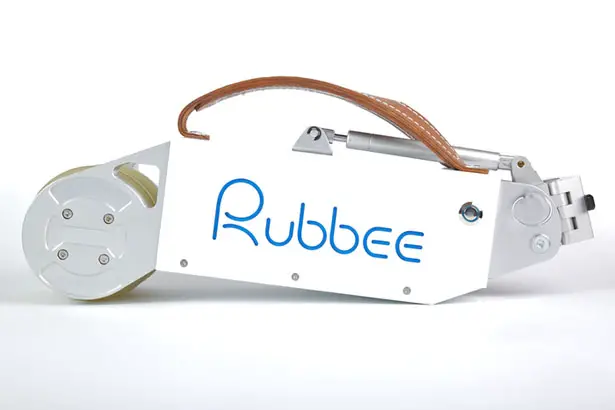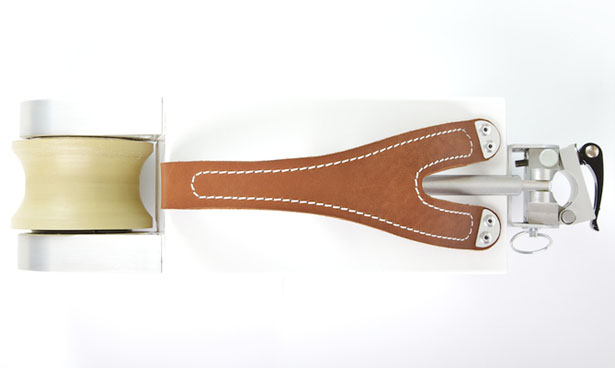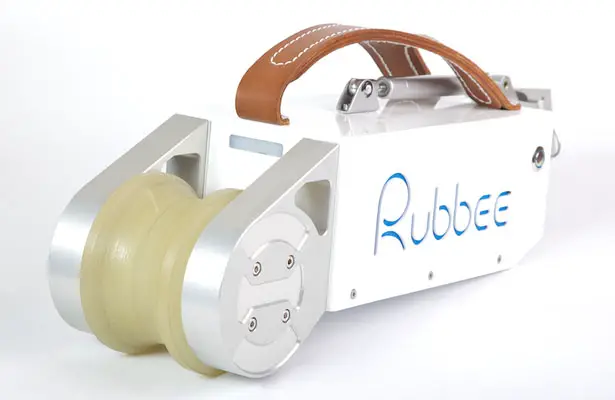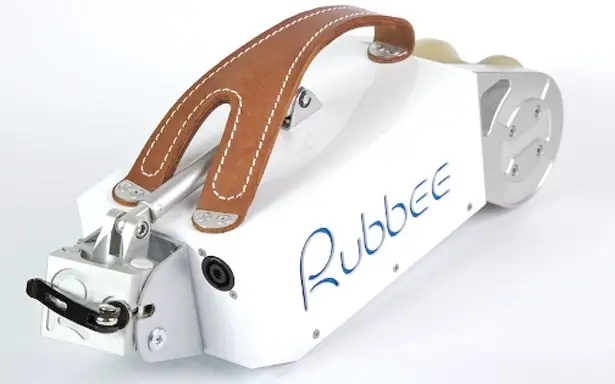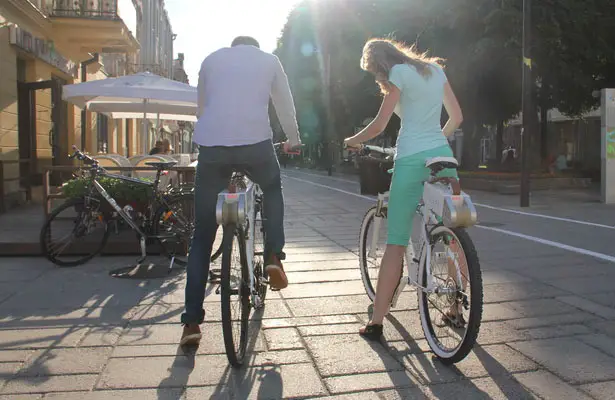 *Some of our stories include affiliate links. If you buy something through one of these links, we may earn an affiliate commission.