Marine picnic on the lake of Zurich in Switzerland is always a favorite event among all range of people. But how often do you think of a motor boat in the lake that is equipped with grill, table and small refrigerator, all getting power from the sun only? Float is a solar powered boat that runs two motors empowered by solar energy and is able to run 7-10 km/h while carrying up to six people at a time. The surface of the concept allows different positions of usage to the users and the roof contains the solar panels to generate energy from the sun. Aside from being cost-effective and eco-friendly, this boat gives users the opportunity to spend some enjoyable time with great relaxation, serenity and sense of close to the nature.
Designer : Rami Tareef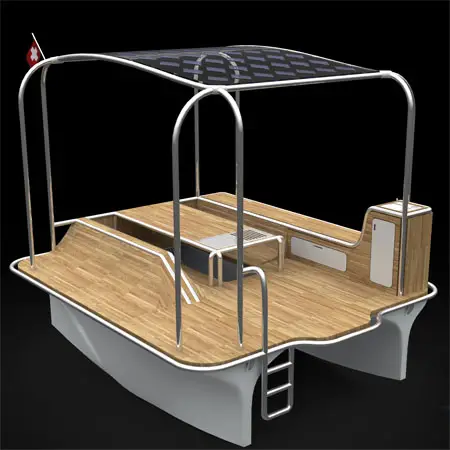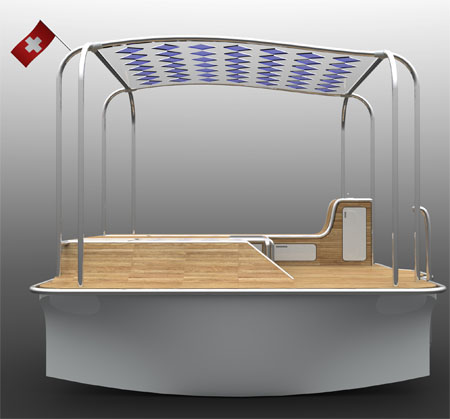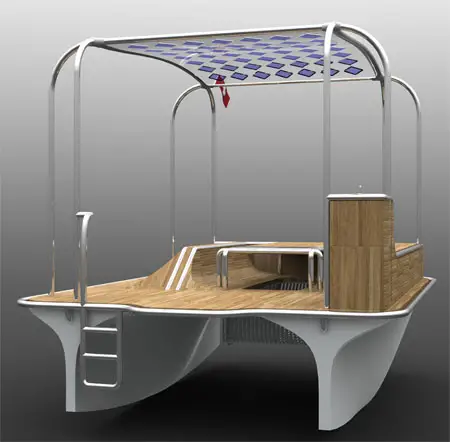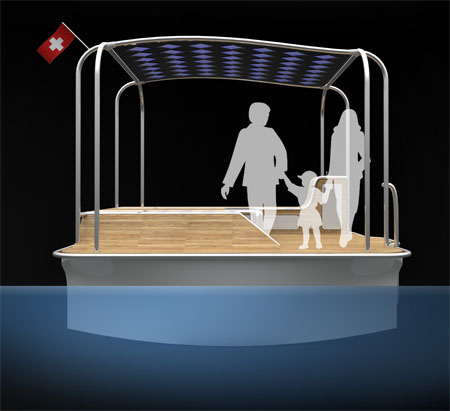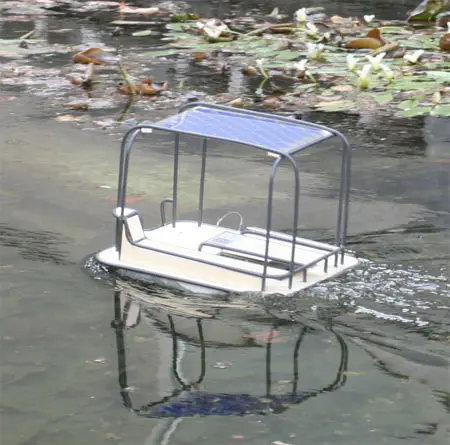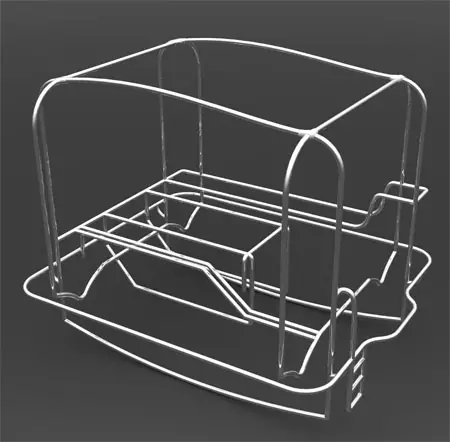 *Some of our stories include affiliate links. If you buy something through one of these links, we may earn an affiliate commission.