Lonely dogs? Wickedbone is designed to make sure that your dogs don't have to be home alone, bored, or frustrated for hours while their busy families are at work. It's a smart and interactive-app controlled dog toy, taking the shape of bone, this toy promises to keep your precious companion busy and have fun while exercising. It's a nice toy that make you and your dog happy through a technological solution. When the interactive mode is activated, this bone toy will have responsive play with your dog, it runs to chase your dog, when your dog chases it, it turns around and runs away. There are times when your dog ignores it, this robot would tease them to get back in the game. When your dog finally catches it, it'll reach in different and engaging modes.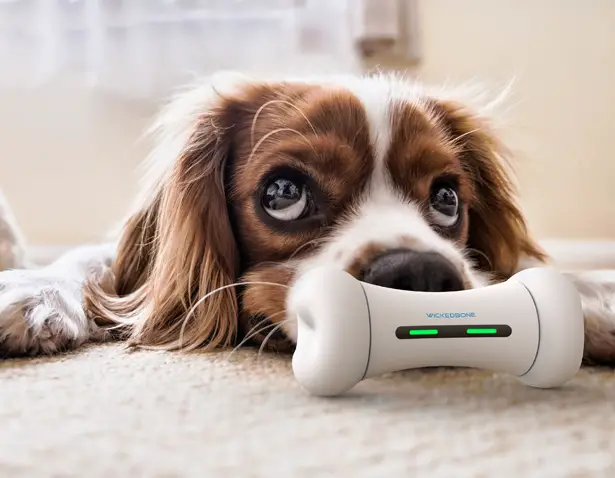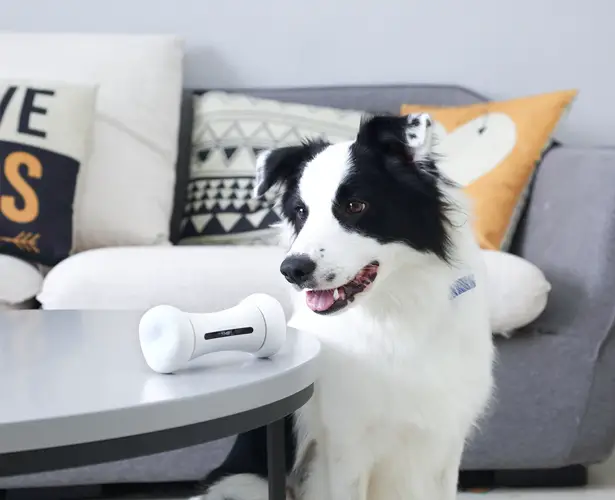 The companion app allows you to control Wickedbone through a virtual joystick, you can choose between 9 motions and different modes to play at different places. Dog bites, that's why this device is designed with safe and strong materials yet soft enough so that your dog have a comfortable experience when playing.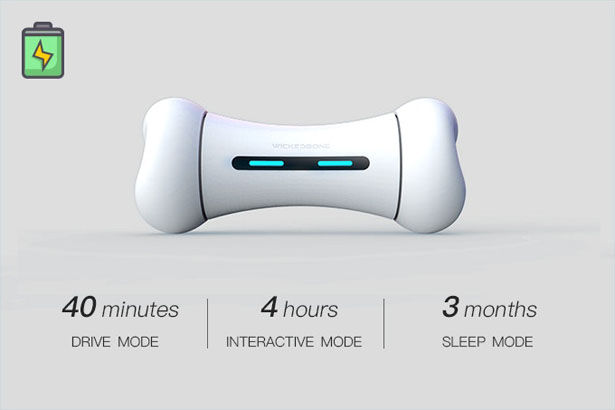 More images of WickedBone – Smart and Interactive Robotic Dog Toy: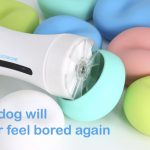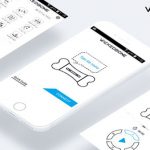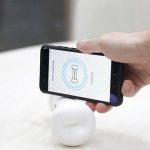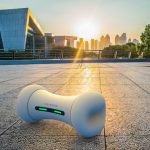 *Some of our stories include affiliate links. If you buy something through one of these links, we may earn an affiliate commission.