Living in a small space apartment, we need to be smart enough to pick our furniture/appliances. When it comes to clothes, we usually prefer a laundry service or utilize a communal laundry. EcoPod steam washer and dryer can be the perfect solution for us. It is an appliance that simplifies the way we wash our clothes while being water efficient.
Ecopod utilizes saturated "wet" steam for washing and superheated "dry" steam to heat the air inside the barrel (much like a regular dryer) for drying. It's been designed with 3 washing baskets or you can call them pods. Each of these pods is allocated for different clothing type: light, darks, and delicates. Once a pod is full, the lid is attached and the entire pod is placed into the machine that turns it into the washing barrel. Once the cycle is finished, you can remove the pod and return it to its stand and get your clean clothes.
Designer : Simon Hedt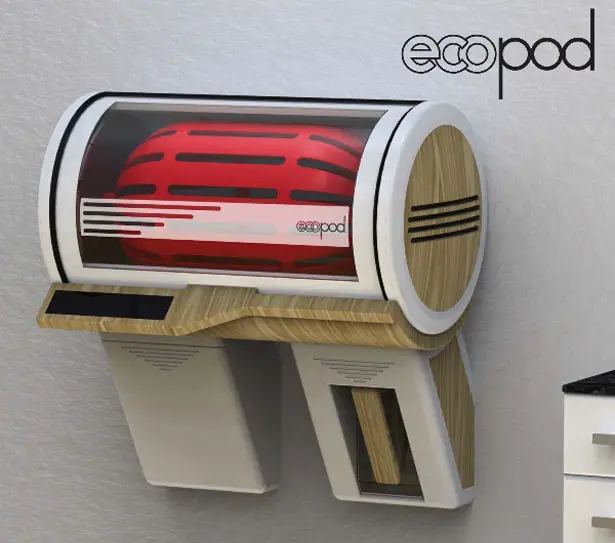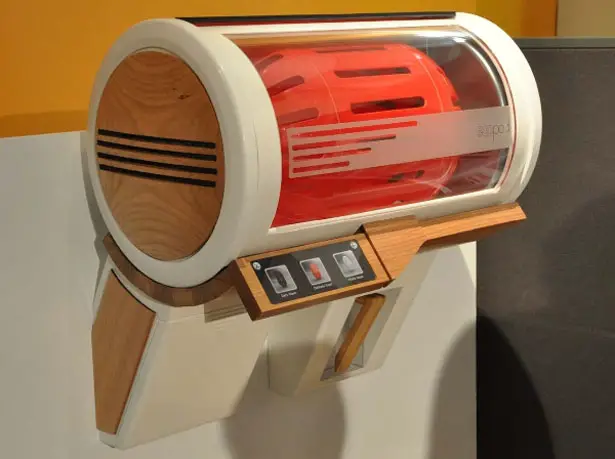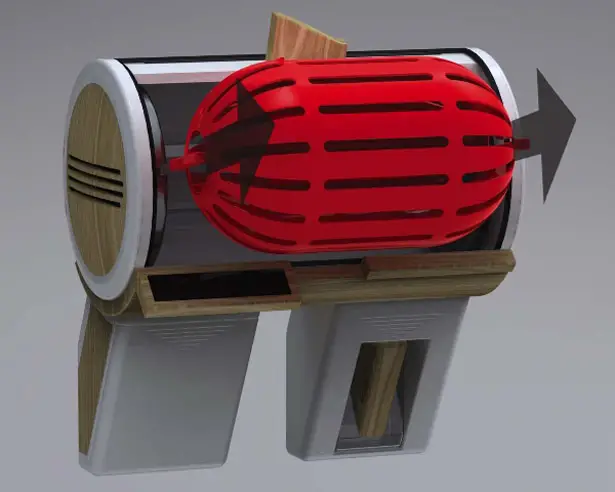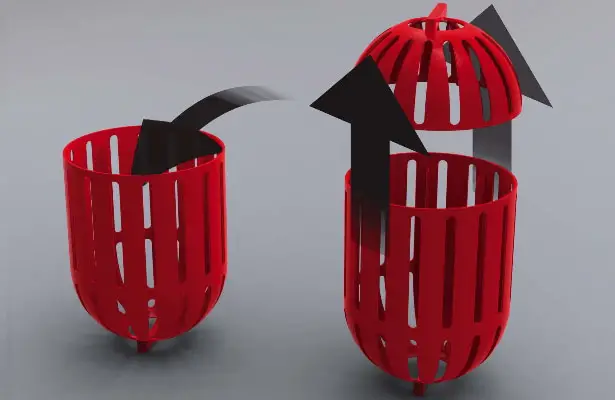 *Some of our stories include affiliate links. If you buy something through one of these links, we may earn an affiliate commission.