Billy Chester started this project with the idea of creating a personal knife, something reliable yet practical, that's when WESN knife was born. Don't underestimate WESN, even though it has a micro steel blade, it still provides you with versatility of a full-size knife. Featuring only 3.75-inch body, this knife is very practical to carry around, it has the size of a house key. [Buy It Here]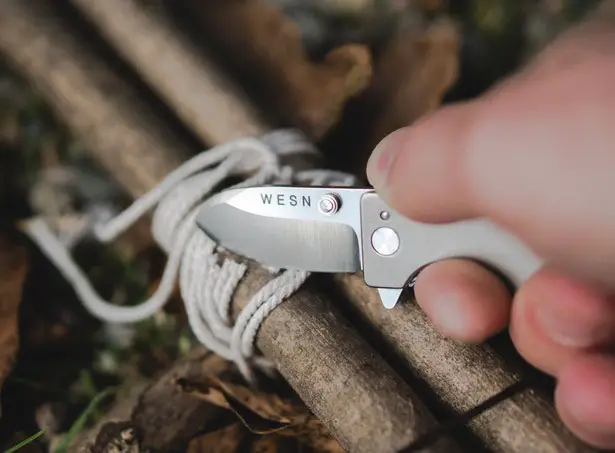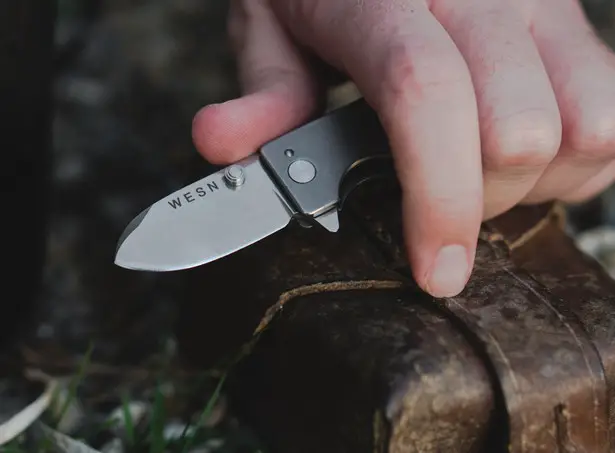 WESN Knife is designed to go anywhere you want to take it, that's why it's called WESN a.k.a West, East, South, North. This knife offers top grade components, best materials (grade 5 titanium and AUS8 steel) yet with affordable price. The use of titanium allows the knife body to be tough and hard but at the same time, it dramatically reduces the weight. AUS8 steel makes sure that your blade is durable, sharp, and last for a very long time. In order to keep the cost down, Billy has teamed up with top knife manufacturer overseas, but don't worry, it doesn't sacrifice this knife quality.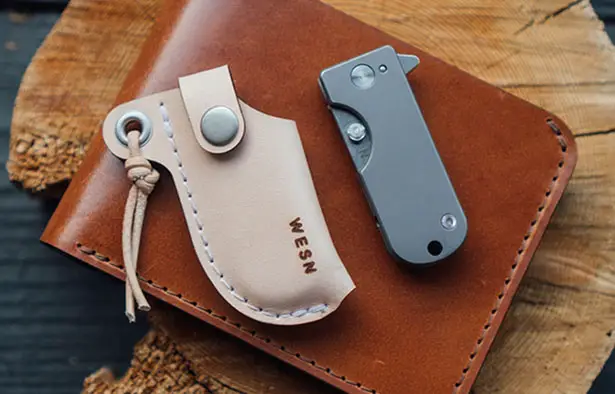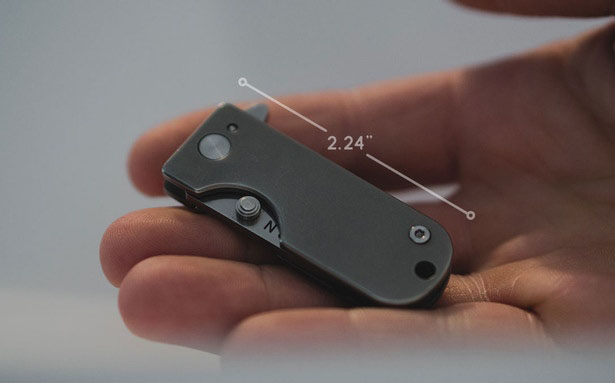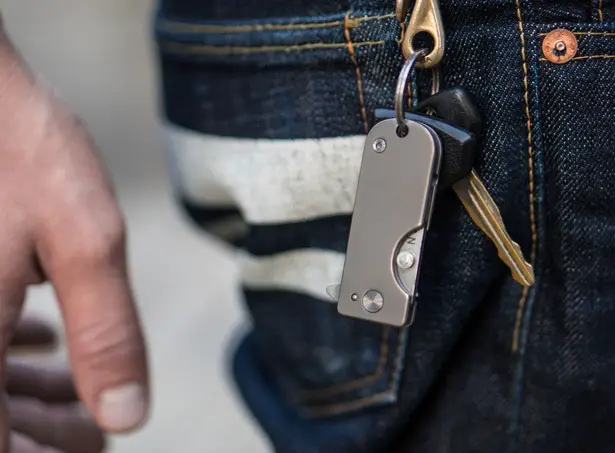 *Some of our stories include affiliate links. If you buy something through one of these links, we may earn an affiliate commission.