Featuring a single blade, Malvaux Number 1 Knife has been designed as a cutting tool with better opening and ergonomic value. As a piece of Swiss cultural heritage, this knife features polished stainless steel for the blade, the lever is water-jet cut and smoothed in Switzerland, then finally the blade is sharpened to the max in Sonlingen. The idea here is to solve the ergonomic issue of existing Swiss Army knife, that's why the company designed it from scratch, resulting in a bent knife that can be opened without fingernail struggle yet every cut is precise.
Even after many years of usage, you can easily re-sharpen the blade, even if the worst happens, simply replace it thanks to Malvaux screw system. The blade and lever works together perfectly, across the precise "death spot", the blade locks nicely into its final position. The weight feels just right, not too heavy and not light like you can feel on those plastic case knives.
From : Malvaux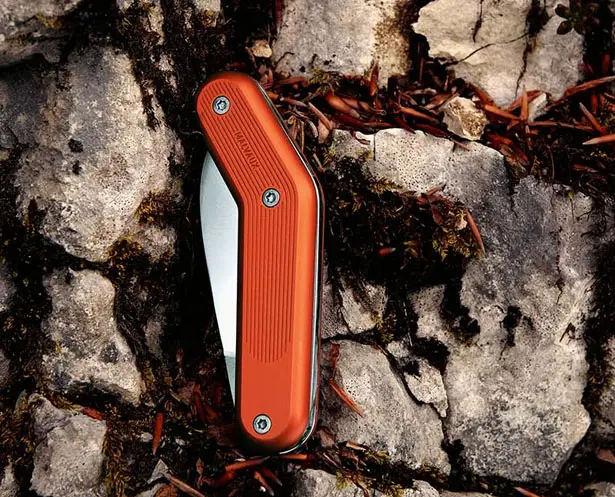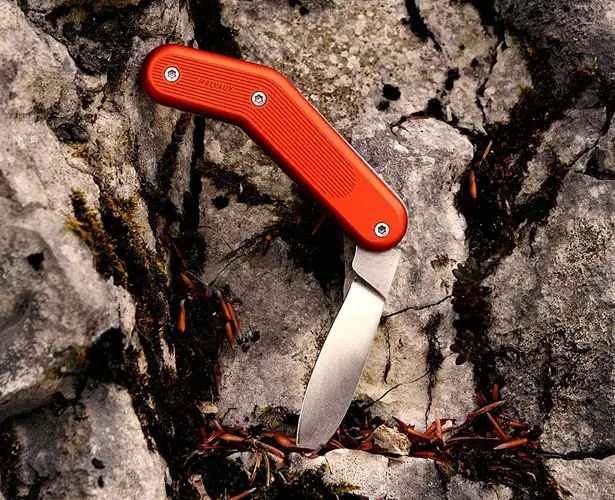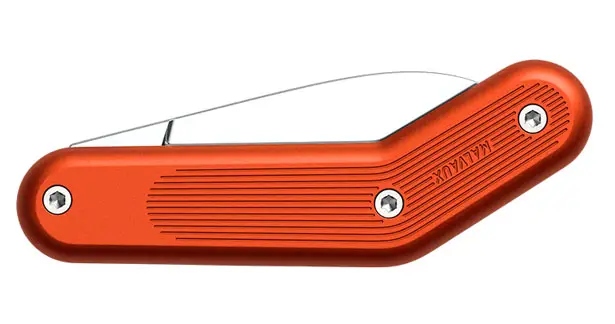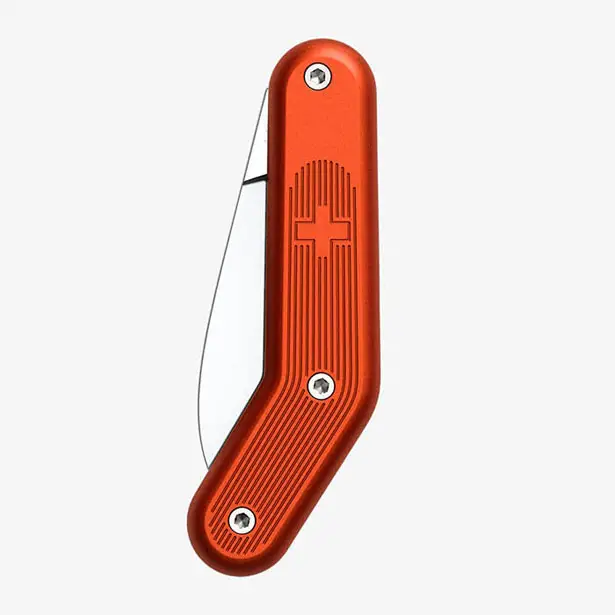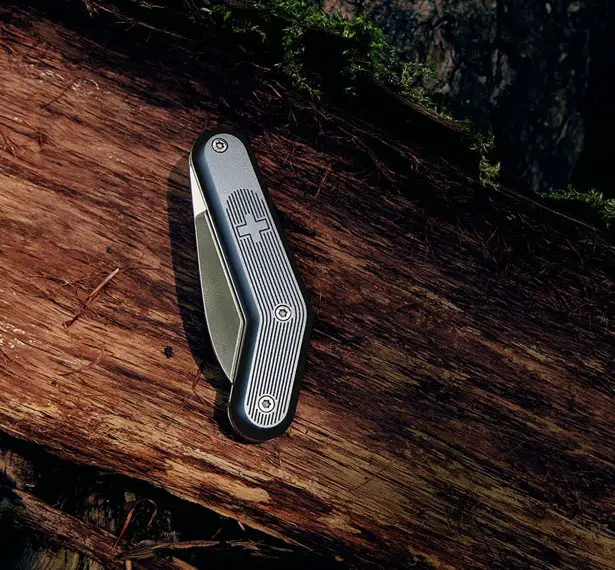 *Some of our stories include affiliate links. If you buy something through one of these links, we may earn an affiliate commission.