With incredible speed and high-resolution DCLF technology, Rocket 1 Resin 3D Printer is claimed to be world's fastest resin 3D printer so far. It promises you 380mm/h printing speed, user-friendly operation, and several quality printing options that you can use for education, creativity, or industry. This product aims to set a new standard when it comes to 3D printing technology, when other printers work slow and can make you frustrated while waiting for the process, Rocket 1 has arrived as a game changer. It eliminates hours and days of waiting, the company promises that you can have your designs completed within just minutes. [Buy It Here]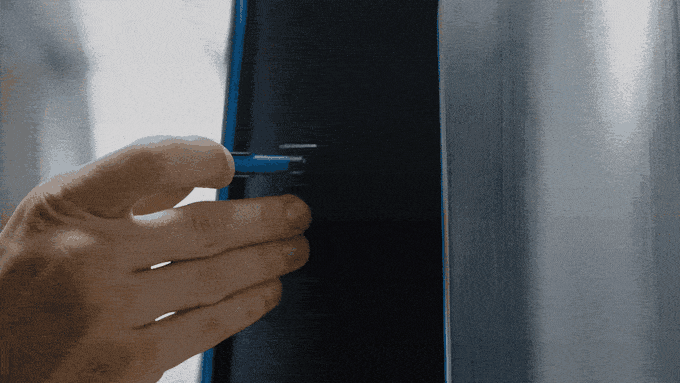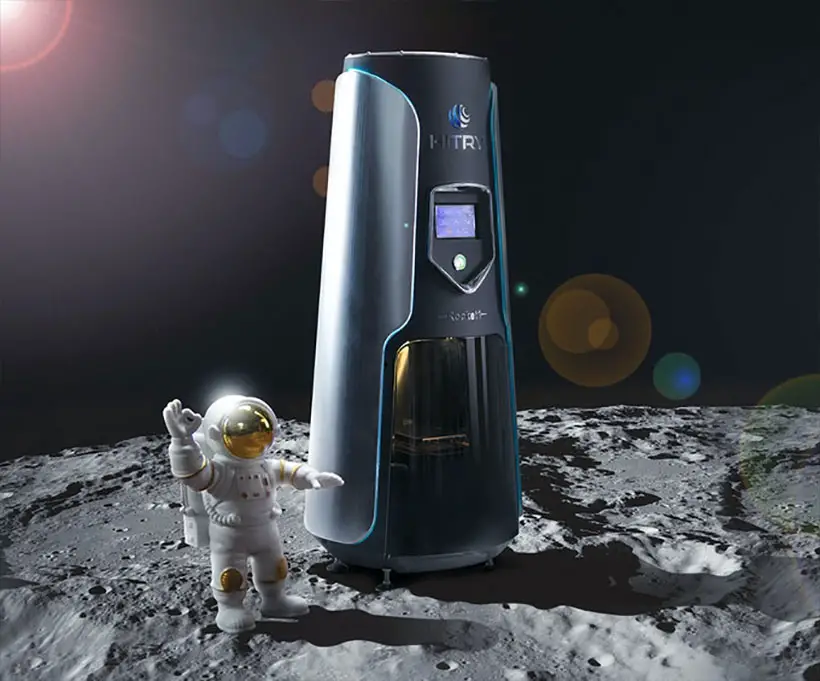 Rocket 1 3D printer works fast without sacrificing its performance, it is able to print with high accuracy. It has 0.035mm XY resolution and 0.001mm Z-axis resolution, it prints every pixel quick and accurate with smooth and perfect surface. For more complicated design Rocket 1 is capable to print complex model structures with inner pores of 0.2mm, smooth surface where fluids and gasses can flow freely. Rocket 1 projects the light from top of the machine down to the resin surface, therefore, there's no need for replaceable screen, it means less waste and lower power consumption.
The resin tank holds up to 3.7kg of resin, furthermore, the company has developed a filling liquid that is insoluble in resin, non-toxic, and reusable. It means you can stop wasting resin, this liquid filling tank allows you to print with just 300g of resin remaining. Rocket 1 is an industrial-grade quality resin 3D printer, it is durable and robust with a life expectancy of more than 18,000 hours. Your limit is your creativity. [Buy It Here]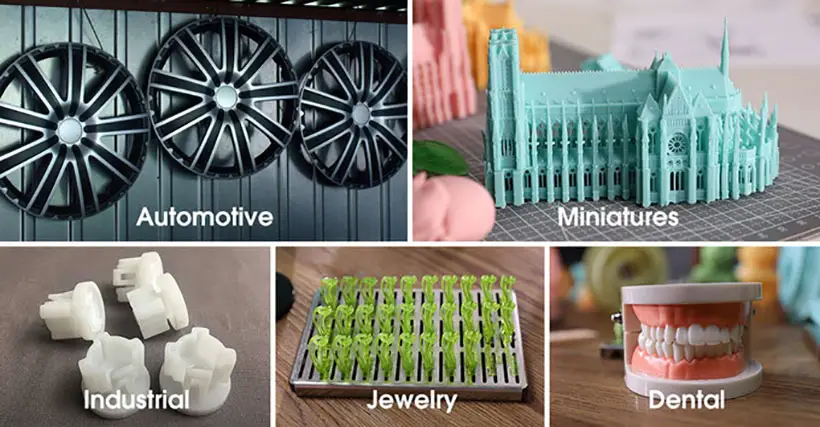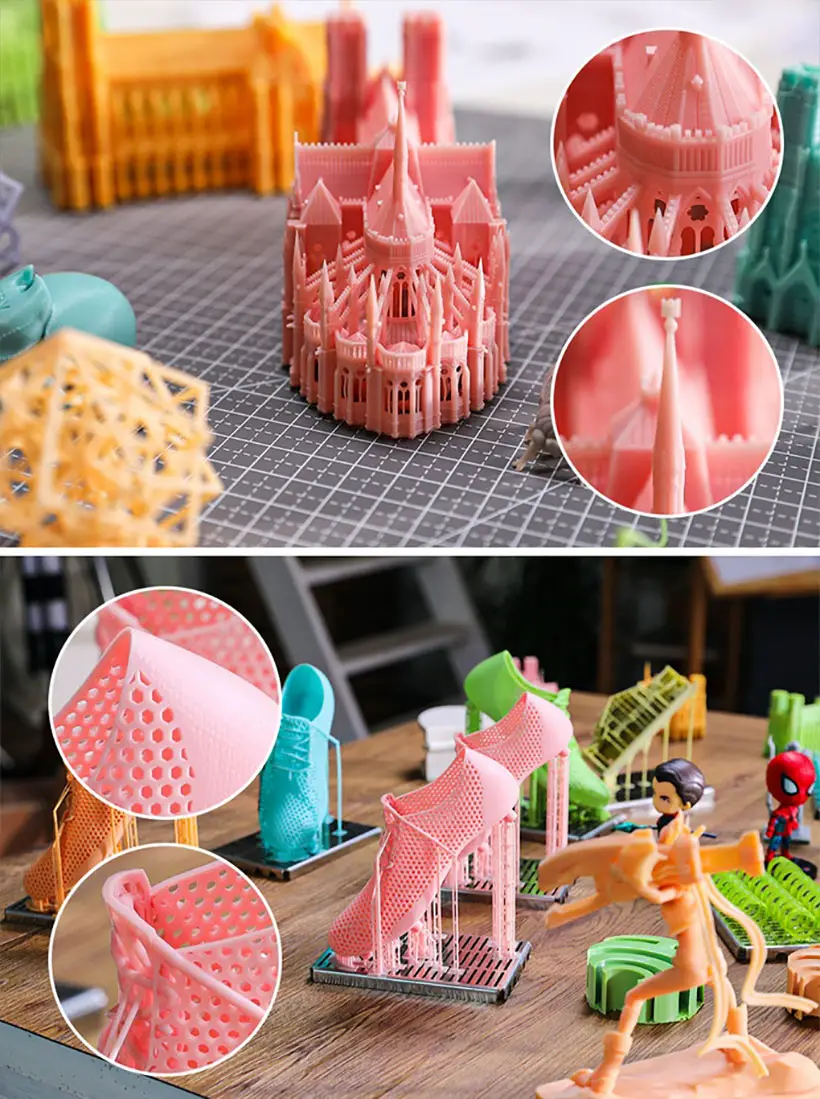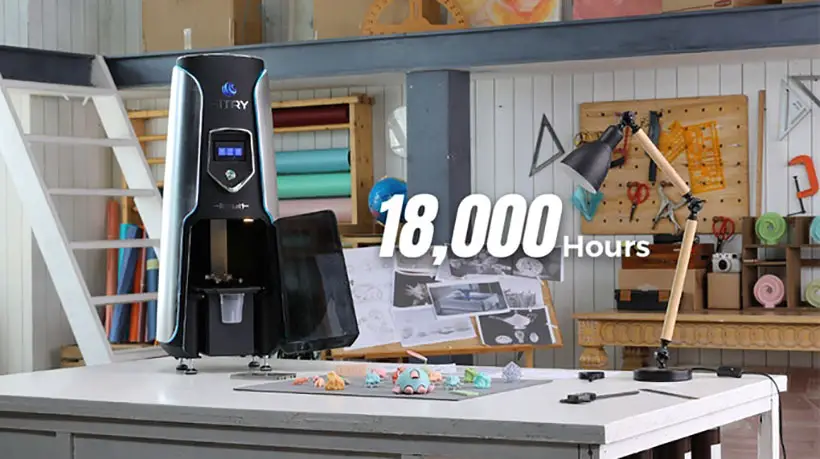 *Some of our stories include affiliate links. If you buy something through one of these links, we may earn an affiliate commission.