Wacaco Pipamoka is an all-in-one coffee maker for travelers, it allows you to brew and drink from a single device. It promises you a good cup of coffee in just two minutes of brew, thanks to its patented constructed, innovative twisting mechanism, and vacuum pressure, Pipamoka is able to generate a good amount of suction force that draws hot water through the coffee grounds. This mechanism is engineered to make sure that this device brews a consistently full-flavored cup of coffee. It's super easy and quick, you can enjoy freshly-brewed coffee while commuting or having outdoor adventures. [Buy It from Amazon]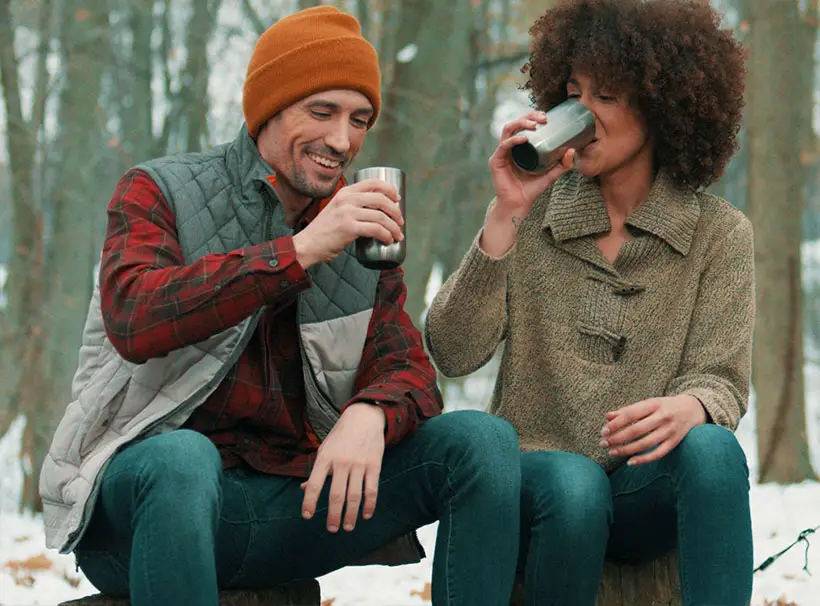 Pipamoka features vacuum pressure mechanism to work. All you need is fill the chamber with hot water and drop the coffee basket into it. Let it sink to the bottom, then twist the ring to create vacuum pressure that would draw the water down through the coffee grounds. Once the water chamber has fully risen, you can remove the brewer, add the lid, and enjoy your cup of Joe.
The reusable stainless steel micro-filter won't leave any waste behind, it's better for our environment than using one-time-use paper filters. You can enjoy your coffee at your own pace, that stainless steel vacuum insulated mug keeps your coffee hot for hours. [Buy It from Amazon]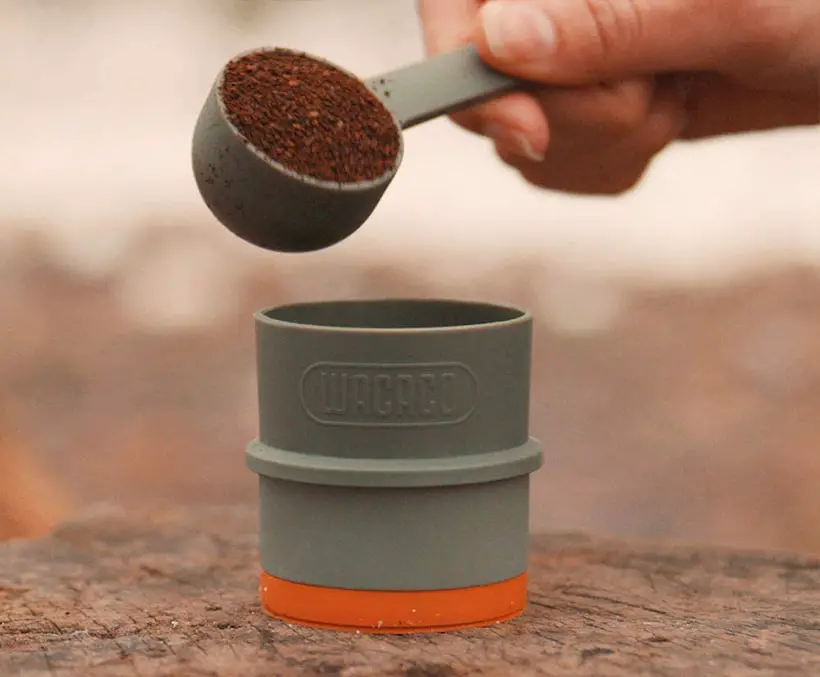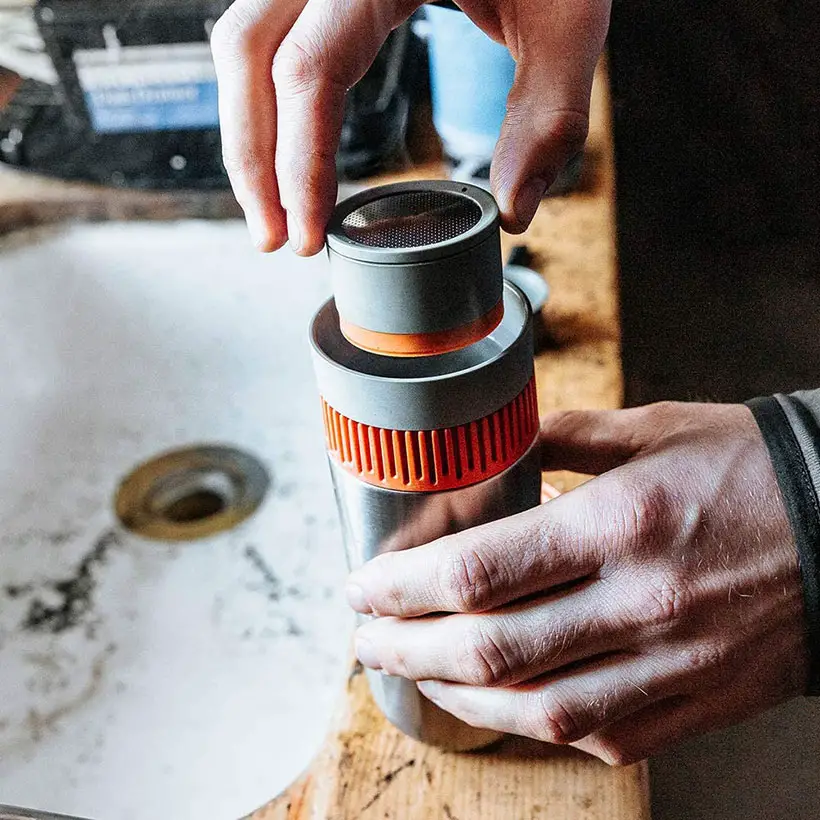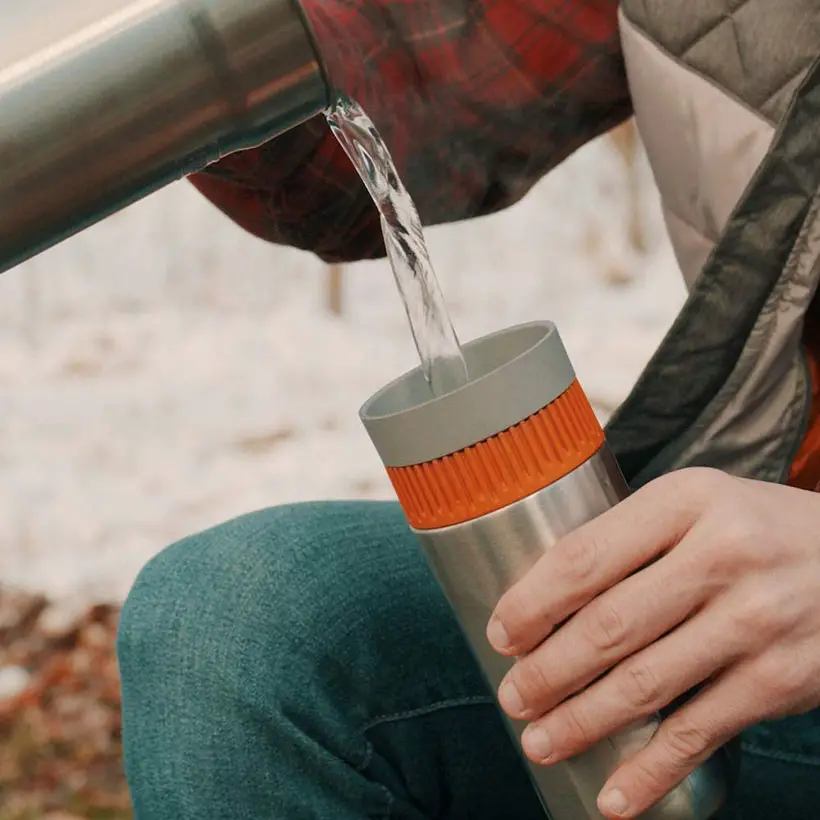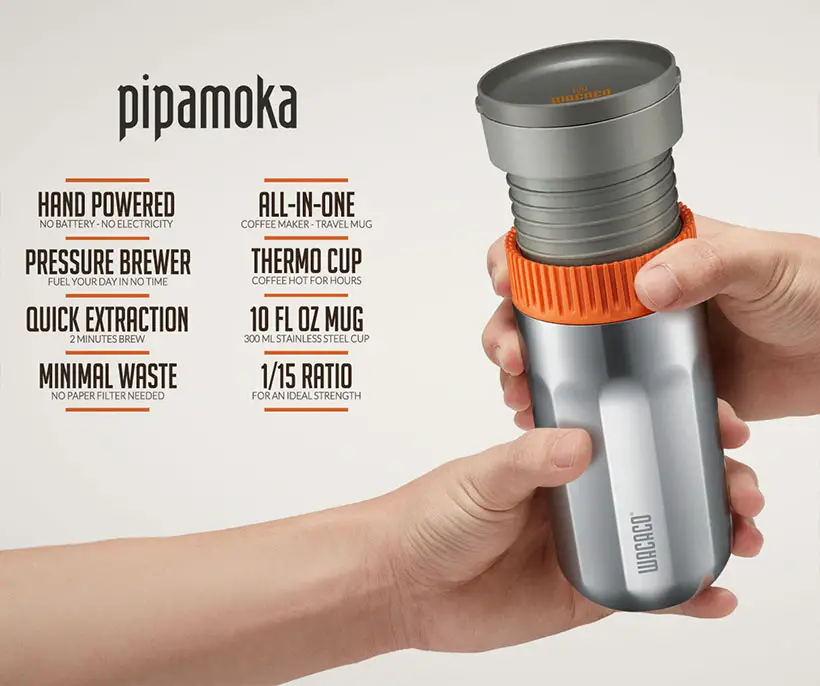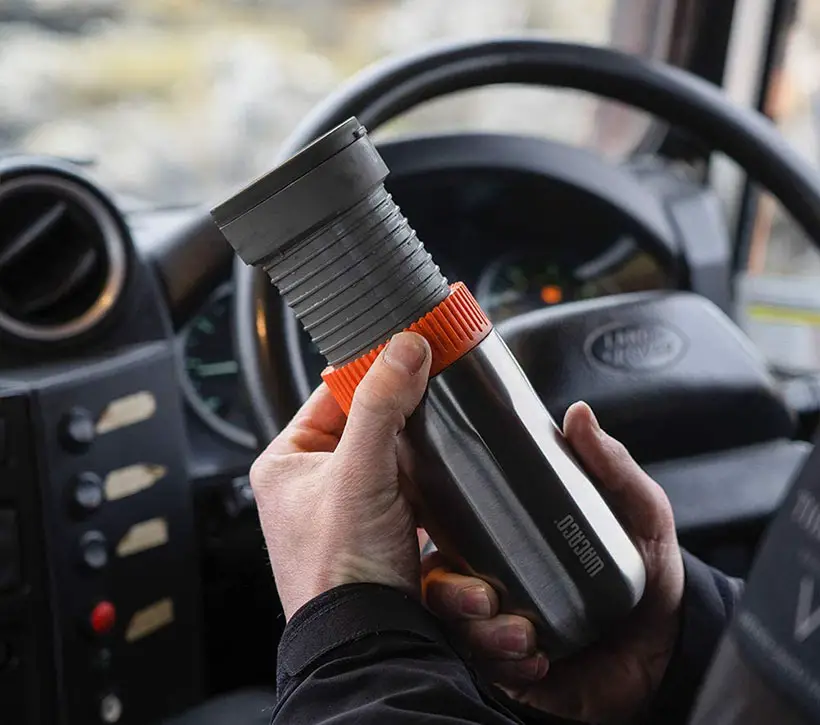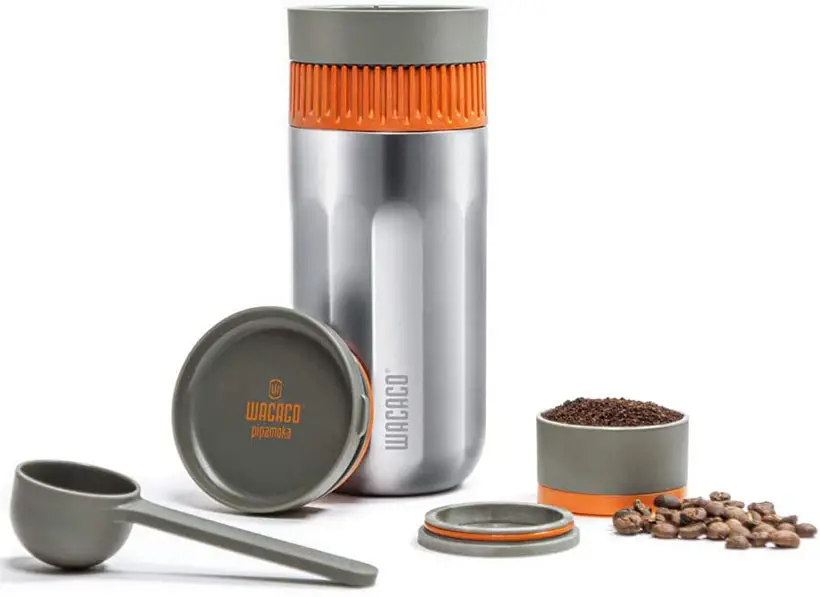 *Some of our stories include affiliate links. If you buy something through one of these links, we may earn an affiliate commission.