This handmade compass watch is crafted from 100% natural walnut with red second hand. Each watch is handcrafted by a professional watchmaker to make sure that each piece works perfectly. Once you hold it in your hand, the weight feels just right, it doesn't feel like those cheap, lightweight watches. The case features 1.7-inch diameter with 0.5-inch thickness, and 0.8-inch strap width.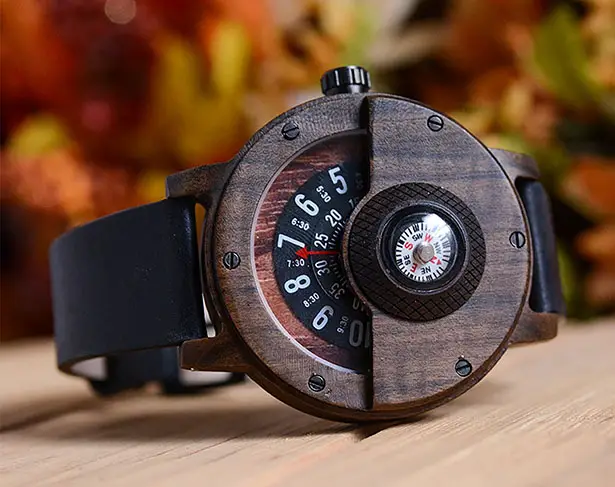 Even though this Compass Wood Watch has no "second" hand, it shouldn't be a problem. When pass 1 minute, you'll notice a slight move of the minute hand. It is suggested that once you receive this watch, you need to "remagnetizing" the compass when the polarity of the compass is reserved, this could happen when the watch is placed near a magnet during shipping. It is also possible to engrave the back of the watch with personal message. [Buy It Here]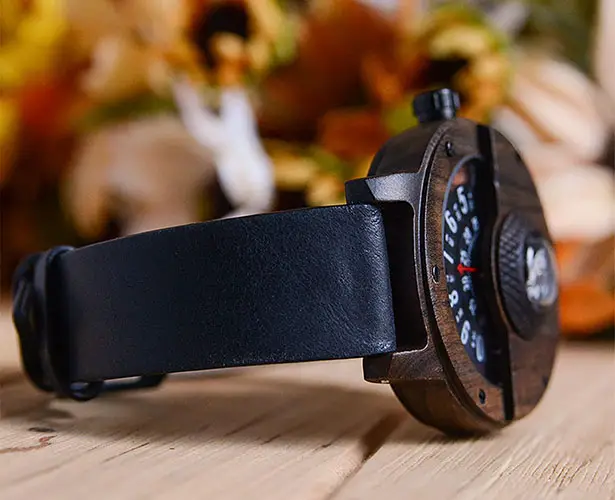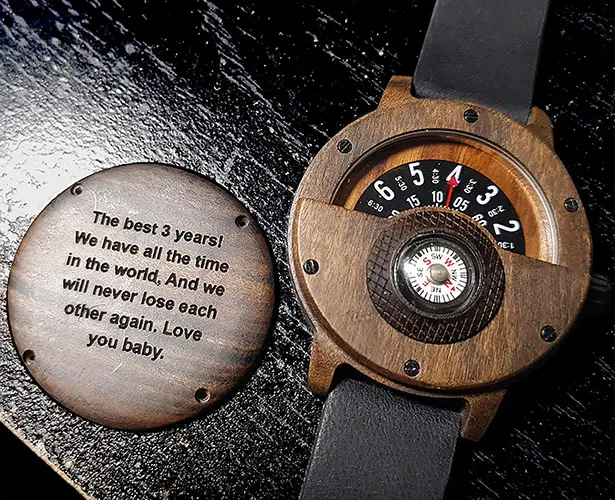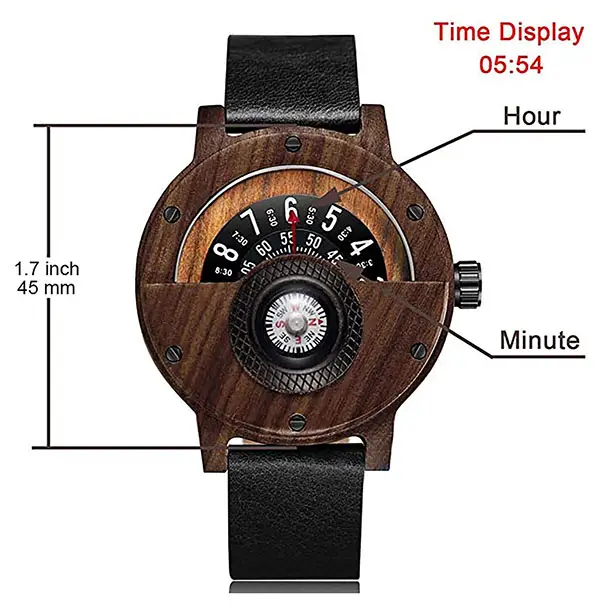 *Some of our stories include affiliate links. If you buy something through one of these links, we may earn an affiliate commission.