Volvo Globetrotter is a concept truck for the year of 2050. Designed as a project study for Volvo UK in 2014. You can read the designer's explanation below:
I was lucky enough to win the competition and go to Gothenburg, Sweden to meet the Volvo design team. It was a fantastic experience and Volvo were incredible welcoming and enthusiastic.

The premise of the project was to create a better environment for long distance truck drivers. As they are on the road 6/7 days in a row, getting a better work life balance was critical. As there is a recruitment issue in the long distance haulage industry, how can design be used to make it more appealing to people.
Designer : Rhys Llewellyn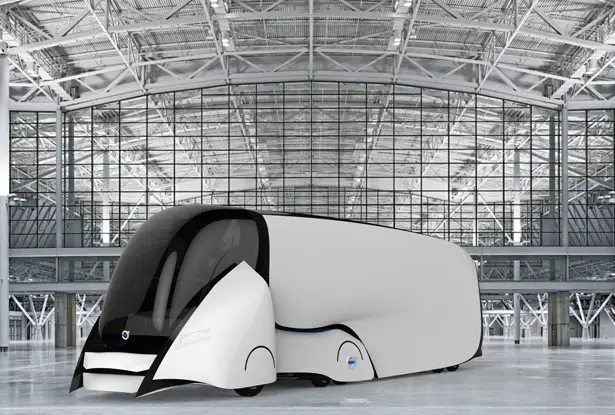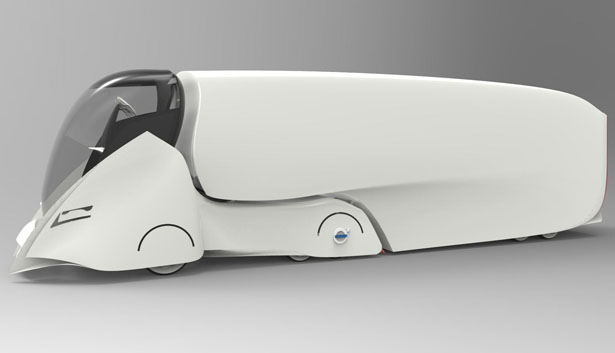 The truck is hydrogen fuel cell powered, and it's located behind the cab as it doesn't need to be as a traditional diesel engine. There are fuel tanks is also located in the trailer as well, meaning that there is no need for a large one in the truck. As the result, there is greater scope for packaging. I have created a 2-tiered section. Top tier being the driving environment that is all about work and business. Controls and systems aid driving through the use hepatic controls and augmented reality.

The tier below is the living quarters. Having that separation and time away from work environment and creating more of a small apartment vibe will increase the driver happiness, relaxation and motivation.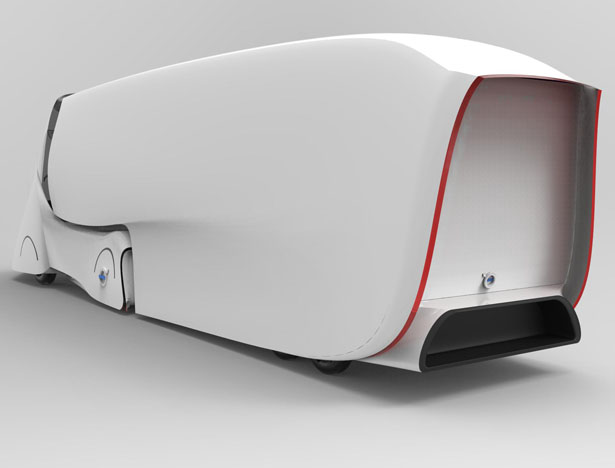 More images of Volvo Globetrotter 2050 Concept Truck: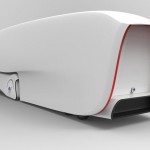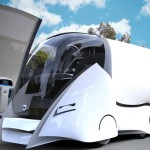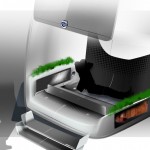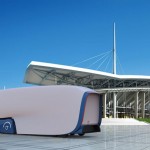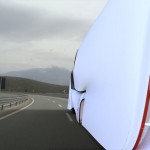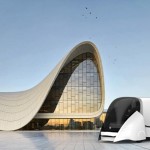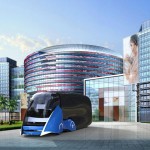 *Some of our stories include affiliate links. If you buy something through one of these links, we may earn an affiliate commission.