Brunt Powerstation offers multifunction electric device designed specially for desk and table. Nowadays, each person owns at least minimum of two mobile devices, this is where stationary multi device becomes important. This powerstation offers electricity in a variety of ways thanks to its 3 power sockets, 2 USB, 1 wireless charger, and 1 smart plug.
This concept is a proposal design that aims to demonstrate how electricity can power all your mobile devices in a beautiful and flexible way. The wireless charging works in any direction, the fast USB charging port brings back the power that you need in just minutes. Even though you don't use it to power your devices, Brunt Powerstation still functions as a stylish stand.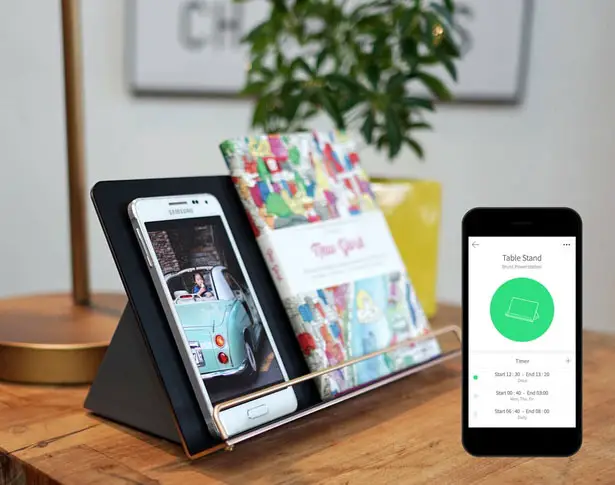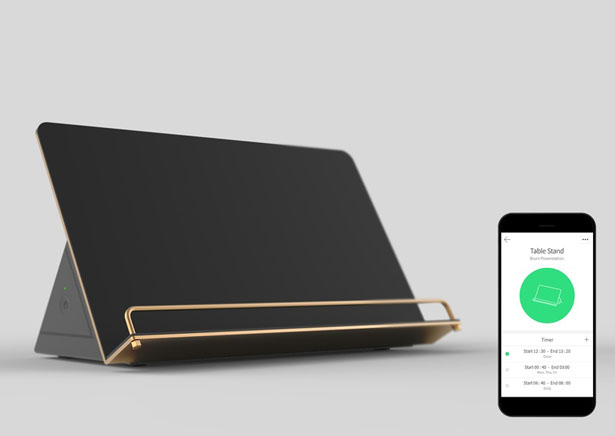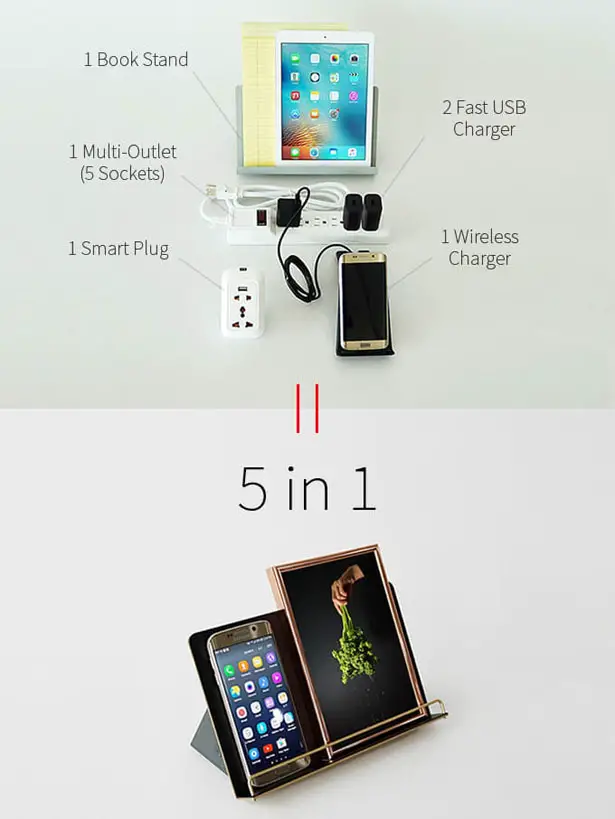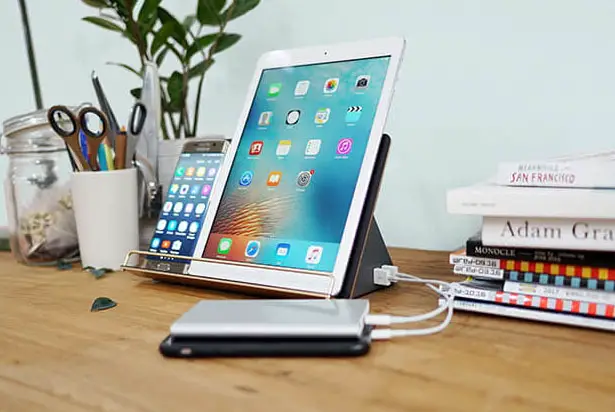 *Some of our stories include affiliate links. If you buy something through one of these links, we may earn an affiliate commission.