Cross X hybrid bicycle has been designed as personal mobility in urbanizing countries. Many people are getting aware of the benefits of cycling, it's an icon of sustainability and health. Other things that also play important parts in this phenomenon are the attractiveness of ergonomic and stylish bike design and infrastructure support from policy makers.
Based on research, there is 2-digit growth for bikes and scooters sales in emerging countries. This means there's a great demand for cost-effective, efficient personal mobility in crowded traffic. Unfortunately, current bicycle designs don't really address these demands, therefore, Cross X hybrid bicycle makes an attempt to bridge the gap. It's a bike which can be used for medical emergencies in secluded areas or browsing around large campuses.
Designer : Mithun Darji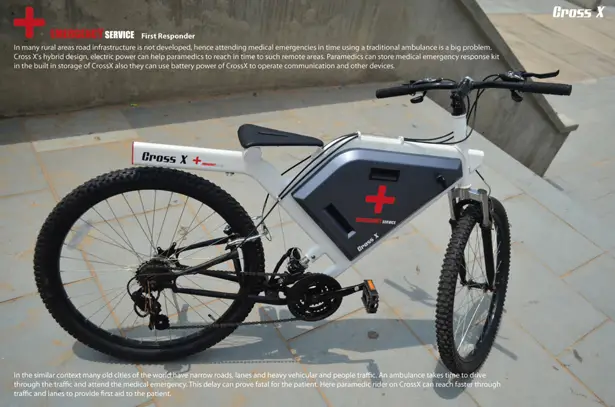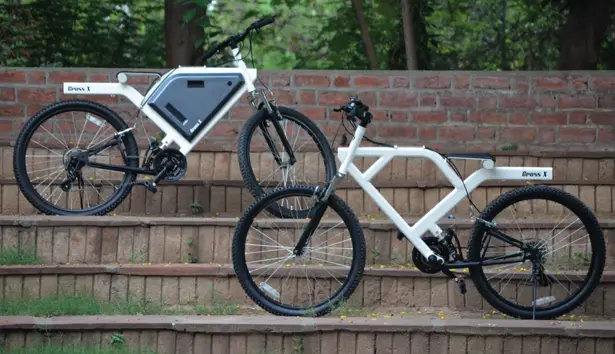 There are still many cities in the every country that have narrow roads, lanes, or require heavy vehicles to go through. It takes a lot of time for an ambulance to drive through the traffic in order to give medical attention, this delay can also mean risk the safety of the patient. Paramedic can ride Cross X to reach the location faster and provide the first aid to the patient. The hybrid design of this bike allows paramedic to take advantage of the electric power, paramedic can keep essential medical emergency response kit inside the built-in storage compartment and use the battery power to operate communication devices.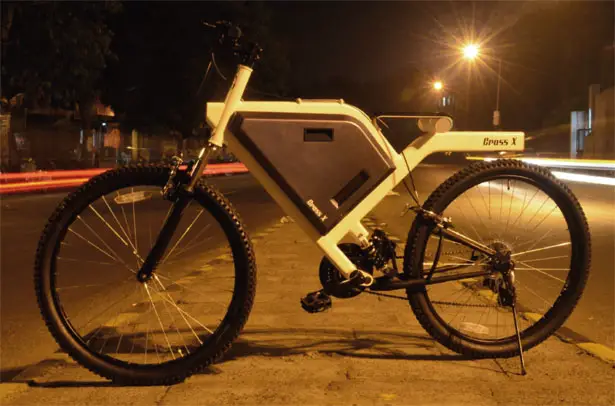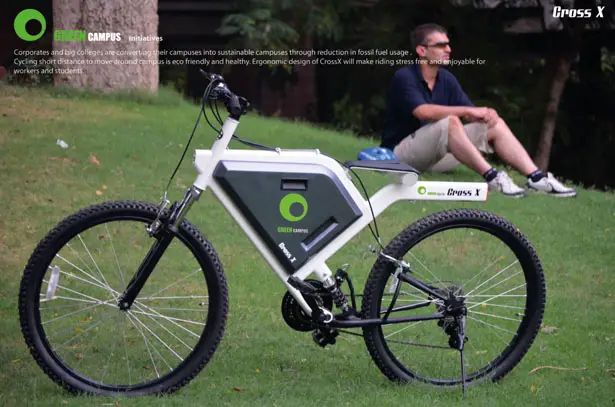 *Some of our stories include affiliate links. If you buy something through one of these links, we may earn an affiliate commission.