UST Brands TekFire Fuel-Free Lighter is a flameless and windproof fire starting, a perfect little gadget to have on your next camping trip. It uses a high voltage electric arc for ignition, no need for fuel, simply push the button to light it up. Fire starting is no longer a problem even in windy conditions. Powered by lithium-ion battery, it eliminates the need for liquid fuel. You can easily recharge it using any USB port with its included cord.
Since UST Brands TekFire Fuel-Free Lighter doesn't need fuel, this lighter can be used in any altitudes without requiring oxygen intake adjustment. There's a green indicator lights when in use and you have a 10-second time-out safety feature. It's a great little device for both recreational and survival situations.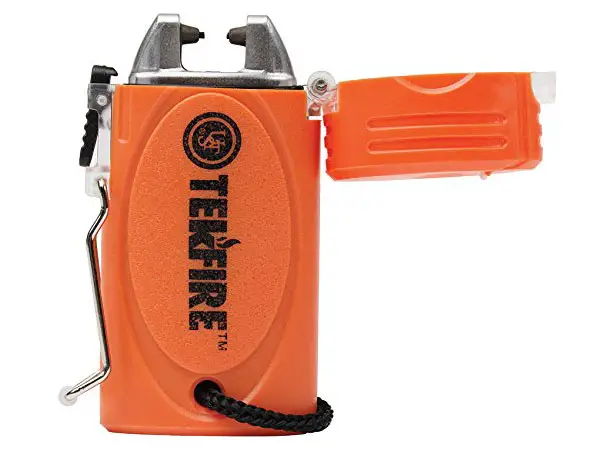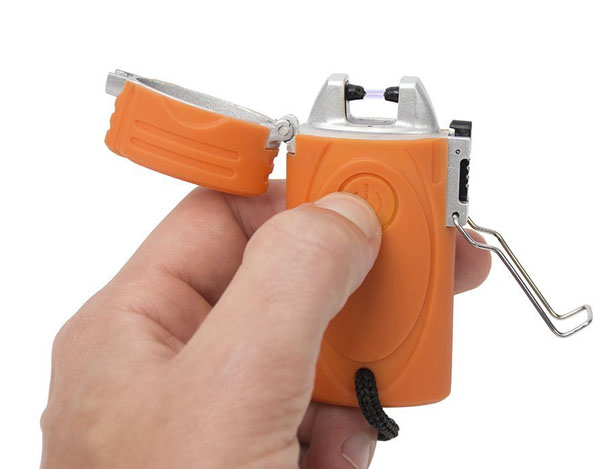 *Some of our stories include affiliate links. If you buy something through one of these links, we may earn an affiliate commission.