FF 91 is the latest concept of Faraday Future (FF), planned for production in 2018. This futuristic concept car has been designed and built upon company's Variable Platform Architecture (VPA), it's a new breed of electric mobility that provides user with supercar performance but the comfort of ultra luxury vehicle, it is also equipped with a set of intelligent internet features.
Featuring sleek and rounded front, the design philosophy of FF 91 is driven by aerodynamic. The angular rear creates a striking form to improve aerodynamic efficiency by increasing range. There's signature UFO line that gives FF 91 its unique but simple design element. The wide stance and long wheelbase offer a spacious and luxurious interior environment.
Inside, you will feel rested and energized, even when you are stuck in traffic for hours. The rear seats offer industry-leading rear-seat reclining angles, giving passengers ergonomically optimal position for relaxing. The first class rear seating experience provides lower leg, lumber, and upper back adjustments and support. We're pretty sure that you love to know that those seats offer massage, heating, and ventilation for cooling.
Designer : Future Faraday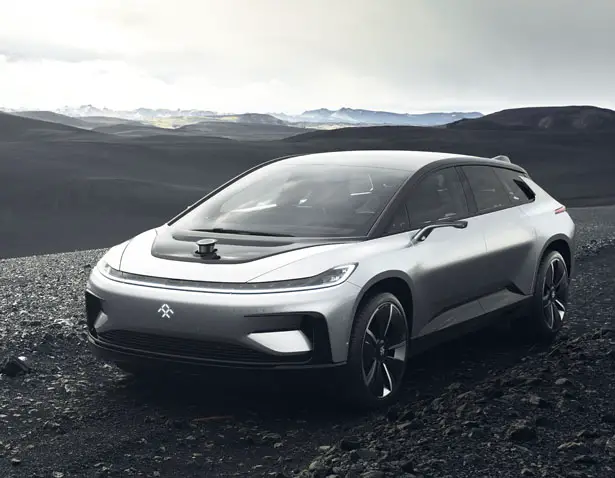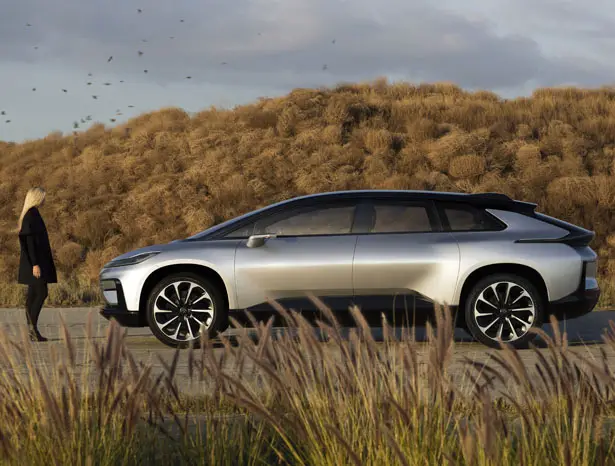 Future Faraday FF 91 is designed with panoramic roof, smart dimming glass technology. This glass roof along with rear and side windows feature PDLC (Polymer Dispersed Liquid Crystal) glass, it is operated by users tapping on the glass.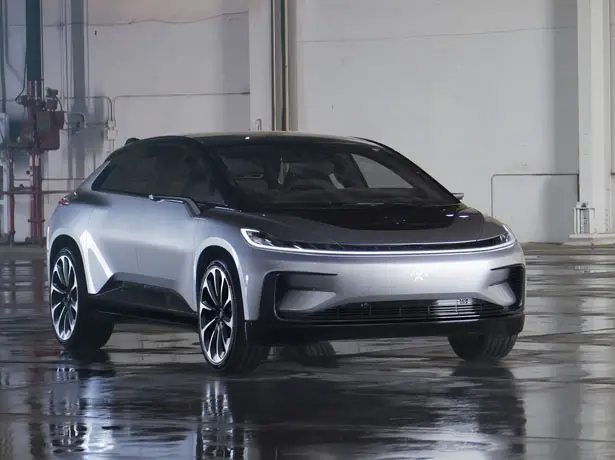 The flexible powertrain features a monocoque vehicle structure where the chassis and body are a single form, giving measurable improvements in overall vehicle rigidity, safety, and handling. The all-wheel drive system provides greater traction, control, and of course, precise power distribution. The multi-motor setup allows for real-time torque vectoring to the rear wheels, peak motor power is 783 kW, or 1050 HP, delivering 0-60mph in 2.39 seconds. The battery technology won't sacrifice range for performance, with a 130 kWh battery, FF 91 can reach a range of 378 miles (EPA est.) and more than 700km (NEDC est.). The compact design for the system allows for spacious cabin, better comfort and greater safety.
FF 91 offers the next generation connectivity. The company has teamed up with LeEco, a global internet company that blends content, devices, application, and distribution to a first-of-its kind ecosystem. FF EcoSystem integrates your digital lives into FF 91, learning about your preferences over time and becoming smarter. Unlock your car without key, FF comes with advanced facial recognition technology, Arrival Interface.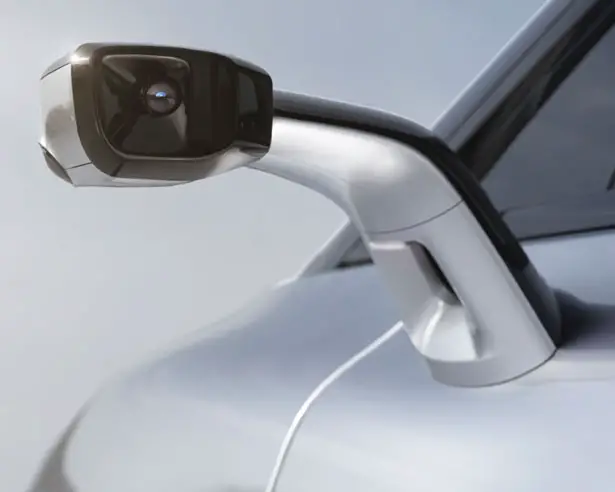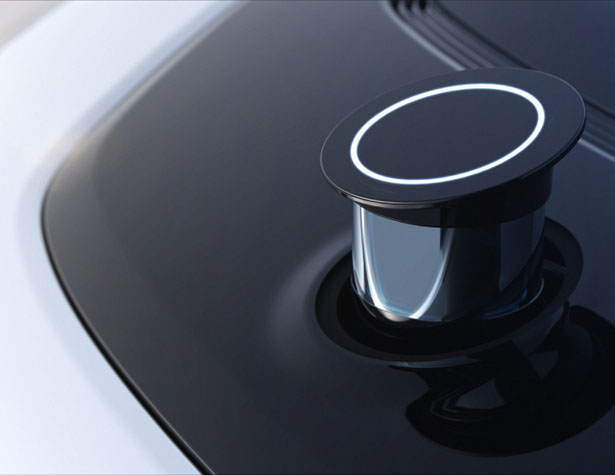 *Some of our stories include affiliate links. If you buy something through one of these links, we may earn an affiliate commission.