After Sondors, Electra Meccanica also releases Solo, a single-seater three wheel electric vehicle. Will this be our future? A personal, compact vehicle that will help reduce traffic congestion and reduce your gas bill to zero. Your daily commute can be the highlight of the day.
Electra Meccanica Solo is a small, electric vehicle that doesn't sacrifice its performance even without gasoline. It accelerates from 0 to 60 in just 8 seconds and reaches a top speed of 82mph. Small yet powerful, Solo takes you to your destination while reducing your environmental footprint.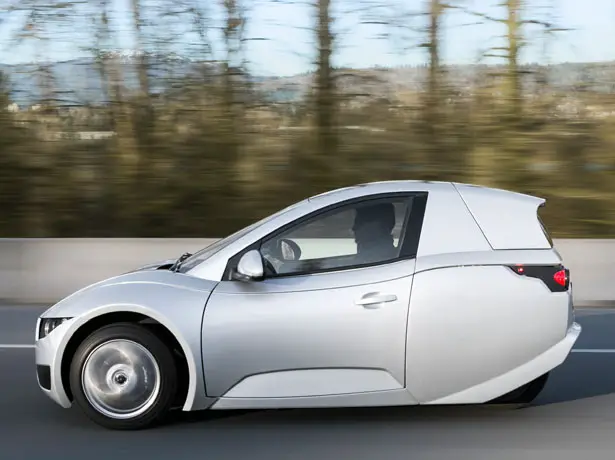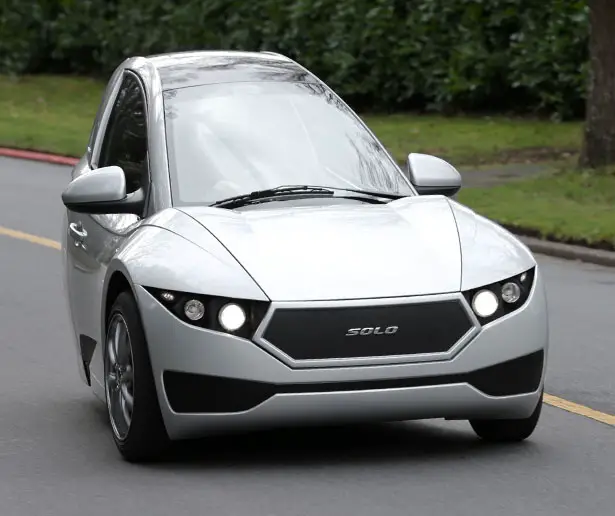 Powered by 17.3kWh lithium ion battery, Solo EV from Electra Meccanica needs just three hours to a full charge. It's also compatible with universal charging stations everywhere. Safety is the company's number one priority, Solo has been rigorously tested and tested again, it's designed and engineered to meet global motor vehicle safety standards not just for today but also the future. Since Solo has 99% fewer parts that a combustion engine vehicle, it means less changes for things to go wrong. This vehicle is the definition of low maintenance, you can spend less time dealing with unexpected maintenance.
Electra Meccanica Solo EV is equipped with heated seat, Bluetooth stereo, rear-view camera, heated external mirrors, remote keyless entry, LCD digital instrument cluster, LED headlamps, ventilation system, and storage space (front and rear trunk). You can enjoy perks of a full sized car yet at a fraction of the cost.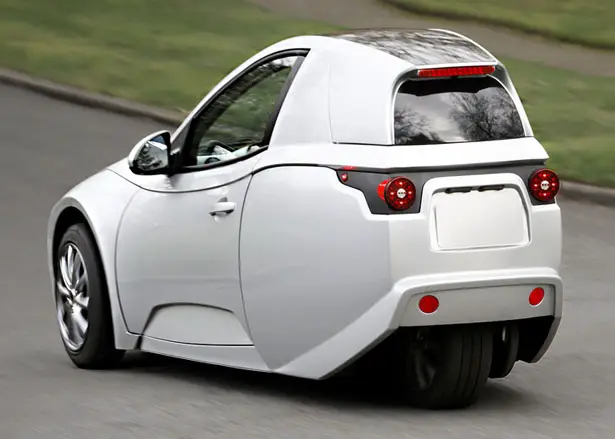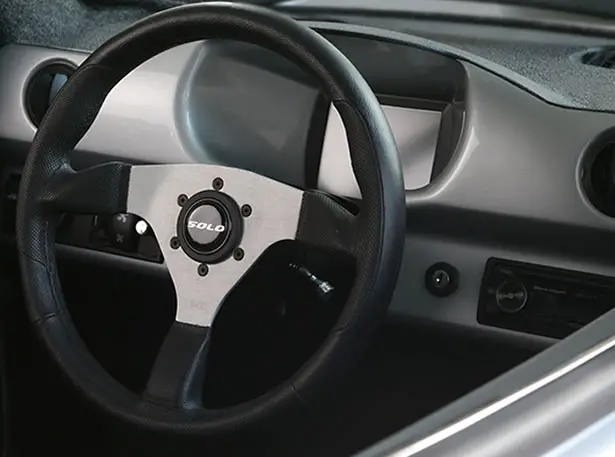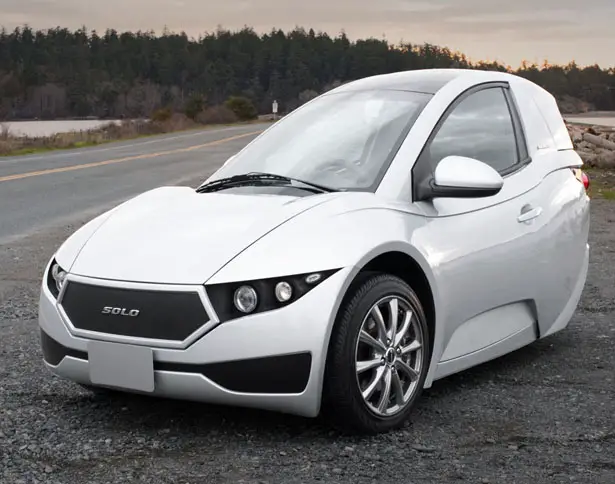 *Some of our stories include affiliate links. If you buy something through one of these links, we may earn an affiliate commission.