Ultima RS is the latest flagship model from Ultima sports, it pushes Ultima legacy to the next level with this road legal super car. It's stylish, sophisticated, and of course fast. The company claims that Ultima RS would be the most thorough and comprehensive revision of road-legal Ultima supercar ever to be released. This sports car design was inspired by muscular and timeless lines of Group C Le Mans cars, it also extensively uses carbon fiber to create lightweight vehicle with optimum performance.
Ultima RS sports car has smoothly crafted roof scoop, carbon-fiber side splitters, and sculpted front splitter that both feature intelligently integrated vortex generators to that stunning swan neck top with carbon fiber rear wing option. The shape of those rear wings is as functional as it is stunning, each one is crafted specially to reduce weight while deliver optimum performance as tested in MIRA's full size wind tunnel.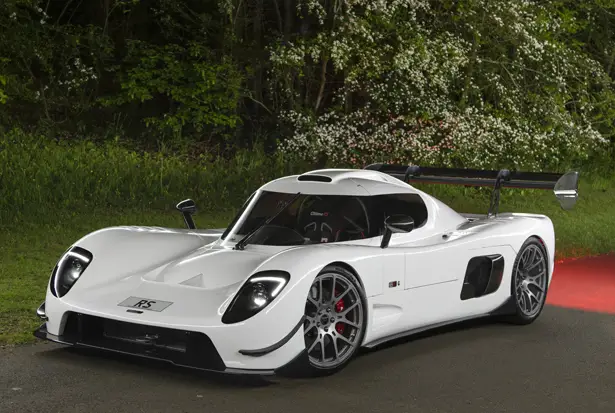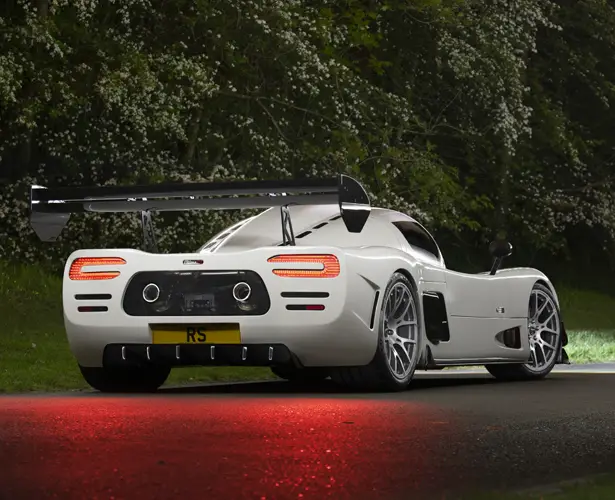 The hear of Ultima RS sports car is the latest Chevrolet V8 LT euro 6 compliant direct fuel injection powerplant options, from 480bhp LT1, 650bhp LT4, and 800bhp supercharged LT5. Furthermore, the new supercharged LT5 powerplant can be tuned up to reach the level of hypercar power up to staggering 1200bhp.
By far, Ultima RS is the most aerodynamic, fastest, and versatile Ultima's car ever made. In terms of design, this car focuses on increasing downforce and aerodynamic performance, including cooling and airflow. This striking design is combined with extensive range of new aerodynamic elements such as the integrated chassis-mounted front splitter, front dive planes, quad wheel arch vents, vortex generators, NACA ducts, aggressive side scoops and large diffuser at the rear.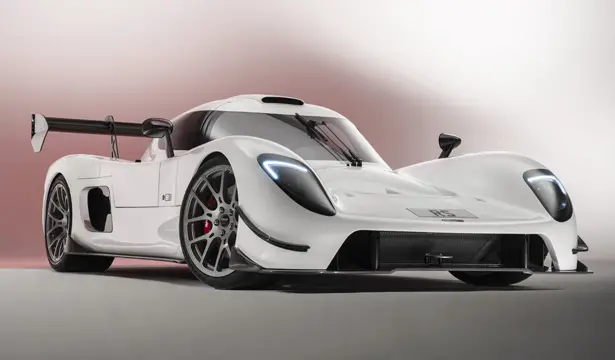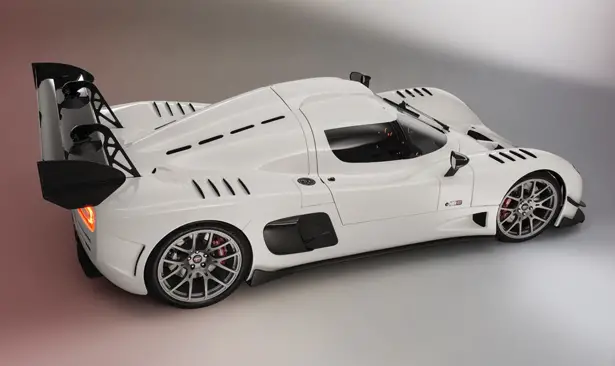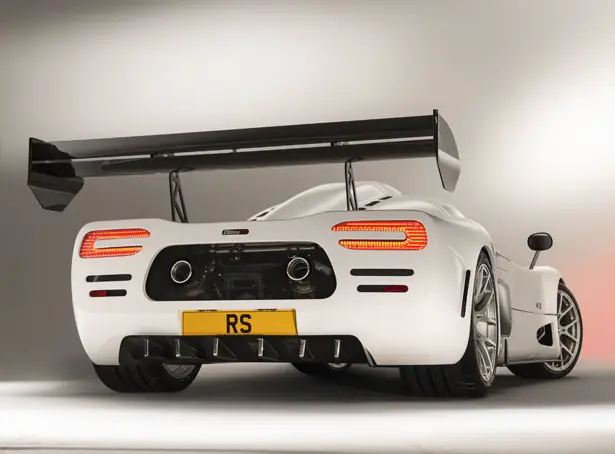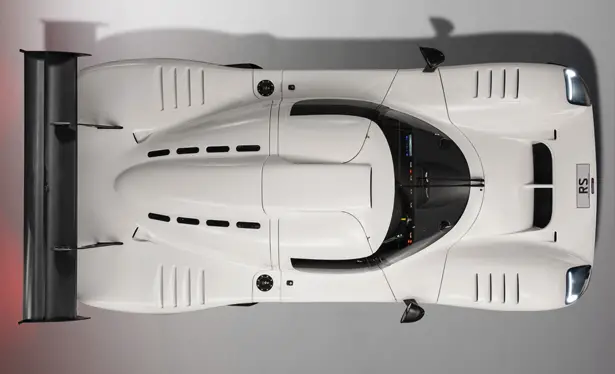 Lightweight has been the core features of Ultima's cars. Therefore, many units are manufactured in stunning lightweight carbon fiber to maximize weight saving and robustness. In fact, the company claims that Ultima RS sports car has the potential to outrun other road-legal hypercar on this planet.
More images of Ultima RS Road-Legal Sports Car: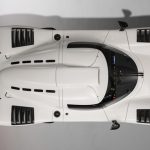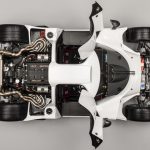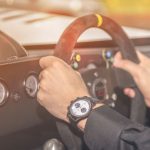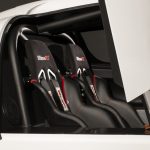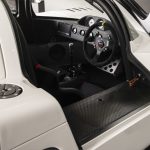 *Some of our stories include affiliate links. If you buy something through one of these links, we may earn an affiliate commission.