Myung Jin Jung, who is studying in car design course of Hongik University, has designed the Honda Zeppelin, a luxurious futuristic sedan car as his final year thesis. As the name suggests, this splendid car was partially inspired by airships. The mass impression of this car was achieved by combining soft volume elements of an airship and potent lines that are commonly found in luxurious automobiles. The symmetric styling of this Honda Zeppelin is an extraordinary feature which can run from the hood, down the roofline and the entire rear end. Slit-like windscreen is another exclusive feature of this car. There is an inclusive video display inside the car which will allow the driver a greater field-of-vision.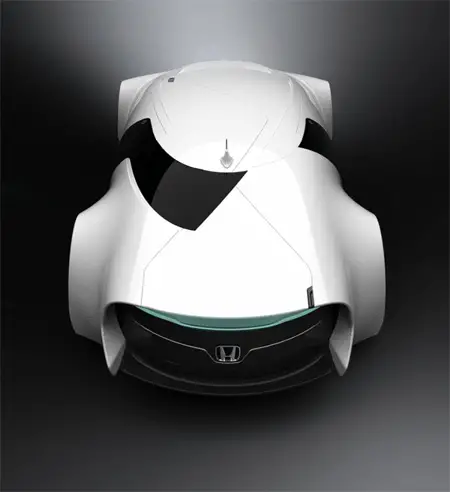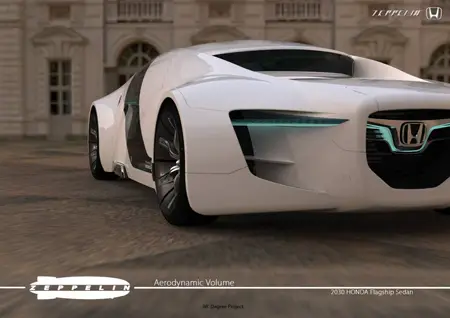 The 2030 Honda's luxury sports sedan, Zeppelin Concept, was designed with a design direction of "High-tech Dynamic", inspired from an airship. The feeling of mass has been completed by applying design elements of aerodynamic form from an airship, and on top of that, expressed the distinct powerful image of Honda. Especially the asymmetrical main character line extends from the front hood along the roof line, to all the way back at the rear end. Hexagonal front grille and thick nose volume and the protruding horizontal lamp completes the dynamic face.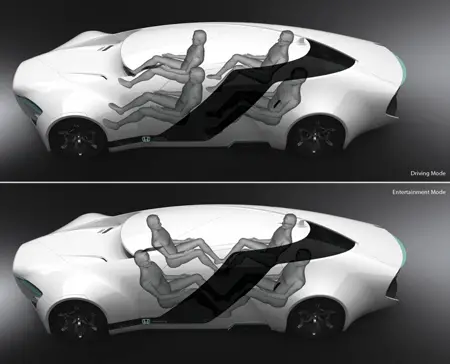 The interior was also inspired from the airship, reminiscent of a cozy salon or a first-class seat of an airplane. There is no dashboard in Zeppelin. All the necessary information and other elements needed for driving is displayed on the inter panel of the car, and everything is controlled with only the minimum physical movement due to the use of voice recognition technology. The seat position can be changed freely. That front row seat can rotate 360 degrees and so when the car is not moving, the front row seat and the back row seat can face each other. This makes it possible for a brief meeting, enjoying tea and even working in the car, which could also provide a new experience to the family or a fellow passenger. Due to the display environment on the windshield it was possible to use the angle of windshield and the shape of the A-pillar as a design element of the exterior without any restriction.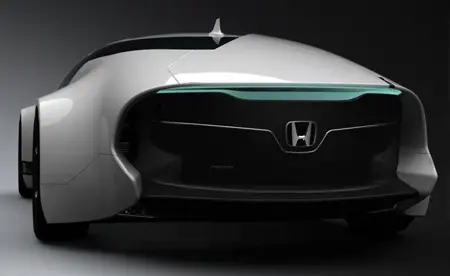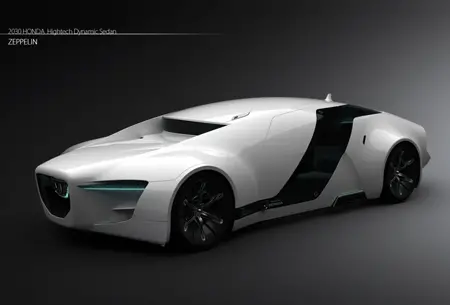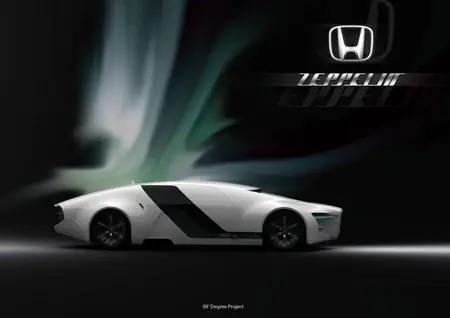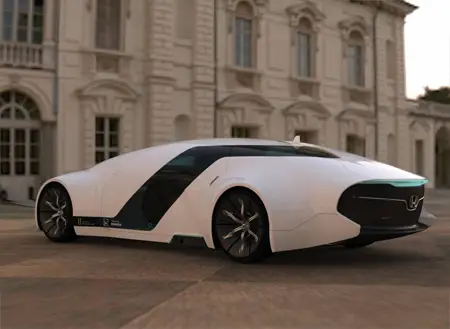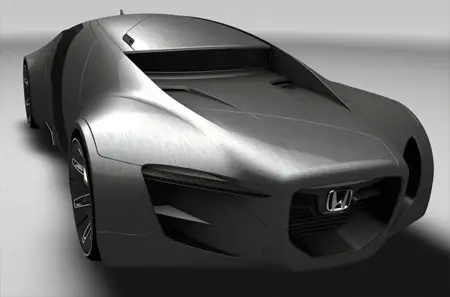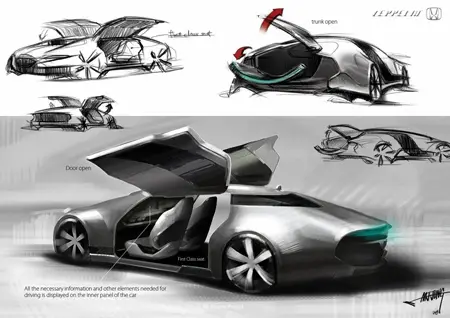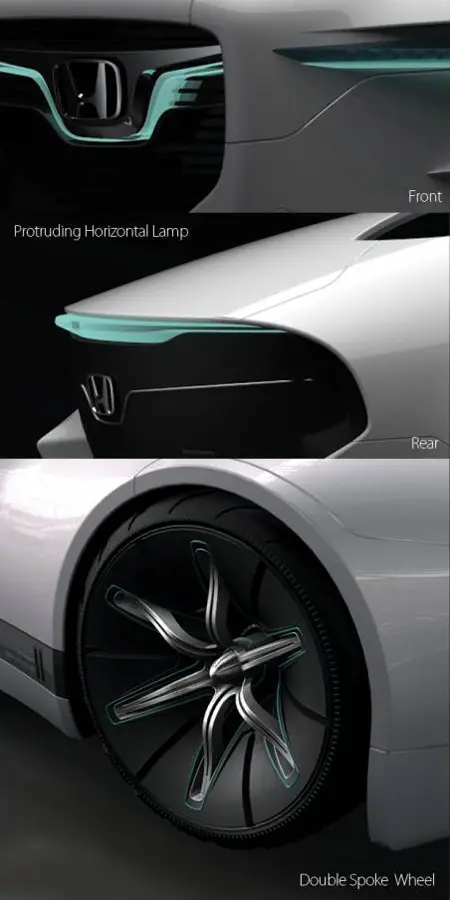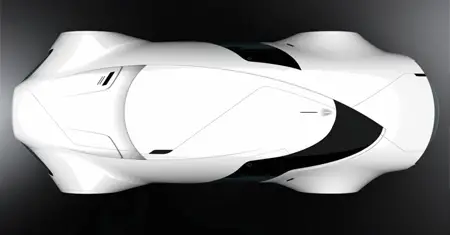 Designer : Myung Jin Jung
*Some of our stories include affiliate links. If you buy something through one of these links, we may earn an affiliate commission.