When you play games for hours in front of computer, it could lead to shoulder and wrist pain. Yoyo Mouse is a smart design that combines healthcare with a technological application. It's a battery powered mouse with innovative battery charging system that forces you to have physical activity to recharge. This concept was born out of a concern where we spend more and more time in front of computer for work and entertainment. Despite the ergonomic design of our gadgets and furniture, still this physical inactivity can lead to poor health and wellbeing.
Designer : Chiu Shih-Chan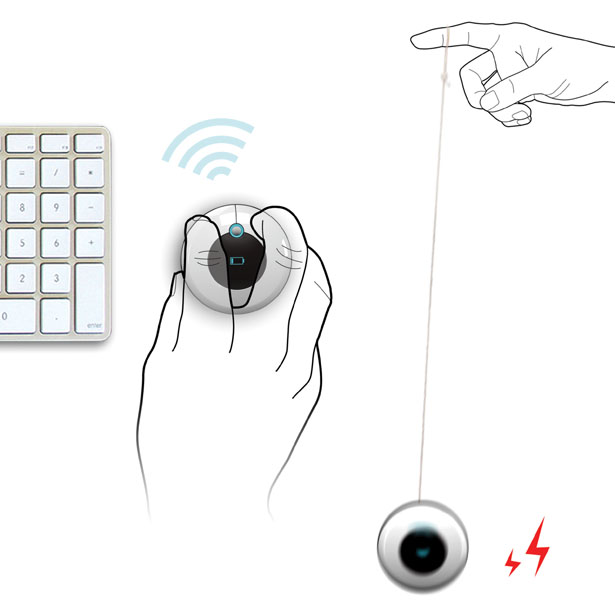 This computer mouse has been designed like a yoyo. When
Yoyo mouse
battery is running low, you can retract the rope and recharge it by doing a yo-yo action. In this way, this device helps you reduce any potential damage resulted from prolonged computer use by forcing you to do physical activity. Yoyo Mouse makes you exercise your hand, wrist and arm while the winding action recharges the battery, not to mention we help the environment by reducing battery replacement purchases.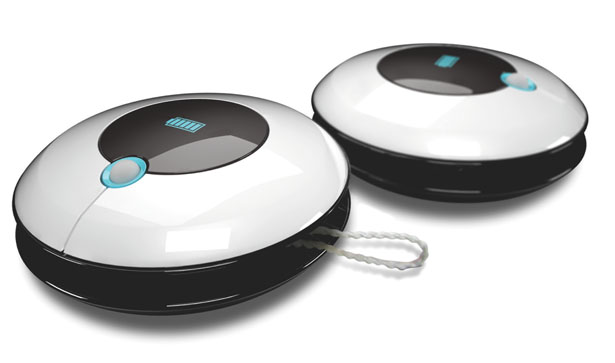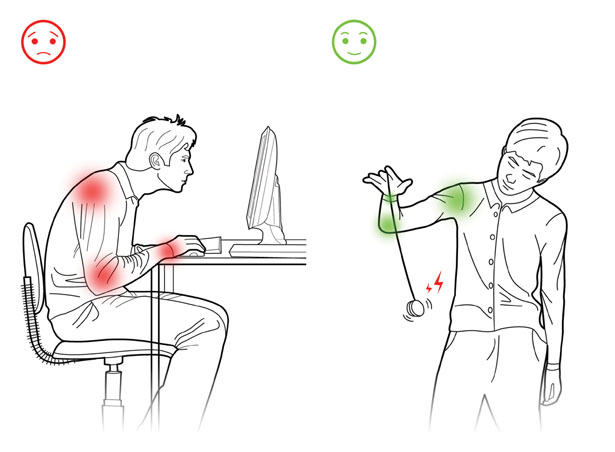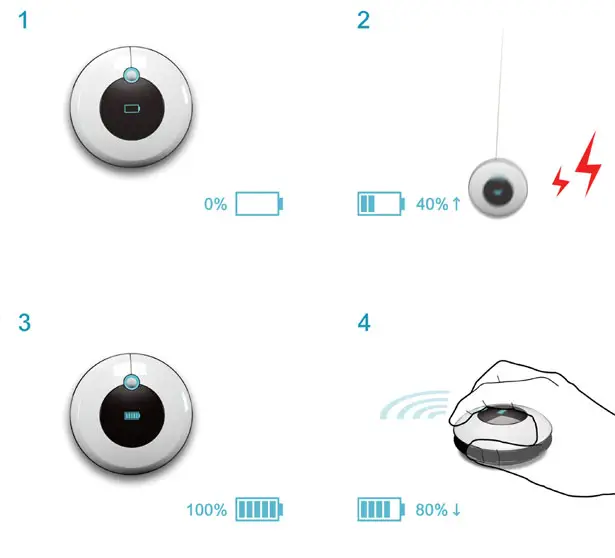 *Some of our stories include affiliate links. If you buy something through one of these links, we may earn an affiliate commission.